Ezra French charged in death of Julian Noblin last November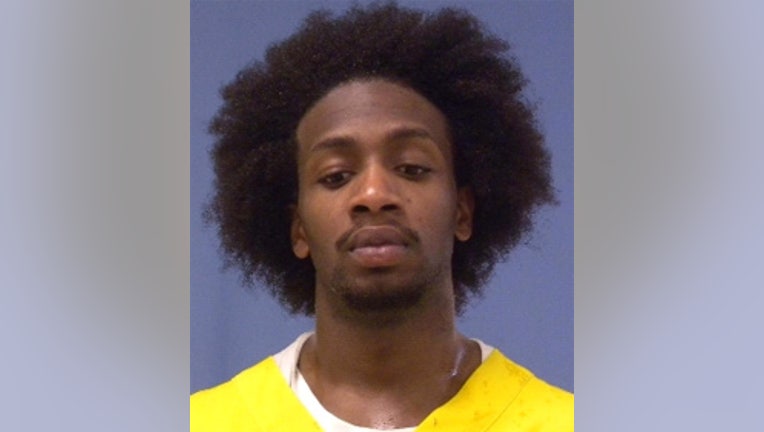 article


MILWAUKEE (WITI) -- 27-year-old Ezra French of Milwaukee was charged on Wednesday, January 22nd with first-degree reckless homicide in the death of Julian Noblin.

Noblin was shot in the back and died near 35th and Fairmount on Milwaukee's north side on November 16, 2013.

According to the criminal complaint filed against French, Noblin was with his brother outside of a club in a car when a man, later identified as French, approached the two of them with a gun in hand. The complaint says the suspect "stated to both of them, 'Don't get out of the car.'" The complaint indicates Noblin knocked the gun out of the suspect's hand -- and began to run. A moment later, the suspect fired a shot at Noblin, striking him in the back.

Investigators took DNA swabs from the outside of the car door that matched Ezra French.

On January 21, 2014, Noblin's brother was shown a group of photos of possible suspects in the case. He "stated that he was pretty certain that Mr. French was the person who shot his brother."

If convicted, French faces up to 60 years in prison.




Monitor FOX6 News and FOX6Now.com for updates on this developing story.