'Eye-opening experience:' West Bend man nearly killed by flu encourages others to get vaccinated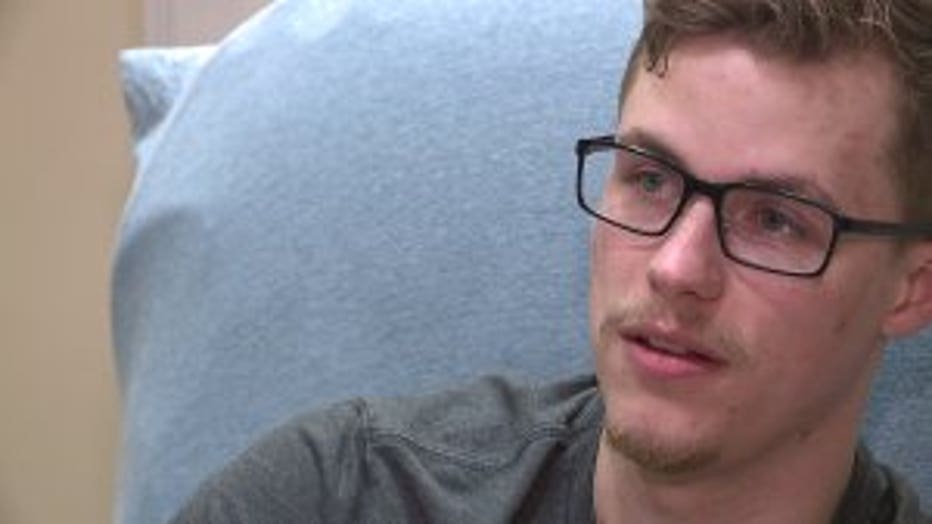 WEST BEND -- A West Bend man is on a slow road to recovery after he was nearly killed by the flu last season. Josh Petty spent days clinging to life after contracting the virus in February. This year has been a challenge for Petty in countless ways, but he's taking his pain and turning it into action.

"Huge eye-opening experience," said Petty.

At 22 years old, Petty walks with a newfound appreciation of life. In February, Petty started developing aches and severe back pain. He was diagnosed with the flu and spent days in Froedtert Hospital's ICU.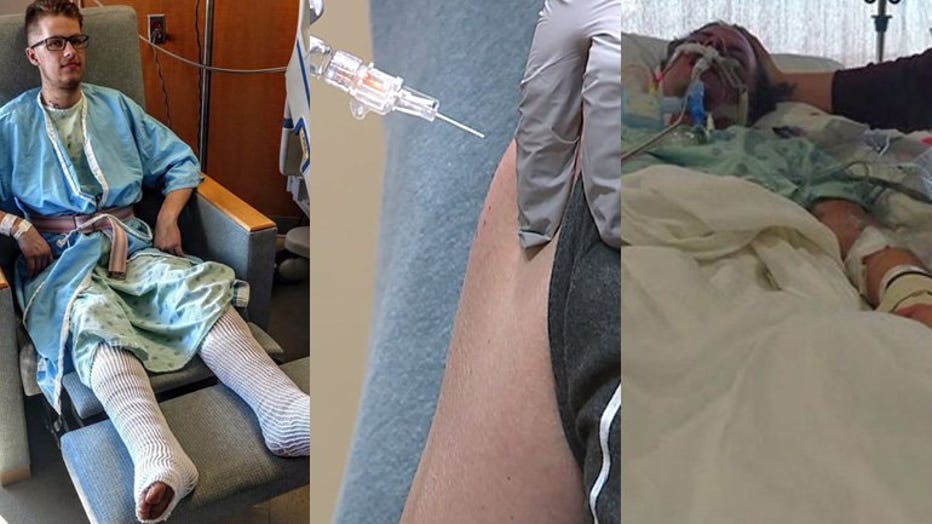 "My body became septic. My kidneys stopped working completely," Petty said.

Petty was battling complications of the virus, fueled by a staph infection. He pulled through, but his quest to recover has come with a few roadblocks, including wounds on his legs.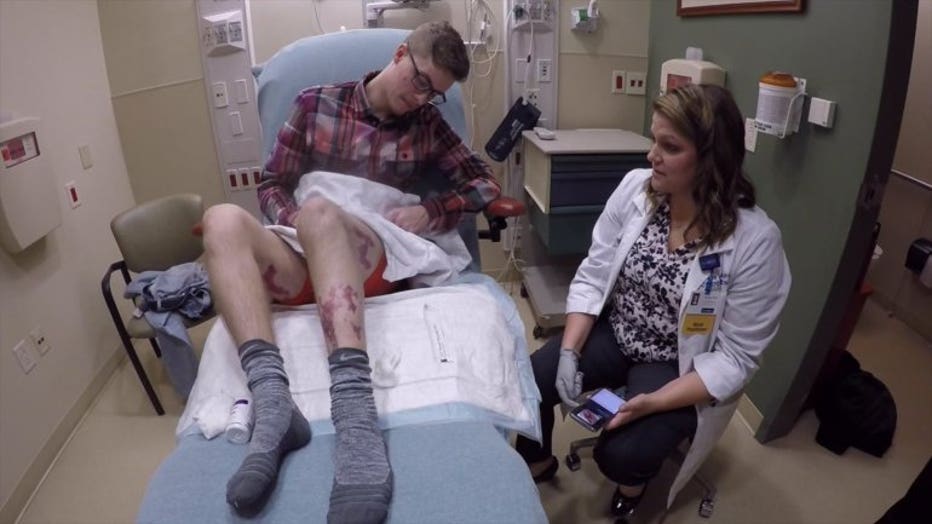 "They're starting to look a lot better," said Petty.

Jessica Held is Petty's nurse practitioner overseeing his wound care at St. Joe's Hospital

"He's come a long way from where he was at the beginning," said Held.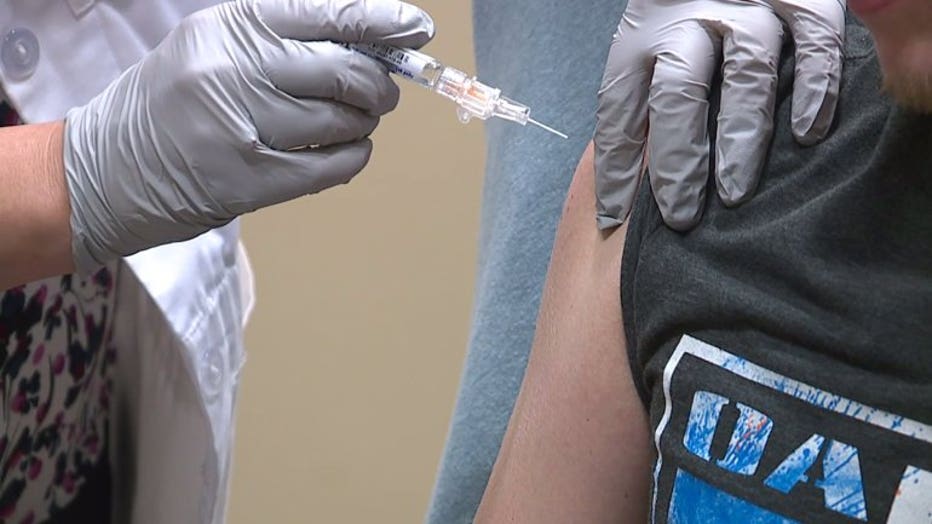 Petty did not get the flu shot last season.

"I just never took the flu as serious as I should -- and that is that," said Petty.

This proves a lesson has been learned. Petty is now an advocate for the flu vaccine.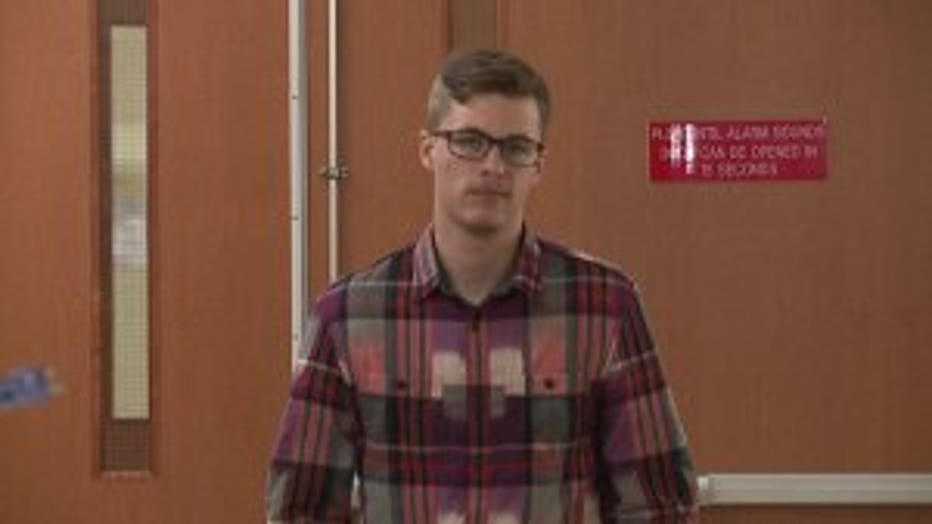 "It makes me wish I would have done it a year ago now, that's for sure," Petty said.

For Petty, the small milestones have made a difference.

"Two weeks ago was the first time I was able to wear different shoes than tennis shoes. I was able to wear a pair of Vans," said Petty.

It's an achievement Petty is celebrating, while focusing on the future.

"Just to get back to a normal everyday life is what I'm ready for," Petty said.

Petty has learned to walk and drive again. His next goal is to get back to work.

CLICK HERE to access the "Flu Vaccine Finder."