'Extremely troubling:' Some city leaders concerned over MFD placarding program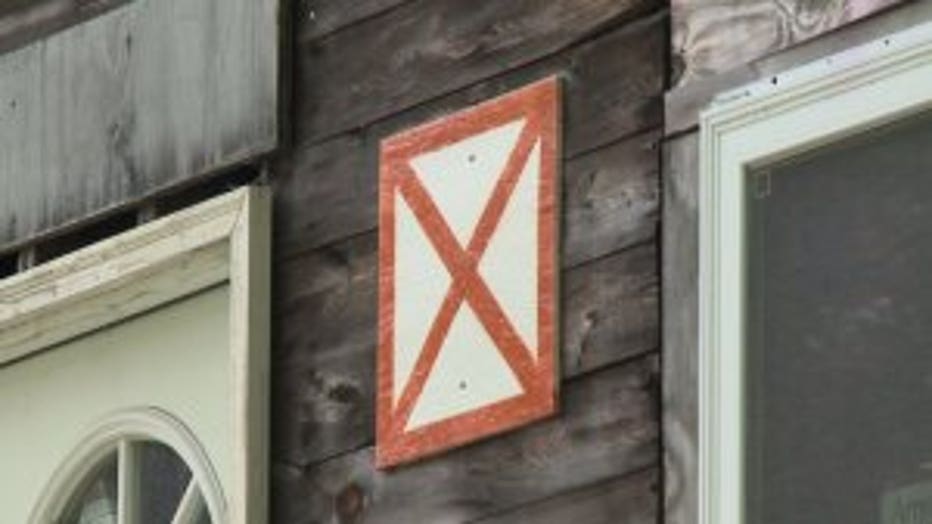 MILWAUKEE -- Warning signs being installed by the Milwaukee Fire Department on vacant homes in the city are causing a bit of a dispute. They are being put up to help reduce risk in a fire, but that is not the way some city leaders see them.

The placards are being nailed on some of Milwaukee's most run-down, abandoned homes. The signs are posted as part of the fire department's vacant structure placarding program, which is designed to prevent unnecessary risks, but recent installations are sparking concern.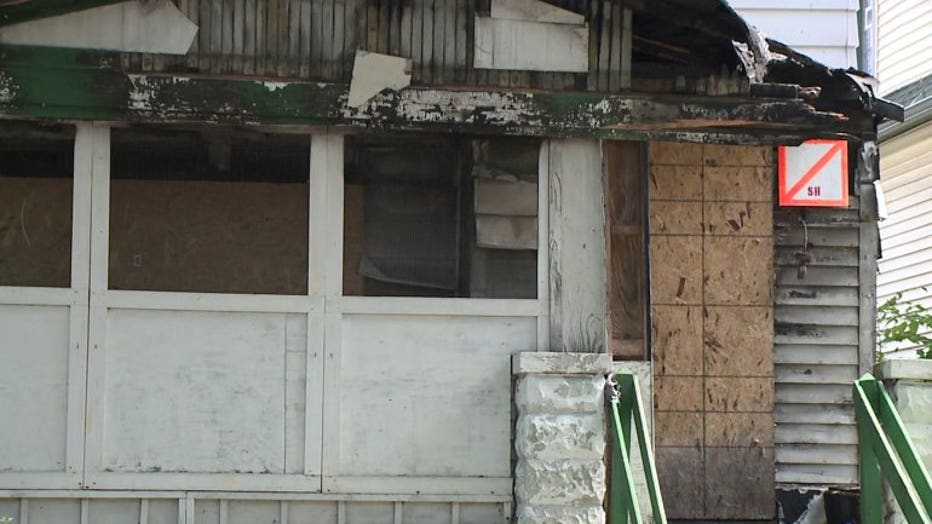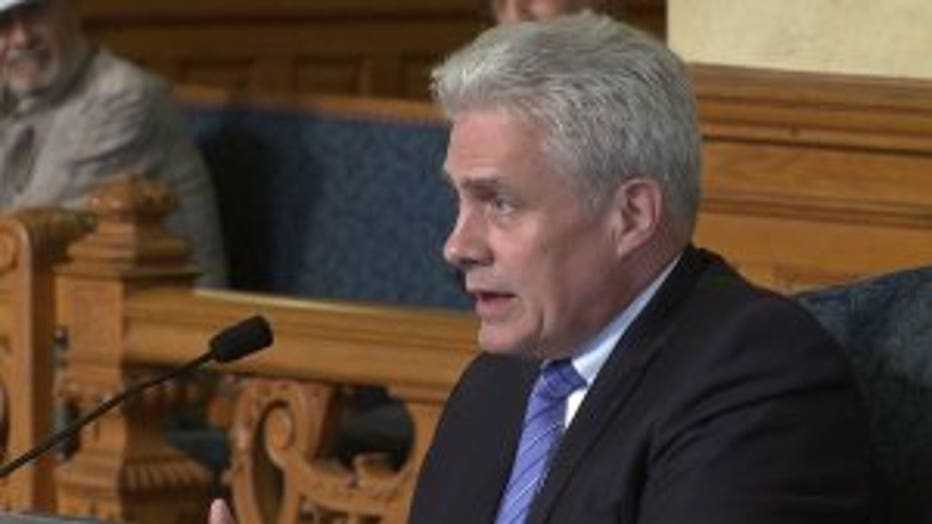 Milwaukee Alderman Bob Bauman


"I have big problems with this. This is essentially putting a scarlet letter on a lot of the properties in our neighborhoods," said Milwaukee Alderman Bob Bauman.

Alderman Bauman said during a Common Council meeting on Wednesday, Sept. 5 that the placards on the vacant homes send a message.

"Open season -- get what you can out of this house. Strip the last copper, the last pipe, the last radiator," Bauman said.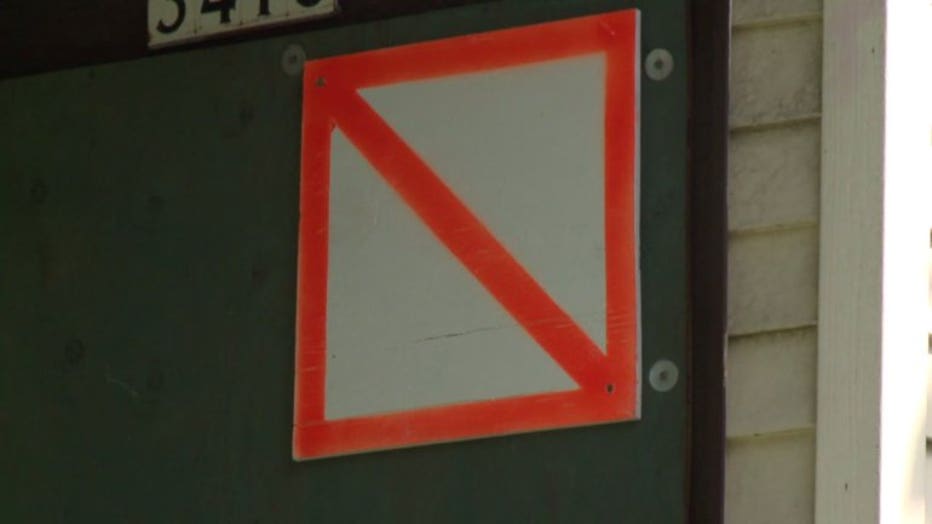 The fire department told FOX6 News the placards are posted to help keep firefighters safe. A sign with one slash indicates the building is compromised and crews should enter with caution. The placards with an "X" signify the building is unsafe to enter unless there is a known life safety hazard in a known location.

"It basically means we're going to stand by and let it burn down. I find that extremely troubling," Bauman said.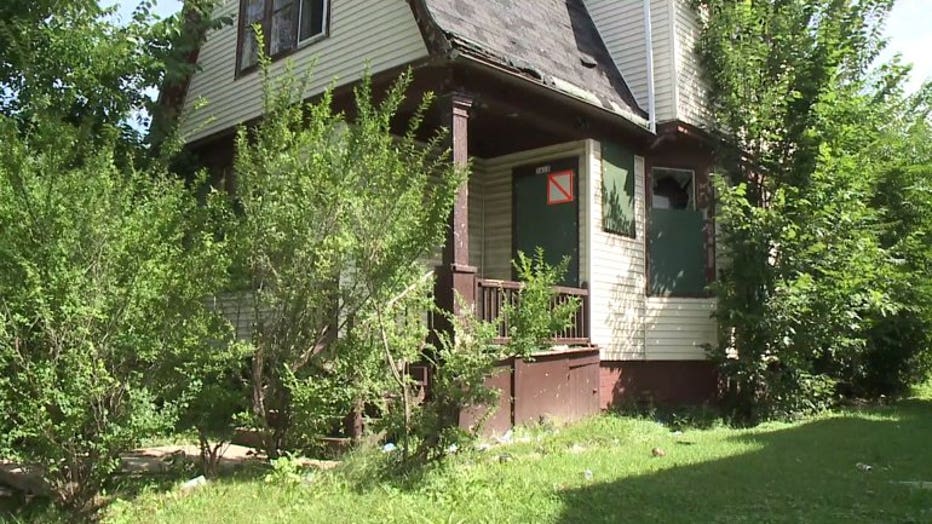 Some Milwaukee aldermen admitted they never received a placarding program notification from the fire department.

"This is news to me," said Milwaukee Alderman Bob Donovan.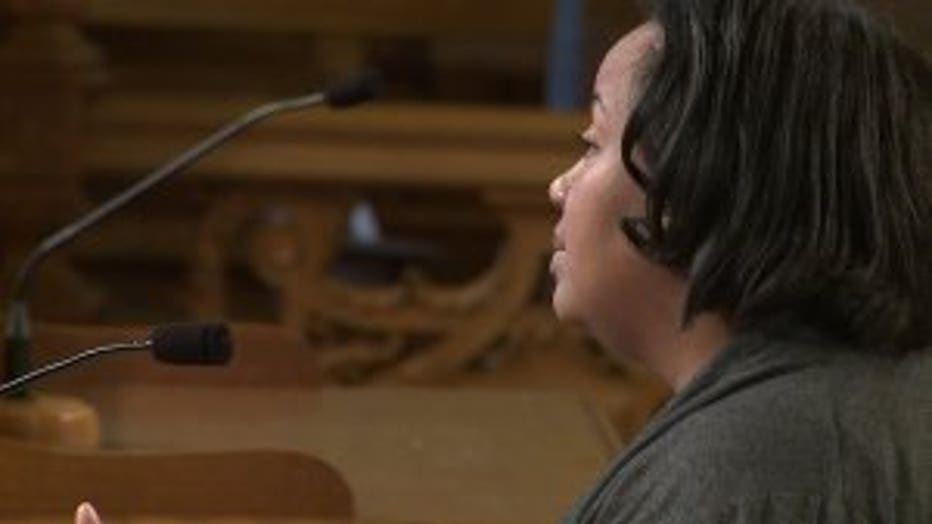 Milwaukee Alderwoman Milele Coggs


"The clarity is not there -- at least to the public," said Milwaukee Alderwoman Milele Coggs.

Ald. Bauman has called for the program to stop until questions are answered.

"We can certainly come back and revisit the policy," Bauman said.

The fire chief did not want to go on camera, but said he plans to reach out to aldermen about the initiative.

Residents that FOX6 News spoke with were not upset about the placards. They are upset about the vacant homes on the block.