'(Expletive) the police:' Milwaukee County supervisor candidate apologizes after encouraging officer suicide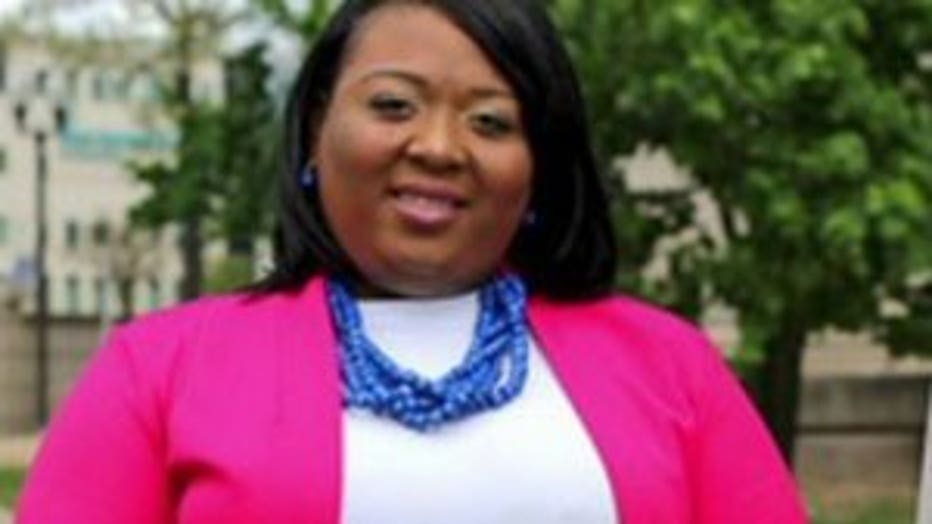 MILWAUKEE -- A candidate for Milwaukee County supervisor says she regrets a series of Facebook posts in which she wrote "(expletive) the police" and encouraged police officers to commit suicide.

Sparkle Ashley, who's running for a seat on Milwaukee's northwest side, made the comments in posts in 2013 and 2014.

"Every day that I am alive my hatred grows for the Milwaukee Police Department!" she wrote on Jan. 5, 2014. "I have never had a good experience no matter the circumstances! I have an idea, how about all you dumb (expletives) jump off the highest building in downtown Milwaukee! No one will miss you I promise! #(expletive)thepolice"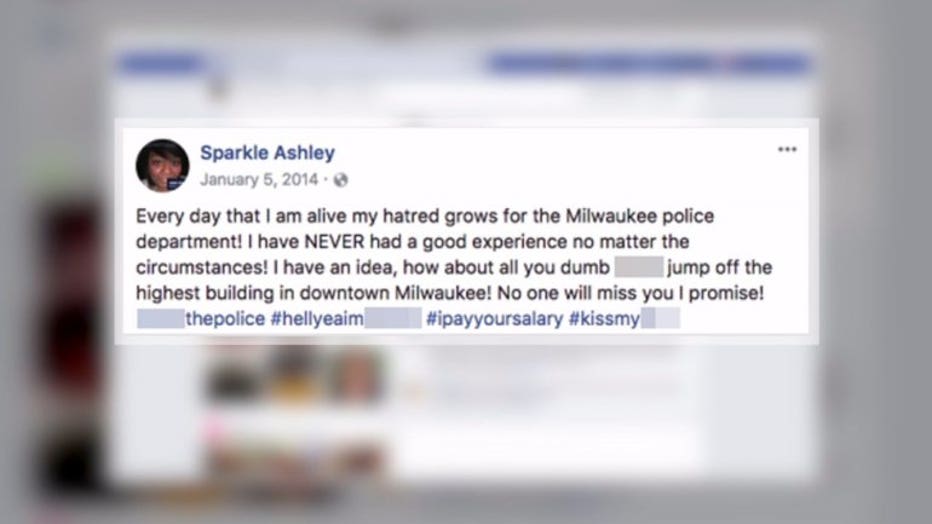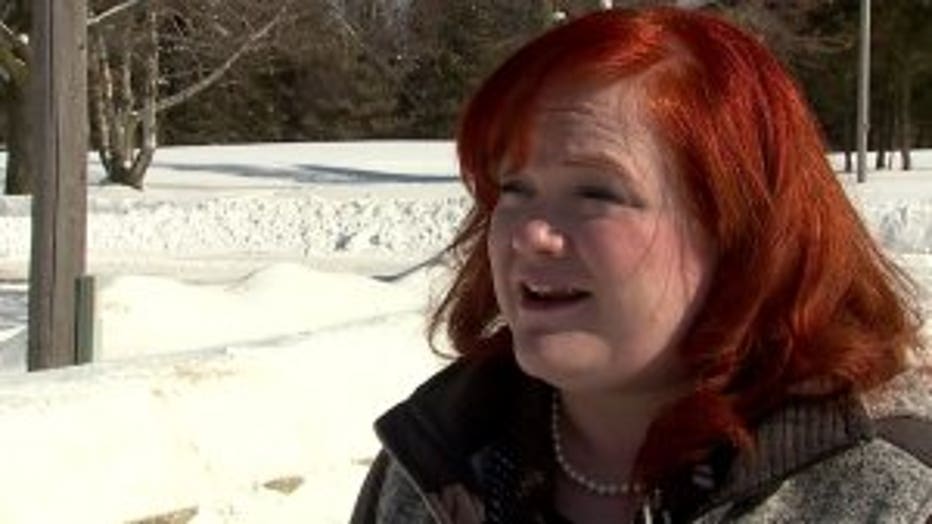 Ashley has since taken down the 2014 post and has changed her explanation of why she wrote it in the first place. She did not respond to voicemail messages left at two phone numbers.

Her opponent, Supervisor Deanna Alexander, said Ashley's comments were "not healthy."

"Unfortunately, this isn't a race of just two candidates with two different ideas of how to run the county," Alexander said in an interview. "This is a race where one of the candidates has told police officers to kill themselves."

Ashley made an apology of sorts on Friday, Feb. 9:

"While I regret the language used in the posts, I am also saddened that very little has changed for black people in Milwaukee and this country."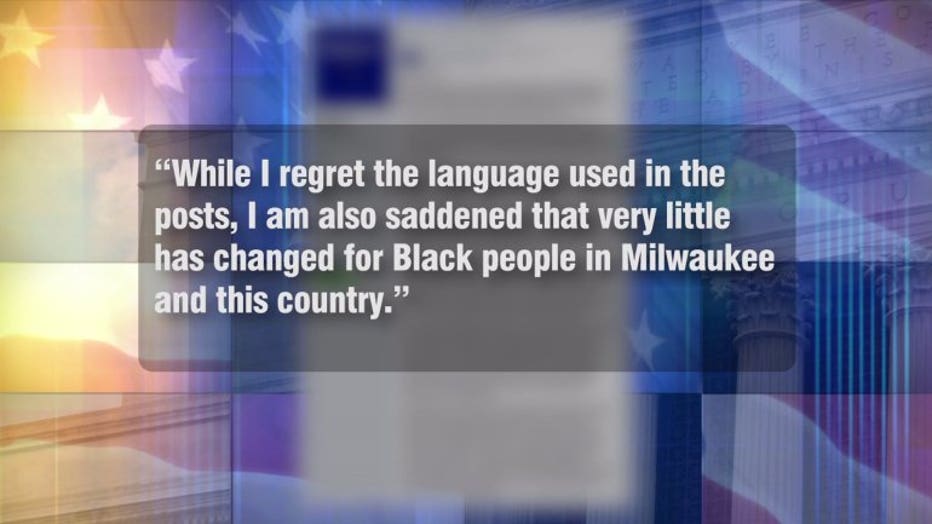 She said she wrote the 2014 post after police pulled her over while she was driving her husband's new car.

"I was thrown to the ground and surrounded by a dozen officers, only to be told what I already knew: they made a mistake."

That's not the explanation that Ashley gave initially, when someone commented on the January 2014 post, "What happened?"

"Nothing happened with me personally," Ashley responded on Facebook. "It's just whenever I need them to do something to protect my girls or one of my clients it's always something."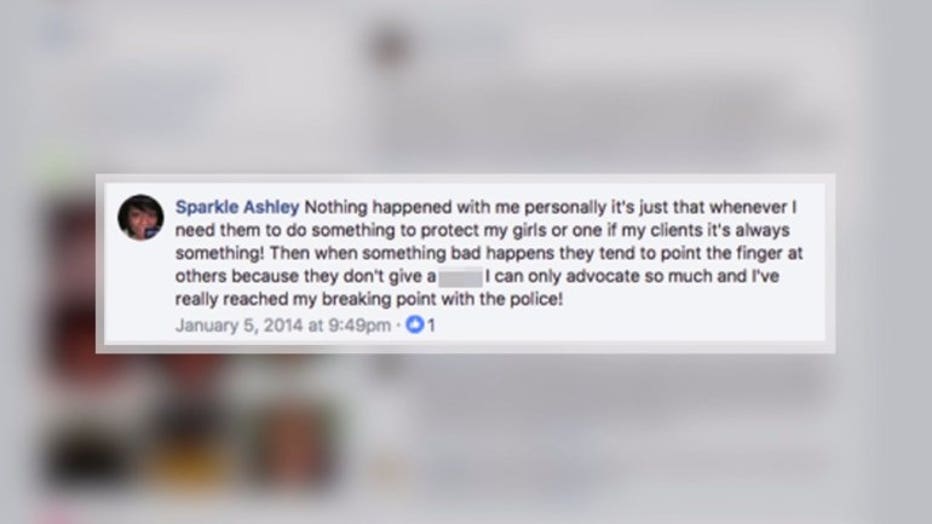 Alexander said it looked as though Ashley was trying to hide something.

"People can change, but when they change, when a person with integrity changes, they admit they were wrong," Alexander said. "They don't just apologize for swearing in their post. They apologize for the entire meaning of their post. She hasn't done that."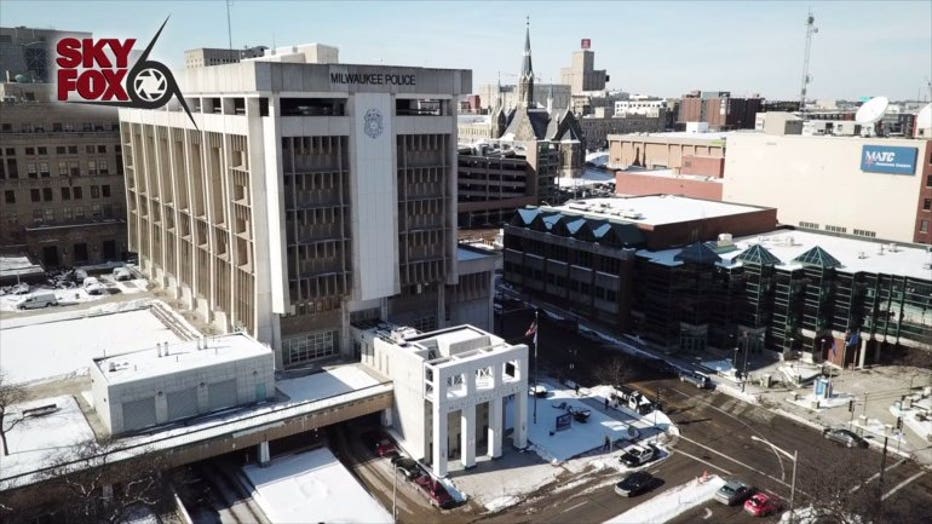 Milwaukee Police Department


 

The Wisconsin Working Families and state Sen. Chris Larson, D-Milwaukee, said they would continue endorsing Ashley in her race against Alexander.

"Sparkle Ashley is committed to addressing police misconduct and upgrading training to improve community relations between residents and law enforcement. Sparkle has stated that her past comments are unacceptable and we agree. Wisconsin Working Families Party remains committed to supporting her campaign and moving our community forward," said Maria Langholz, a spokeswoman for the Working Families Party.

Larson said Ashley was a better option than Alexander, who was the strongest supporter on the county board of former Sheriff David Clarke. Larson said Ashley "may not have chosen the best words" in her Facebook posts but that her frustrations with police were "not unfounded."