"Exciting days are ahead:" $25,000 Fab Lab unveiled at MPS high school


MILWAUKEE -- Students at Milwaukee Public Schools have a brand new opportunity for digital learning. It's called a "Fab Lab," and the technology inside it allows students to create almost anything they can imagine.

Washington High School is home to the first of many "Fab Labs" coming to Milwaukee Public Schools.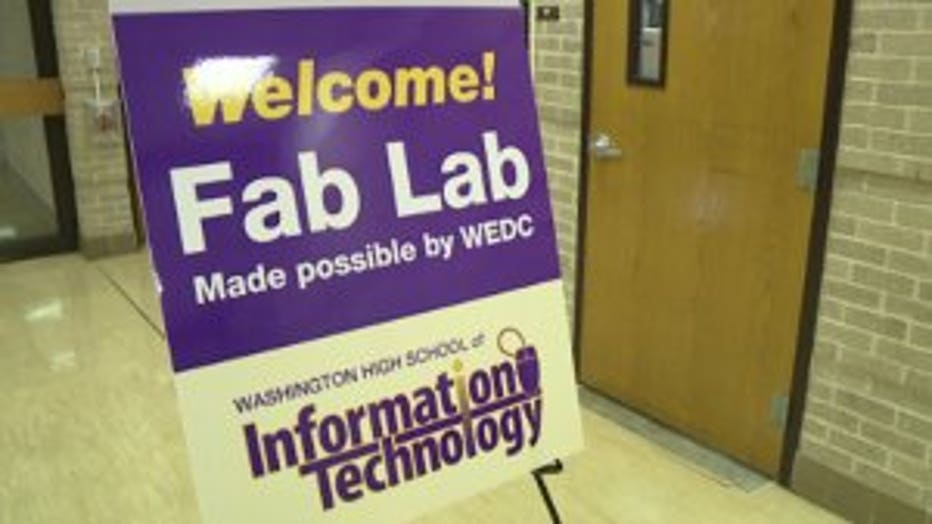 "Exciting days are ahead," said Darienne Driver, superintendent of Milwaukee Public Schools.

A fabricated laboratory, or "Fab Lab" for short, is a workshop equipped with state-of-the-art technology. 3D printers, vinyl cutters and laser engravers are available for students.

The "Fab Lab" takes academics a step past the engineering or math class, and brings student designs to life.

"I was just now getting the iPhone7, and I didn't have a speaker to play music off of, but they said I could make a speaker off a 3D printer," said Keimon Brooks, senior at Washington H.S.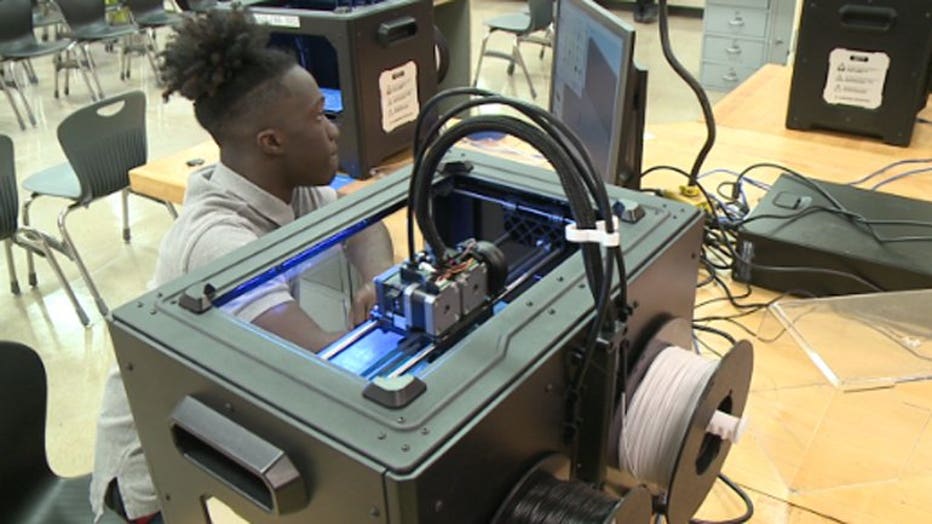 A Fab Lab combines career technical education with innovation.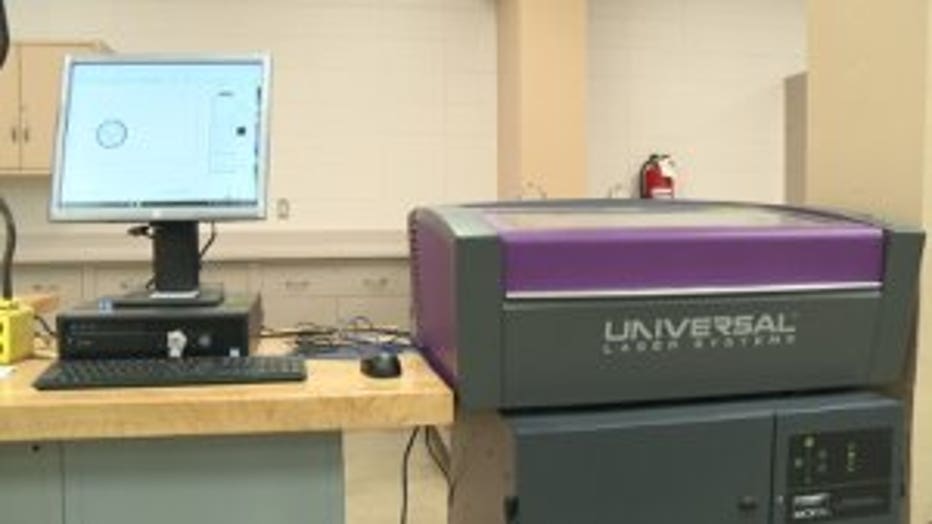 "Whether that is to go straight into the workforce or to go on to technical college or a four-year university," said Mary Perry, WEDC senior academic development director.

MPS will share this technology with local businesses. For instance, a manufacturing company in the area -- connecting students with local opportunities.

"We want to always keep our students engaged. We want them to seize opportunities," said Myra Edwards, senior advisor to Mayor Tom Barrett.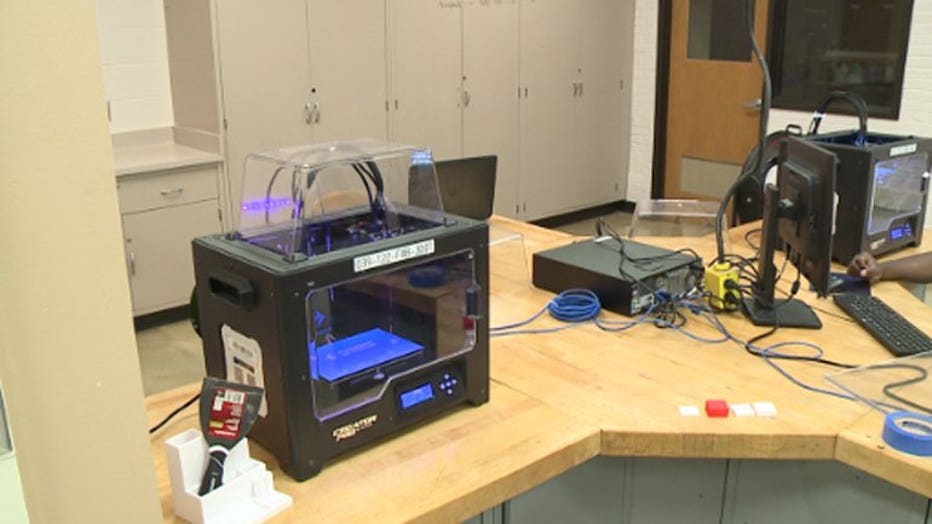 The Wisconsin Economic Development Corporation awarded $25,000 in grants for Fab Labs in school districts across the state. Officials say more have yet to be announced.

"It gives students the ability to use their imagination," said Brooks.

More MPS schools will open Fab Labs soon. MPS says Golda Meier High School and Marshall High School are next.