Excitement on UWM campus ahead of Democratic debate: "It's challenging people to think"


MILWAUKEE -- Energy and opinions were plentiful on the campus of the University of Wisconsin-Milwaukee on Thursday, February 11th -- leading up to the Democratic presidential debate. Hillary Clinton and Bernie Sanders were set to face off just days after Sanders was declared the winner of the first-in-the-nation primary in New Hampshire. UWM students were excited to have a presidential debate on campus for the very first time, and they were also willing to talk about some of the issues that matter most to them.

Only 25 students will witness the PBS NewsHour debate in person. They were selected via a lottery. Students in good academic standing were invited to submit their name for a chance to sit inside the Helen Bader Concert Hall on the UWM campus for this debate.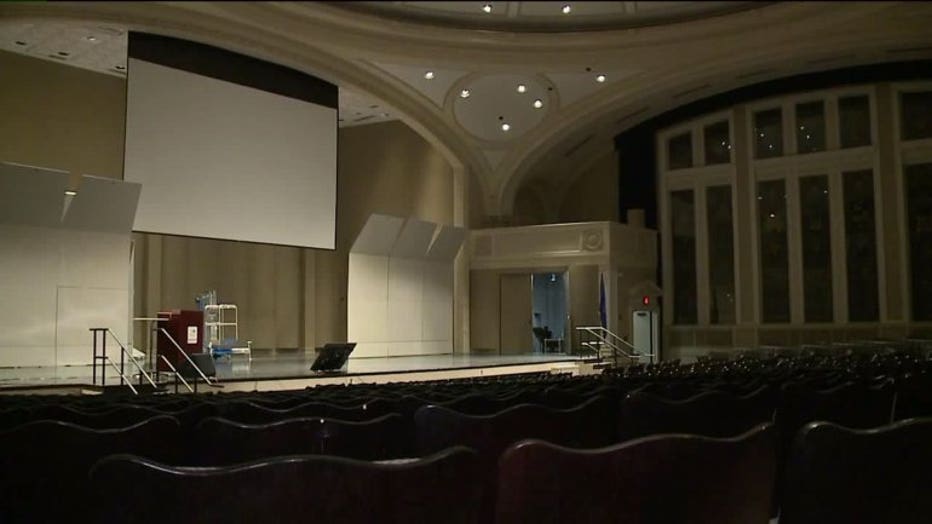 While just 25 would actually be a part of the debate, there were plenty willing to offer opinions leading up to the start of the debate (8:00 p.m.).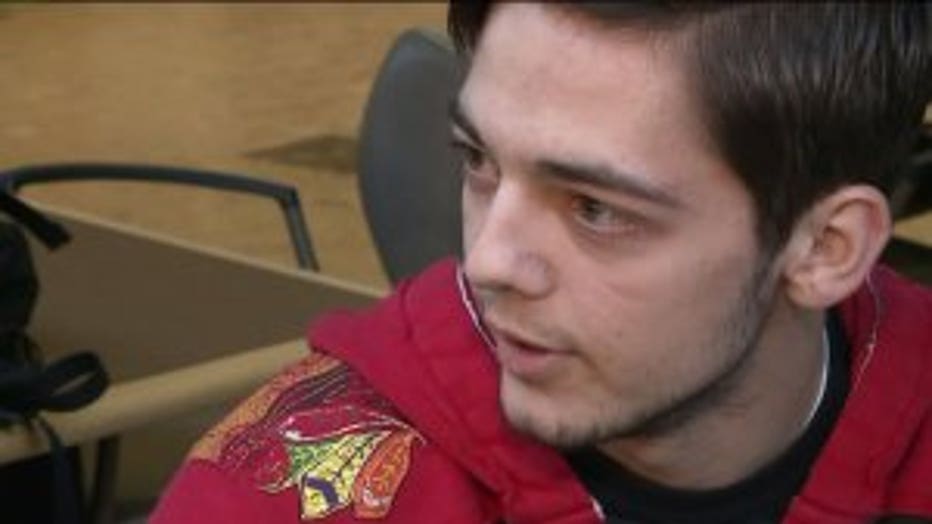 Scott Poznanski, a history major at UWM


"It`s good exposure for the university on a national scale -- that kind of recognition," Scott Poznanski, a history major at UWM said.

"I voted for Barack Obama twice. But I also voted for Bush twice so I consider myself an independent," Troy Shaw, an education major at UWM said.

"I`m trying to see if they can follow with the legalization of marijuana," Brandon Saldivar, kinesiology major at UWM said.

Among these students, there was one issue that came up constantly.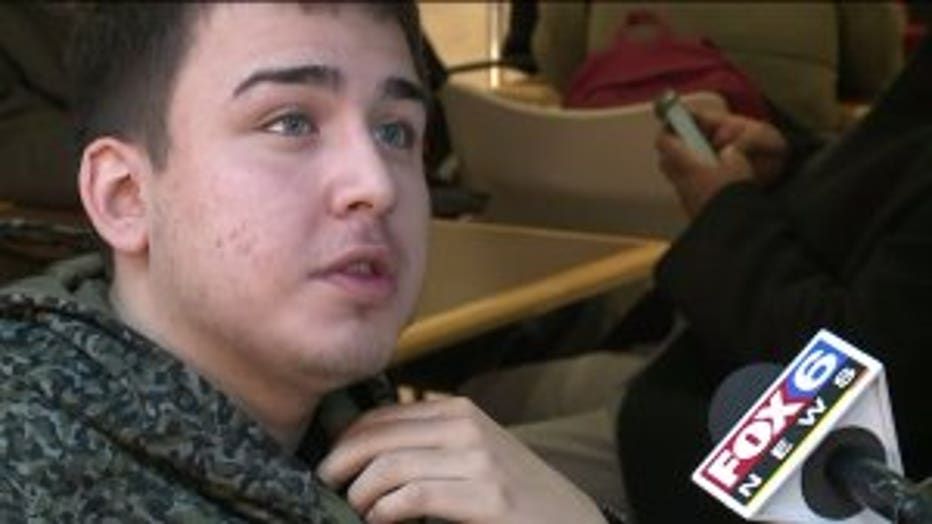 Brandon Saldivar, kinesiology major at UWM


"Free college!" Saldivar said.

FOX6 News found that even roommates don't agree on Senator Bernie Sanders' ambitious proposal to make college tuition-free.

"The whole reason I registered to vote was to be able to vote for Bernie Sanders as a college student," Normy Erimas, an undecided student at UWM said.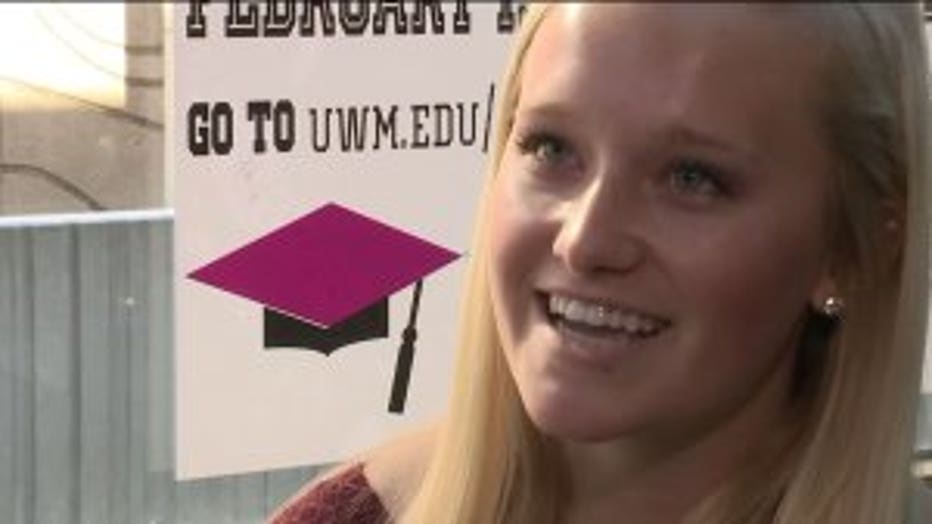 Lindsey Cavaiani, an education major at UWM


"My dad is a cop and an entrepreneur and my mom`s a nurse and they both work very hard and I think if I had free tuition, I wouldn`t work as hard as I am right now because I`m paying for my own college," Lindsey Cavaiani, an education major at UWM said.

In a broader sense, students expressed an interest in hearing the Democratic presidential candidates' views on income inequality, and the role of money in politics.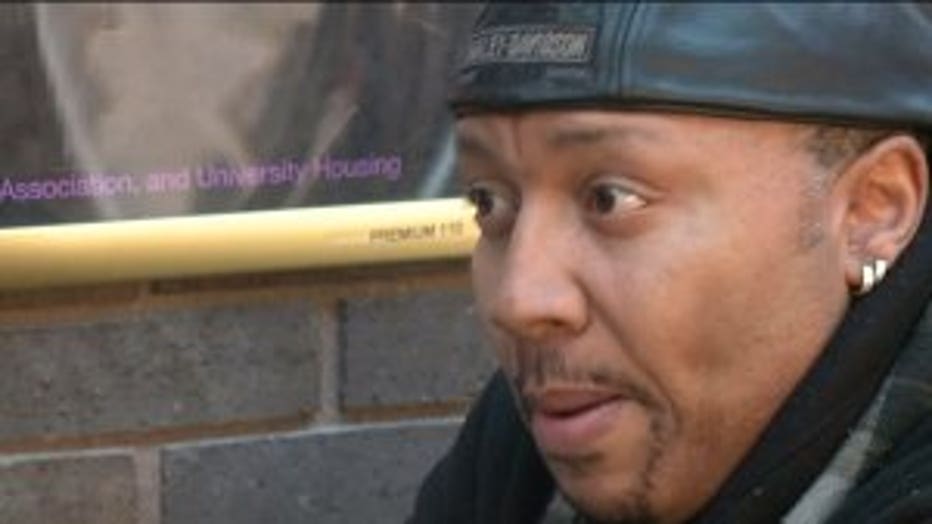 Troy Shaw, an education major at UWM


"I think this country, as far as socialism is concerned, it has been socialism for the very rich, socialism for the individuals that tout capitalism. We need a system that works for everybody," Shaw said.

Even those not attending the debate in person said just having it on campus was helping to increase their political awareness.

"I think it`s challenging people to think. If they can`t be there, they want to tune in," Brittani Cook, a nursing major at UWM said.

A wide range of opinions here in Milwaukee shouldn't surprise anyone.

Four years ago, in 2012, Wisconsin voters backed Republican Governor Scott Walker as he easily survived a recall election.

Five months later, President Barack Obama carried America's Dairyland.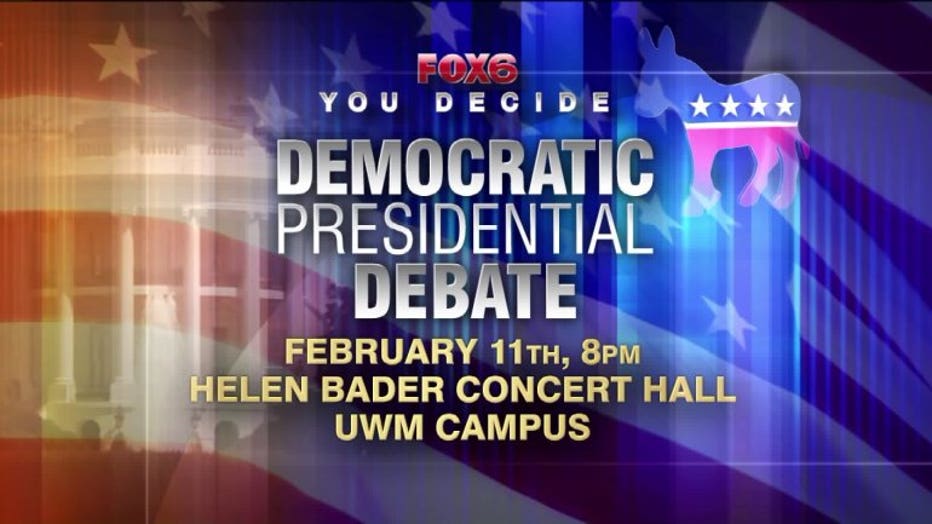 UW-Milwaukee to host Democratic presidential debate on February 11th


CLICK HERE for complete Democratic debate coverage via FOX6Now.com.