"Exceedingly exciting:" Sherman Multicultural Arts School represents MPS on school year kickoff


MILWAUKEE -- The first day back is special for any school. But something unique is happening on Thursday, September 1st at Sherman Multicultural Arts School in Milwaukee.

On Wednesday, the day before Milwaukee Public Schools ushers in a new year, K-5 teacher Tracy Holmes had the pregame routine down pat.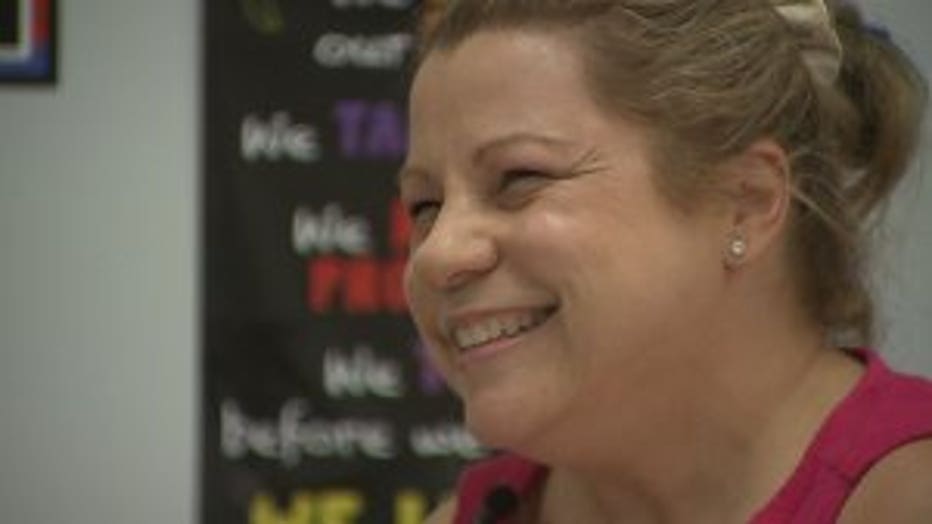 "It's going to be good to see our returning students and our new ones," Holmes said.

But Sherman Multicultural Arts School will not only kick off its new year on Thursday, it also has the honor of representing all of MPS in doing so.

"We have a wonderful opportunity to have the superintendent here, the state superintendent, the mayor all coming out to ring our kids in," said Principal Lonnie Anderson.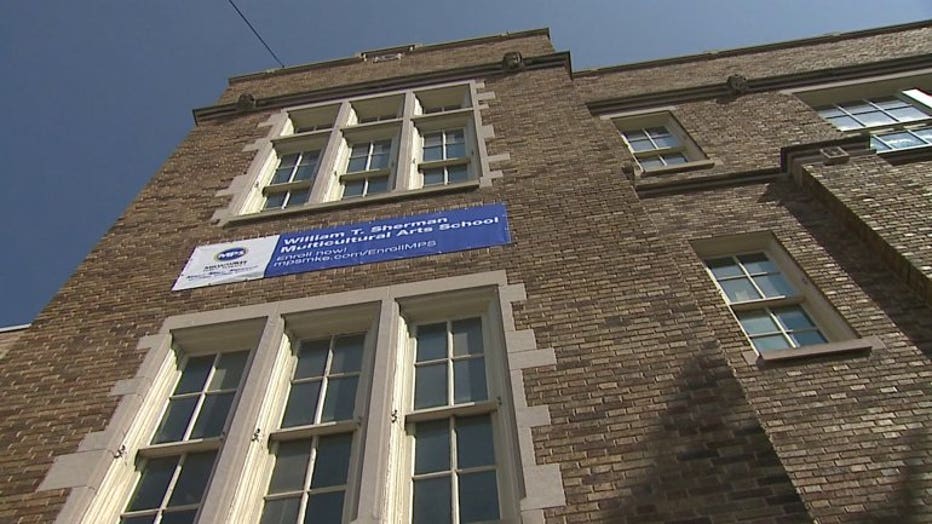 Sherman Multicultural Arts School


"It is exceedingly exciting, yes. We are very, very, very excited," Holmes said.

"It will be an opportunity for kids to understand that we appreciate them not just on day one, but every day of the year," Anderson said.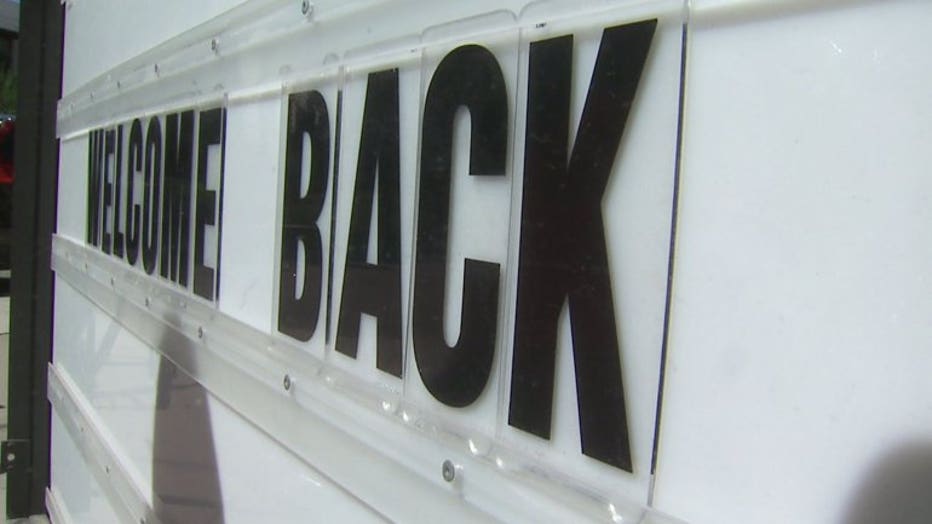 Sherman Multicultural Arts School


The MPS school year kick-off at Sherman Multicultural happens Thursday at 7:30 a.m.