"Exactly what you'd want in a leader:" Ahead of first debate, Clinton, Trump supporters talk up their candidates


MILWAUKEE -- Early voting begins Monday, September 26th in Milwaukee ahead of the November general election. City officials announced expanded hours at the three Milwaukee locations: the Zeidler Municipal Building, Midtown Shopping Center on the north side and Forest Home Library on the south side. This, as Democratic presidential nominee Hillary Clinton and Republican presidential nominee Donald Trump are expected to meet for the first head-to-head debate on Monday evening.

City officials expect about 60,000 voters to cast ballots before the election in November. Early voting dates and hours vary by municipality -- so you should check with your city if you'd like to vote before November 8th.




Meanwhile, leading up to Monday's debate, the latest Marquette University Law School poll released on September 21st finds Hillary Clinton leading Donald Trump among likely voters in Wisconsin 44 percent to 42 percent.

On Sunday, September 25th, a high-profile supporter of Hillary Clinton was in southeastern Wisconsin: the mayor of New York City.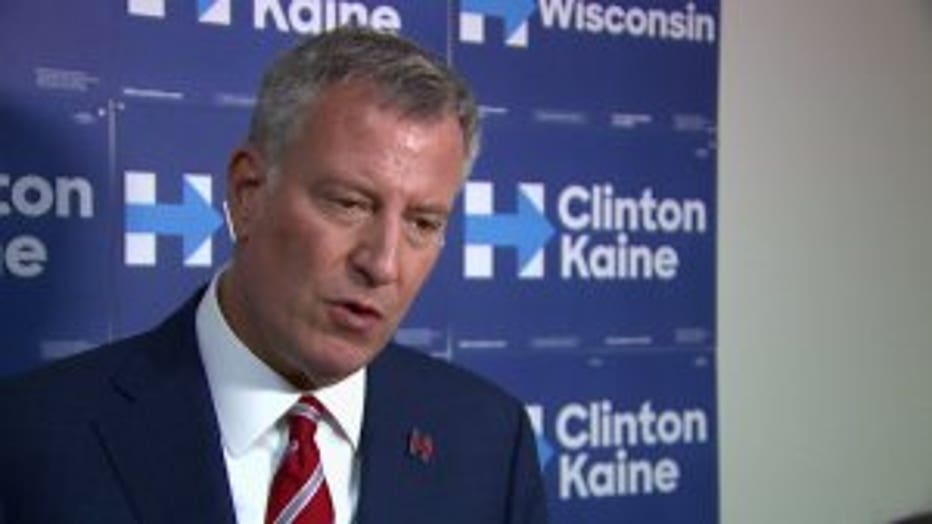 "Incredibly strong, focused person. Never gives up. Totally tenacious. Exactly what you'd want in a leader," Bill de Blasio said.

Mayor de Blasio said Clinton's challenge in the debate will be Trump's unpredictability.

"You can prepare for a debate, but no one can prepare for what Donald Trump is gonna do. I don't even think Donald Trump knows what he's going to do until he does it," Mayor de Blasio said.

Mayor de Blasio said this is a chance for Clinton to lay out her vision.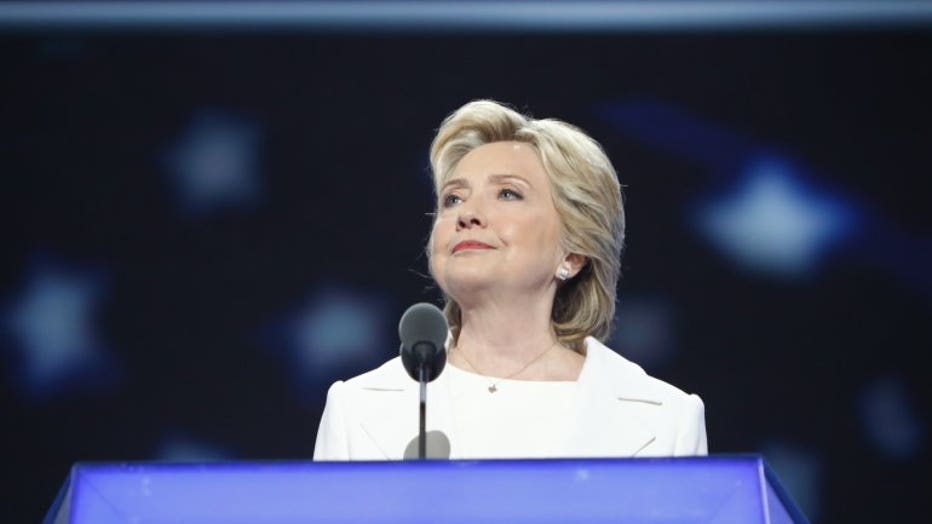 Hillary Clinton speaks at the 2016 Democratic National Convention.


"She wants to raise taxes on the wealthy. She wants to improve benefits and wages. She wants families to have things like paid family leave and paid sick leave. I think that's what most Americans want to hear," Mayor de Blasio said.

"He's the one with the ideas and he's the change candidate," Van Mobley said.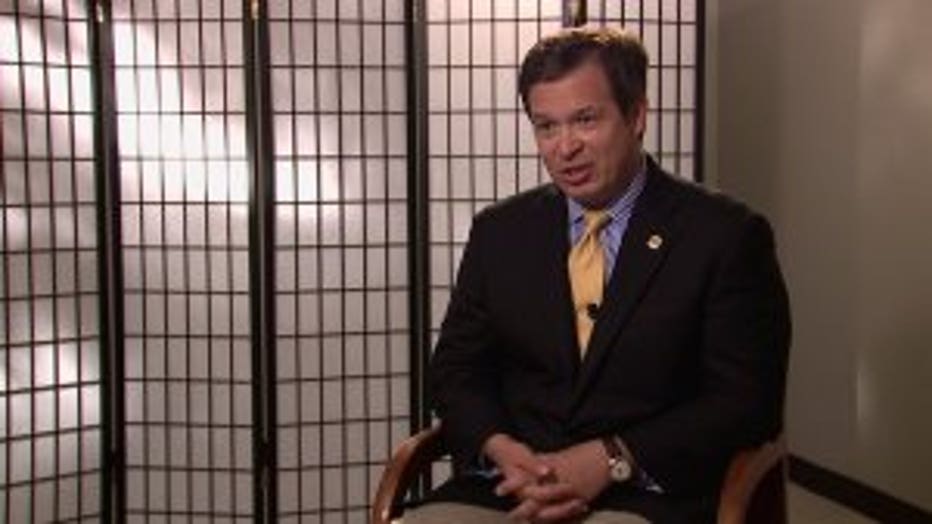 Van Mobley, Thiensville's village president is a long-time Trump supporter.

"He's very strong on the basic attributes of life which is, he's going to create an environment that has a lot of opportunities for people to make a good living. He's going to keep you safe," Mobley said.

Mobley said he has his own expectations for Trump:

"I think we'll see frankness, but I think that we'll also see him be presidential," Mobley said.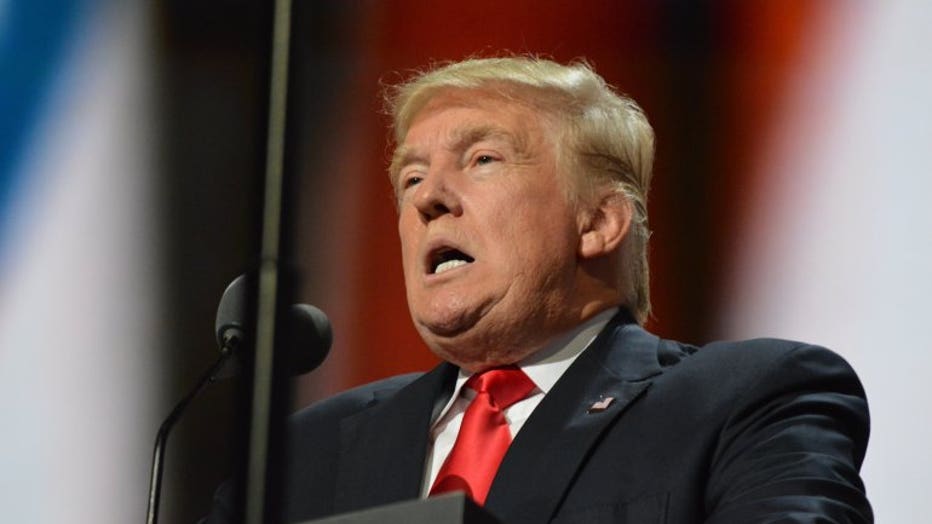 Donald Trump speaks after he accepted the nomination for president of the United States at the Republican National Convention in Cleveland, Ohio on Thursday, July 21, 2016.


Mayor de Blasio also visited two churches in Milwaukee Sunday morning.

The debate is Monday night at 8:00 p.m.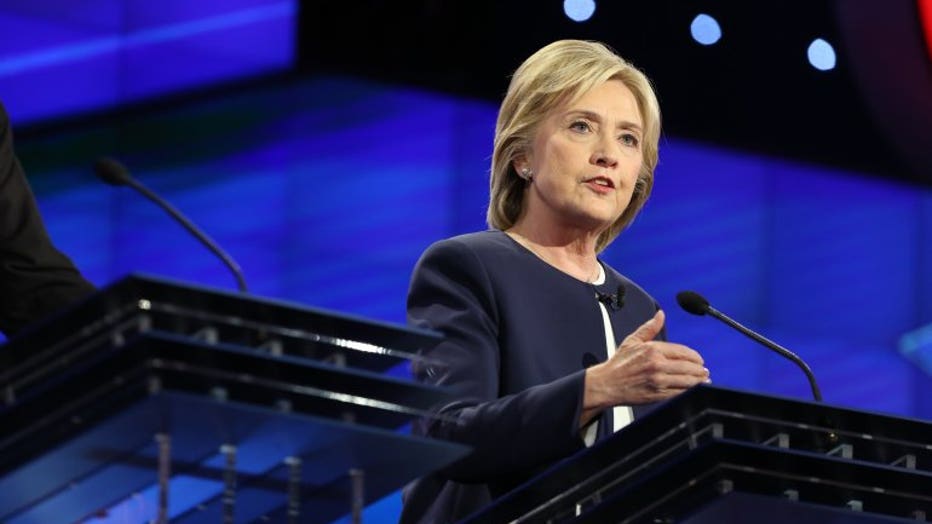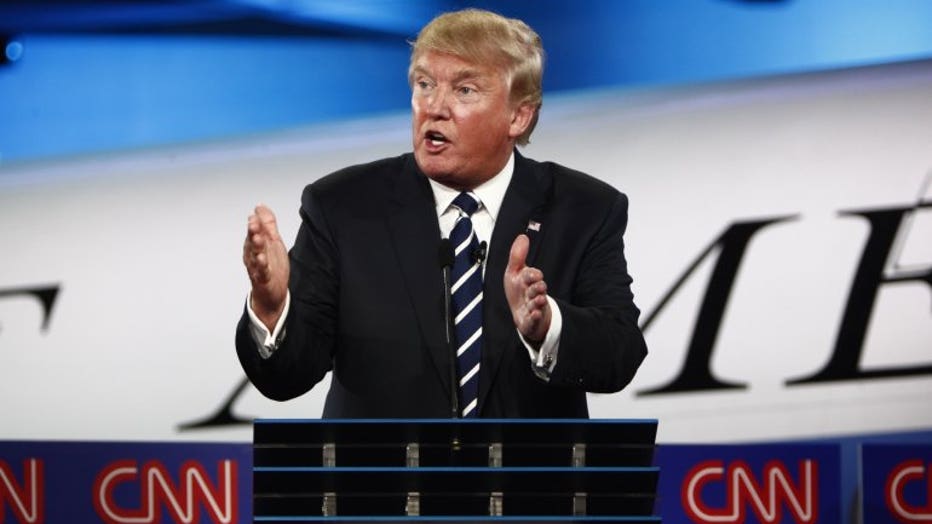 Presidential campaign events in Wisconsin this week:

Tuesday, September 27th
Mike Pence to campaign for Trump/Pence in Waukesha at Wedall Manufacturing

Wednesday, September 28th
Donald Trump to rally in Waukesha at the Waukesha County Expo Center

Thursday, September 29th
Anne Holton, wife of Democratic VP nominee Tim Kaine, to campaign for Clinton/Kaine in Wisconsin

Friday, September 30th
Chelsea Clinton to campaign for Clinton/Kaine