Ex-Sheriff David Clarke's 2015 trip expenses paid by alleged Russian agent's group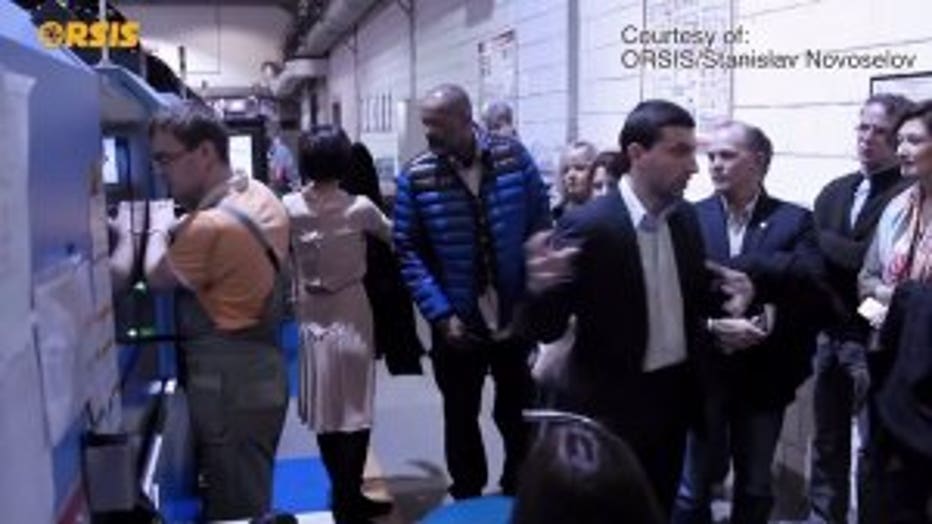 MILWAUKEE -- When then-Milwaukee County Sheriff David Clarke went on a six-day trip to Russia in 2015, a group founded by an alleged Russian agent paid his expenses.

Clarke and Maria Butina, who the U.S. Department of Justice charged this week with trying to infiltrate the National Rifle Association and other political groups, appeared together during the trip. Clarke was part of an NRA delegation.

Butina's group, The Right to Bear Arms, covered $6,000 of Clarke's meal, hotel, and transportation expenses, according to the ex-sheriff's Milwaukee County financial disclosure form.

Clarke did not respond to messages by phone or email. He now lives near Washington, D.C., where he has a political consulting business.




Butina appears to be seated behind Clarke in a video of the NRA delegation's tour of Russian firearms company Orsis. The video, posted by Orsis deputy chief executive Stanislav Novoselov, shows Clarke being complimented for his shooting ability while test-firing a gun.

At the end of the video, Clarke and other members of the NRA group receive watches from Orsis.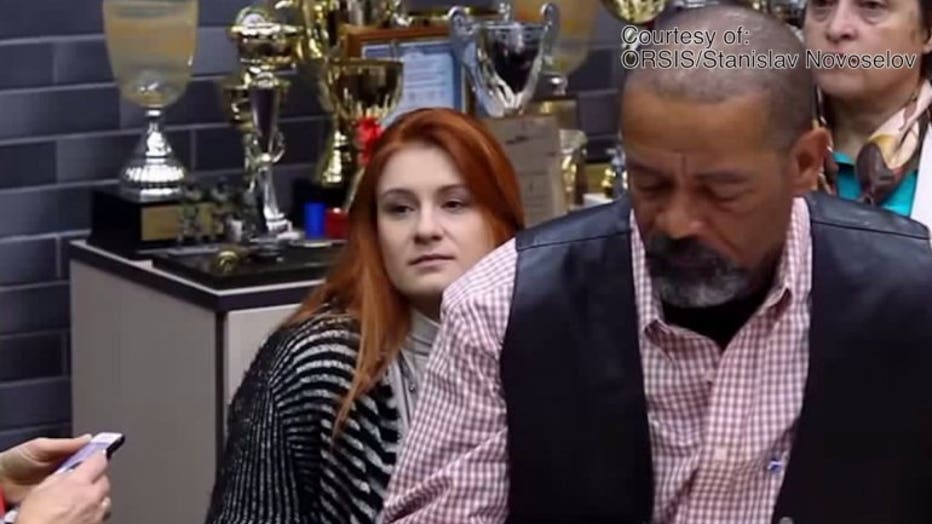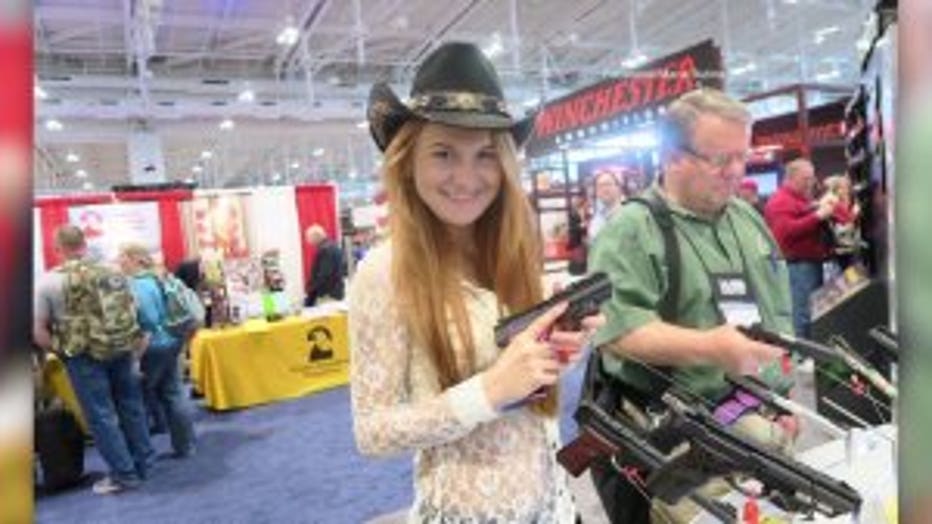 Butina is now charged with being a covert Russian agent.

In a criminal complaint, the Justice Department says her job was to "identify and exploit personal connections with U.S. persons having influence in American politics."

The complaint does not name any Americans.

In a photo posted by Butina's group, The Right to Bear Arms, she and Clarke are posing in a group photo in front of a sign that reads, "Welcome to Russia comrades."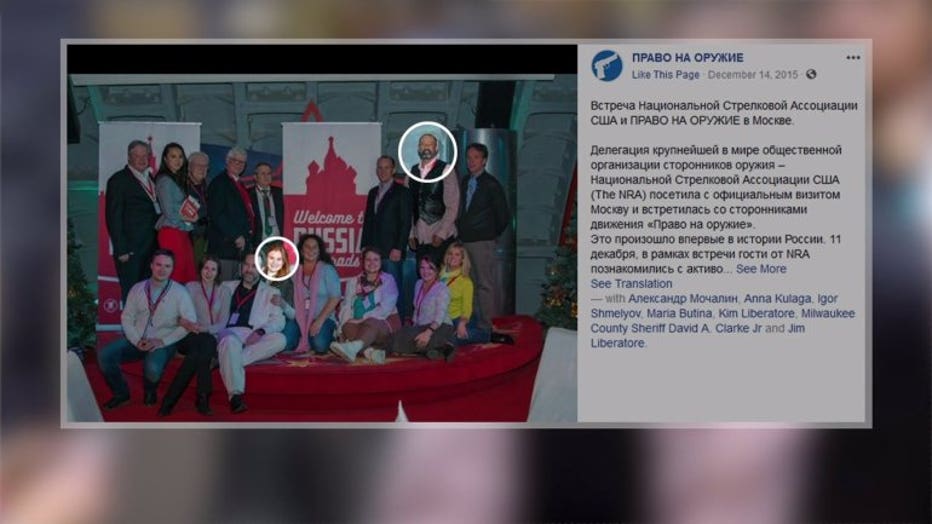 The Right to Bear Arms paid $1,200 for Clarke's meals -- an average of $200 per day he was in the country, according to Clarke's financial disclosure form.

Butina's group also paid $3,000 for Clarke's hotel, $1,000 for his transportation in Russia and $800 for an expense labeled "excursions."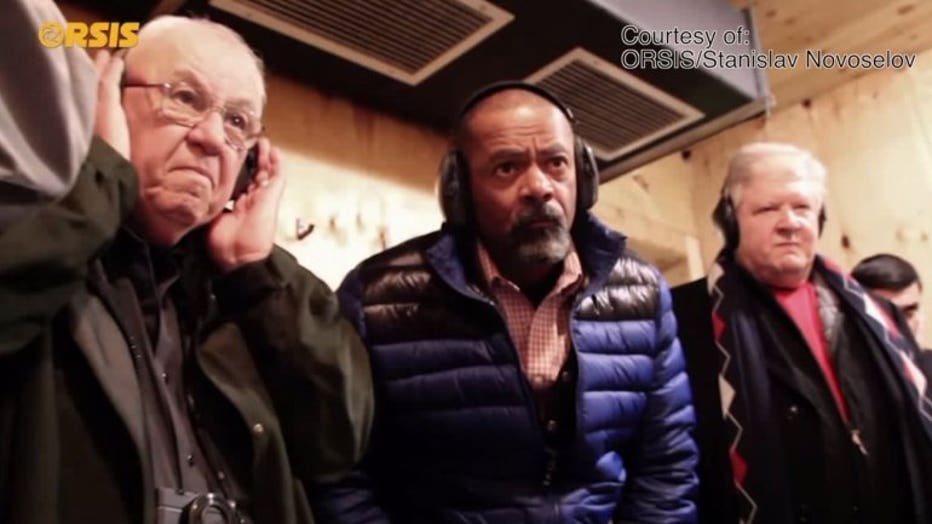 The NRA paid for the rest of Clarke's $40,000 expenses for a 16-day overseas trip that also included a stop in Israel.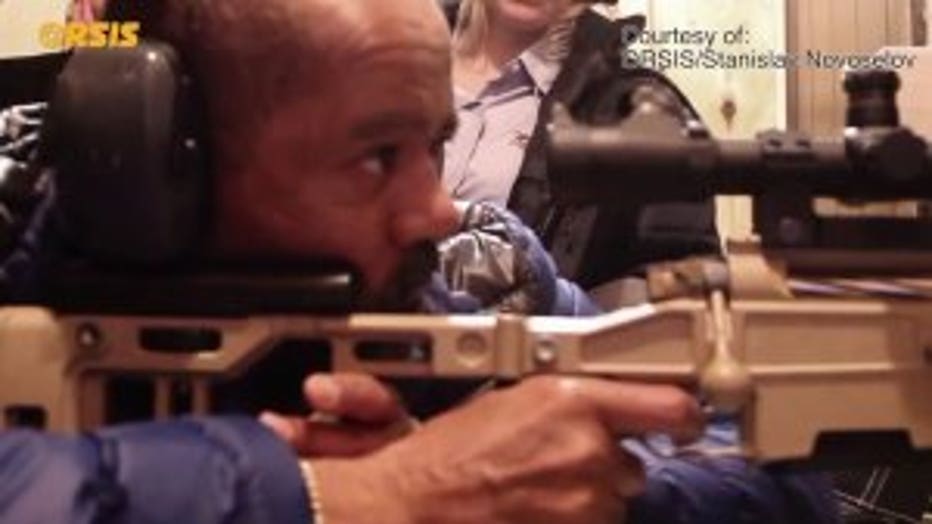 Clarke was not the only Wisconsin politician to meet Butina.

Republican Gov. Scott Walker met the Russian woman during an event in Tennessee during the run-up to Walker's short-lived presidential campaign in 2015. Butina also attended Walker's campaign launch event, according to her Facebook page.

In a blog post, Butina praised Walker and said the two had a conversation.

Walker's campaign has said Butina got a photo with the governor, but that's as far as it went. The governor has not spoken publicly about the interaction.