"Everyone's heartbroken:" 3 young men from Burlington killed in 1 of 2 fatal crashes in Walworth Co.


WALWORTH COUNTY -- Four people are dead after separate crashes in Walworth County on Sunday, May 28th -- three of them young men from Burlington. Their loss has left the community stunned, and heartbroken.

They were killed Sunday evening around 7:00 p.m. in Lyons Township. Officials with the Walworth County Sheriff's Office said their vehicle slammed into a tree on Cranberry Road, east of Berndt Road, and burst into flames.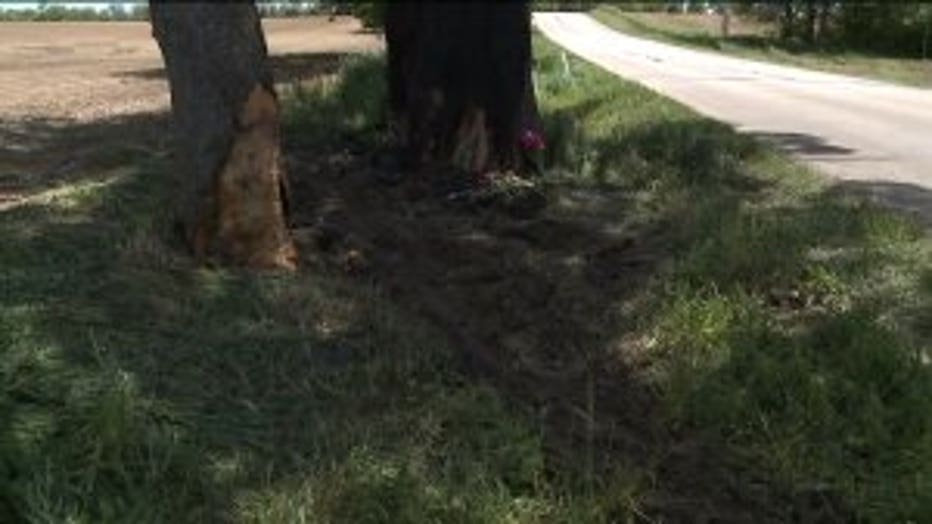 Fatal crash on Cranberry Road in Lyons Township


The vehicle was found fully engulfed at the scene. A preliminary investigation has indicated it was traveling at a high rate of speed -- eastbound on Cranberry when the driver lost control and the vehicle hit the tree in the ditch on the north side of the road.

The three victims have been identified through interviews with relatives as 17-year-old Jason Davis of Burlington, who was the driver, 17-year-old Hunter Morby of Burlington, who was the rear passenger, and 20-year-old Landen Brown of Burlington, who was the front seat passenger. Sheriff's officials noted it will take dental records to make an official, positive identification -- an indication of just how bad this crash was.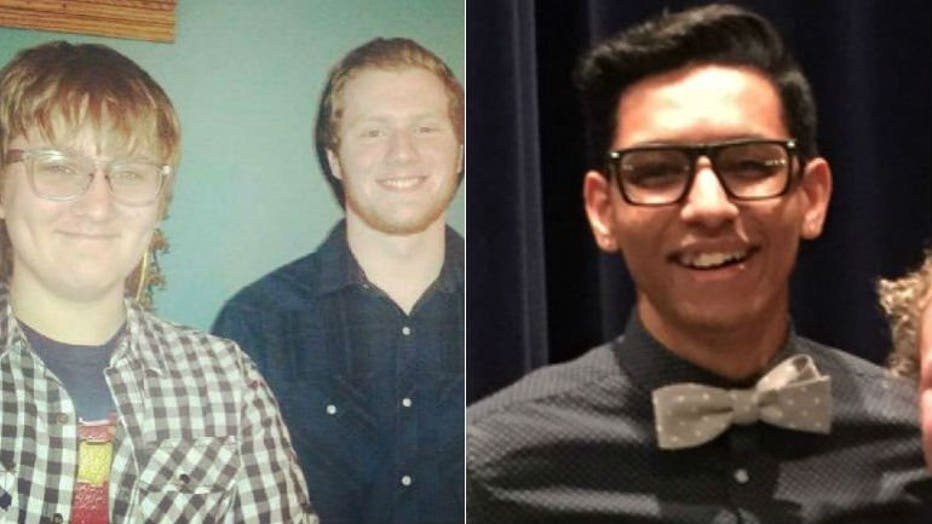 Friends said Brown was going to enter the ministry. They described Morby as a dedicated actor and singer, adding that both he and Davis were good friends and huge Star Wars fans.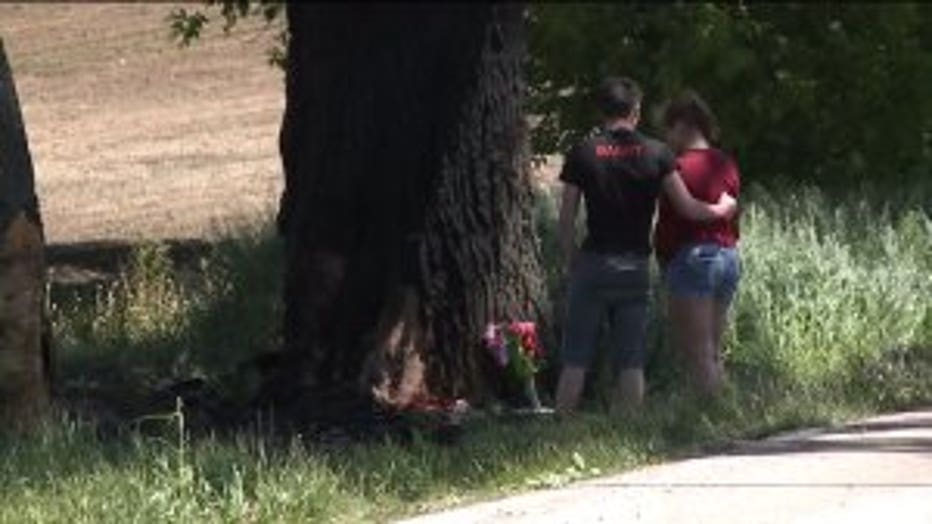 Fatal crash on Cranberry Road in Lyons Township


As word spread through Burlington, some teenagers spent their Memorial Day putting together a roadside memorial.

"It hurts everyone. Everyone's heartbroken," Olivia Weis, who knew the victims said.

"I think it's just weird knowing you could've talked to somebody that day and they'd be gone the next. It's a real eye-opener," Brooke Flesch said.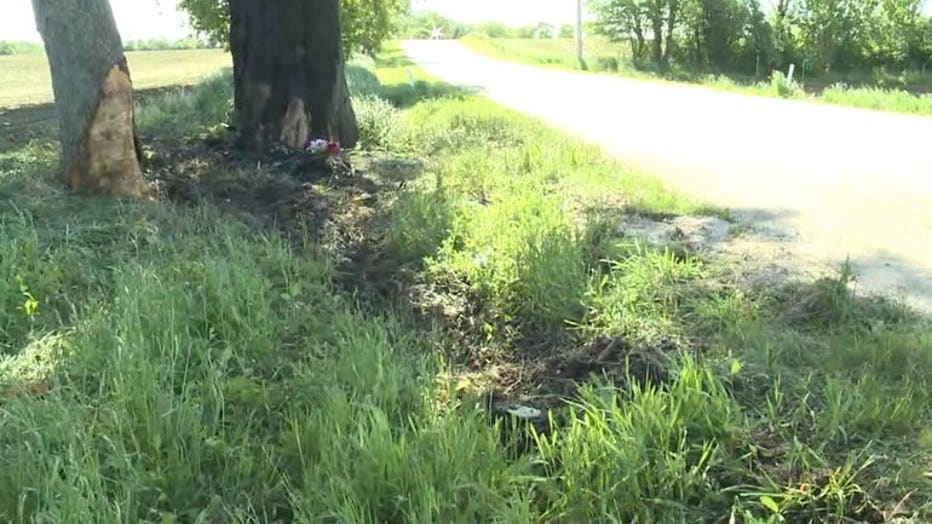 Fatal crash scene in Lyons Township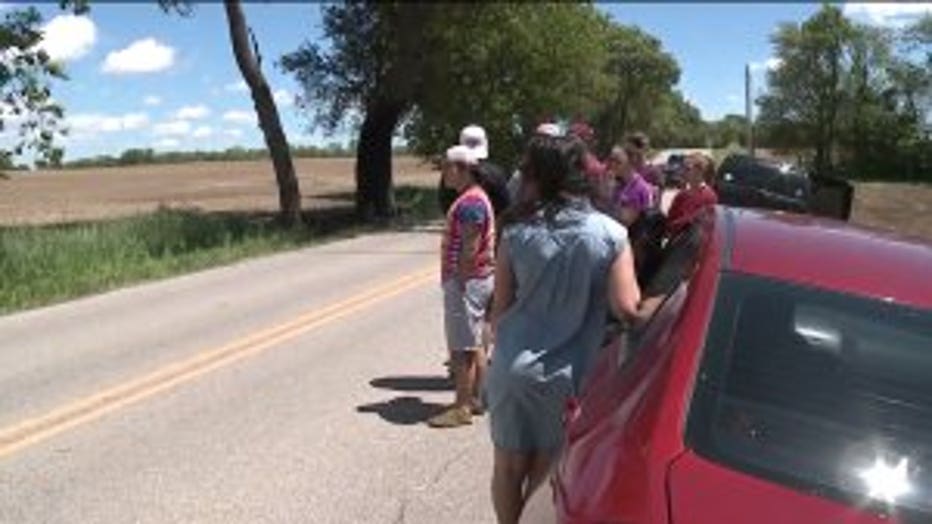 Fatal crash on Cranberry Road in Lyons Township


At the scene on Monday, FOX6 News found debris sprayed across a nearby field -- several dozen feet from the crash side.

"The skid marks, you can see it looks like they might've gotten air or something and bottomed out," Flesch said.

This loss is serving as a jolting reminder to those who knew and loved these young men just how fleeting life can be.

"You're having fun, and you're like, 'that's not something that could happen to me,'" Flesch said.

"So yeah, this is really an eye-opener, like, yes it could happen. It's in our community. It's something we all have to deal with and cope with all together," Weis said.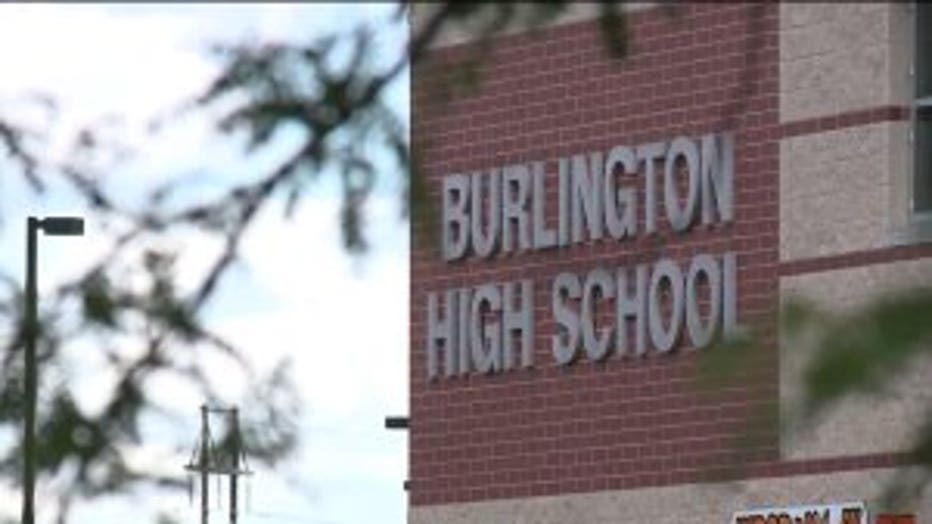 At Burlington High School on Monday, a sign on the door indicated a crisis team was in the library. The superintendent said he'll comment on Tuesday.

Officials with the Burlington Area School District release this statement:

"We are very saddened to learn that on Sunday, May 28, two BHS students and one recent BHS graduate died in a car accident in Lyons Township, as reported by the Walworth County Sheriff's Department. We are grieving the loss of Hunter Morby and Jason Davis, juniors at BHS, and 2015 graduate Landen Brown.

School counselors will be available starting Tuesday during school hours at Burlington High School to assist students and staff needing support.

On Tuesday, May 30th at 7:00 p.m. in the BHS gym, Burlington High School will host a gathering for students, staff and community members seeking support. Mervin Langley, Ph.D., will provide information on grief to assist students and parents.

Our deepest sympathy goes out to the families and friends of these students. Please keep these families and our community in your thoughts as we work through this difficult time."

Town of Sharon fatal crash

Meanwhile, earlier Sunday, emergency crews responded to a crash shortly before 3:00 a.m. Officials received a call of a vehicle on fire on Highway B west of Salt Box Road in the Town of Sharon. When deputies arrived on the scene, they found a single vehicle against a utility pole fully engulfed in fire.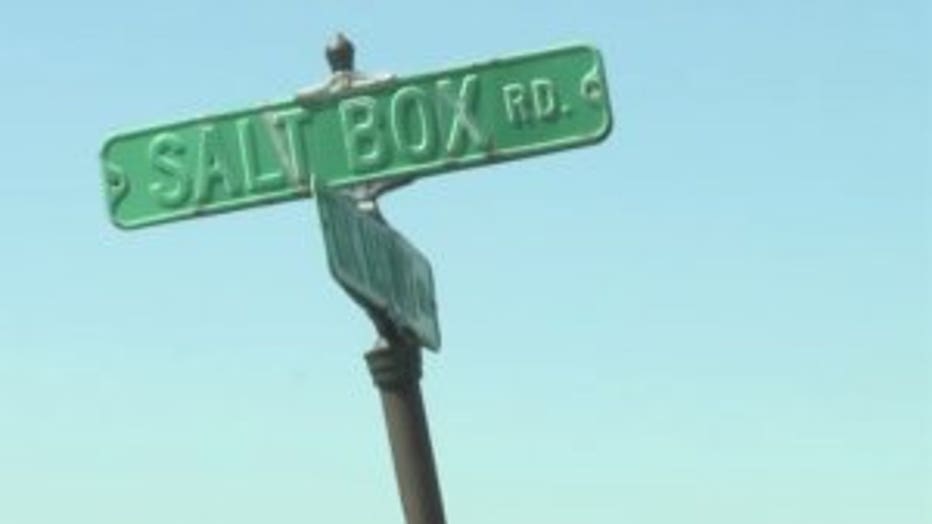 The preliminary investigation reveals the driver of a pickup truck was traveling west on Highway B at a high rate of speed when he lost control attempting to negotiate a curve. The truck struck a metal electrical pole.

The man inside the vehicle -- and the sole occupant -- was pronounced dead at the scene by the Walworth County Medical Examiner's Office. He has not yet been identified.

Both of these crashes remain under investigation by the Walworth County Sheriff's Office Crash Investigation Unit and the Walworth County Medical Examiner's Office.