"Everybody is devastated:" Family, friends gather to remember 4-year-old Jordan, shot & killed in home


MILWAUKEE -- The first weekend of October was a particularly brutal one on the streets of Milwaukee. According to records kept by FOX6 News, Milwaukee has surpassed 100 homicides in 2016. A four-year-old boy was one of the victims this weekend. The boy's family gathered for an emotional vigil Sunday, October 2nd to remember the young life lost.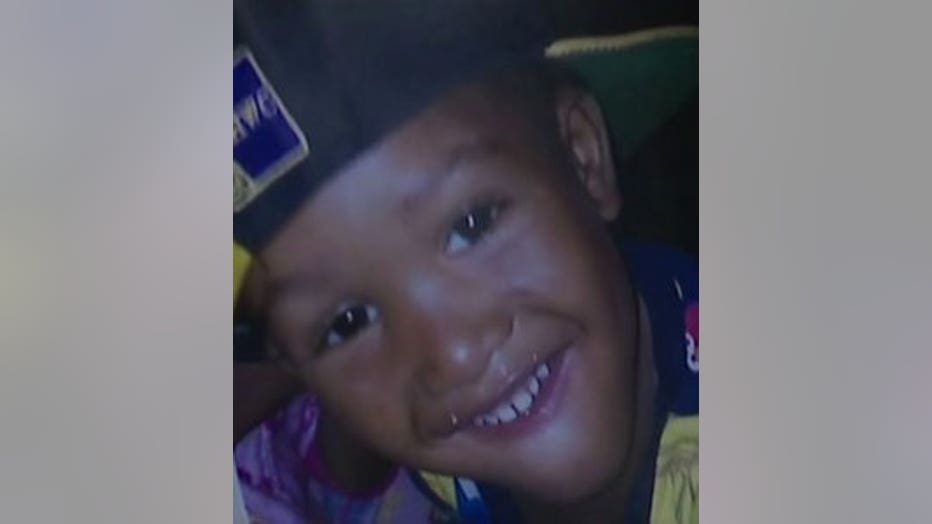 Police haven't yet said whether anyone has been taken into custody in connection with the boy's death. They haven't elaborated on the circumstances surrounding this shooting.

"He was a beautiful child. Everybody is devastated at this time," Rufus Woods, the four-year-old boy's step great-grandfather said.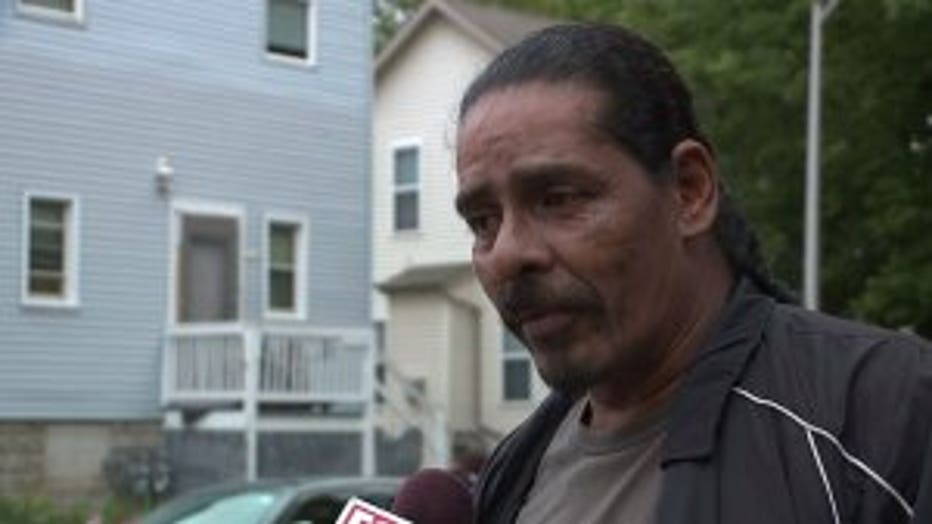 Woods is urging all gun owners to keep their weapons locked up after this incident.

Police said the four-year-old boy, identified as "Jordan" by relatives, was shot and killed inside a home near 15th and North on Friday, September 30th.

It's unclear at this point who fired the weapon -- but what happened has torn a family apart.

"Oh my God. Pray for us. Mistakes happen and that little boy loved his mother," Tifarah Green, the boy's aunt said.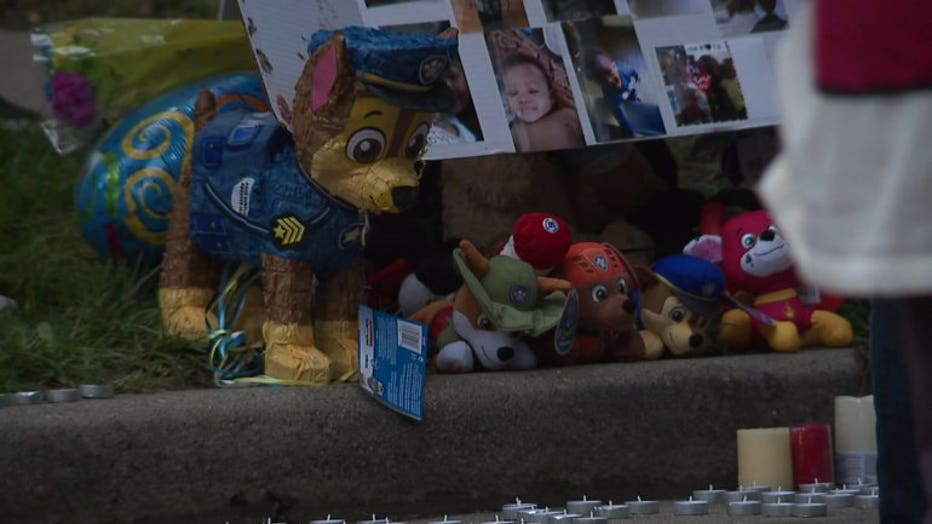 Among the crowd gathered to honor the boy's life on Sunday was Lynne Hines-Levy -- a member of the Salvation Army and Milwaukee Police Department's Chaplaincy Program.

"I`ve spoken with both sides of the family a number of times since Friday. Some of us didn`t leave here until very late Friday night," Hines-Levy said.

Hines-Levy offered the boy's parents a shoulder to cry on.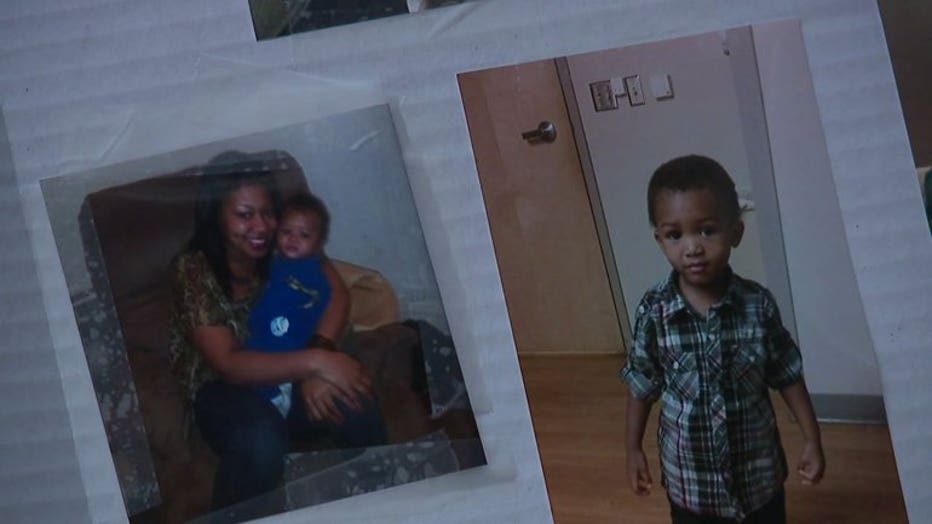 "No one is ever prepared for this. No one is ever prepared to lose a child. No parent should ever be expected to lose a child," Hines-Levy said.

Photos in front of the home Sunday showed Jordan during happier times, moments Woods said he wishes could've been shared beyond four short years.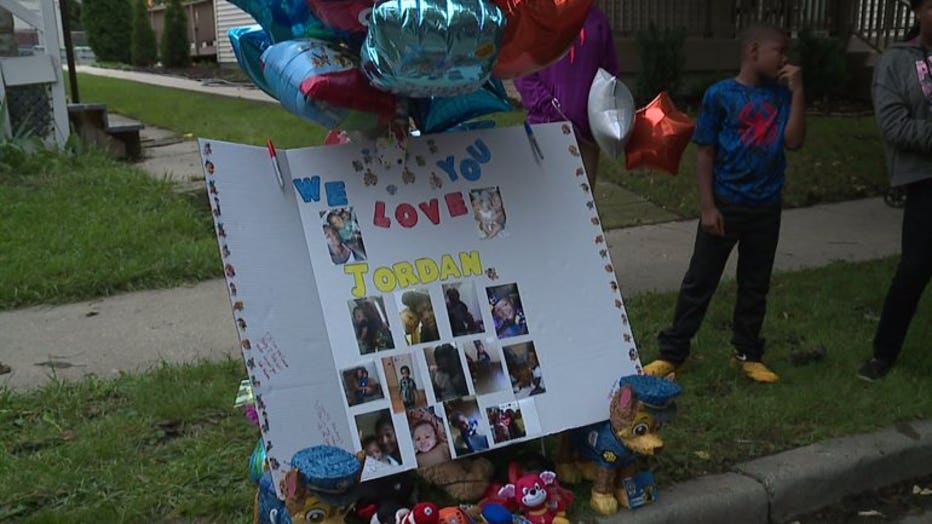 The photos also served as a reminder of the comfort family and strangers can give each other during their time of grief.

"To have people running away from it does not help. As long as some of us can run in and give them support -- hopefully we can bring peace back to the city and to the families hurting that badly," Hines-Levy said.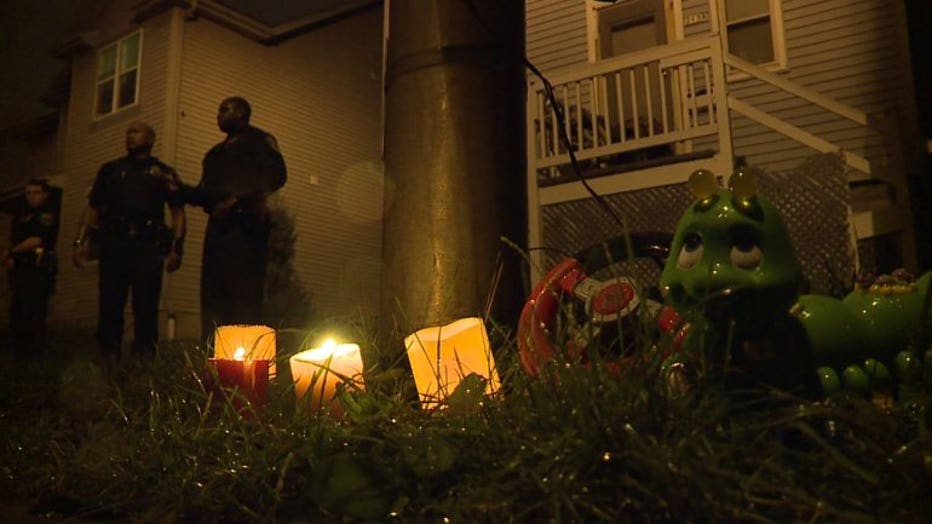 The family is looking to establish a memorial fund for Jordan. We'll pass that information along when it's made available.