"Every animal needs love:" Young Milwaukee woman makes it her mission to help homeless dogs


MILWAUKEE -- A young woman in Milwaukee has made it her mission to help as many homeless dogs as possible. It all starts at the Milwaukee Area Domestic Animal Control Commission (MADACC).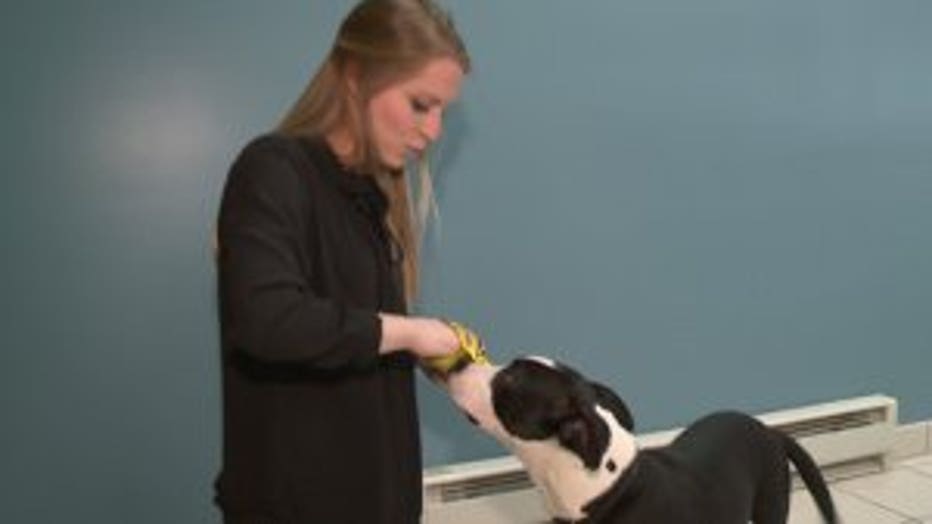 Britney Kruesel wants to change the lives of shelter dogs like Dolly.

"Just being able to provide them with some care and some love," said Kruesel, Lost & Hound founder.

Inspired by her own pup who wears a bandanna, Kruesel decided to make her own.

"Flannel, plaid, all sorts of different awesome designs," said Kruesel.

She uses the money from the bandannas to buy dog toys, which serve as a parting gift from the shelter to ease the pup's transition into their new home with their new family.

"It can still be kind of scary meeting new faces every day," said Kruesel.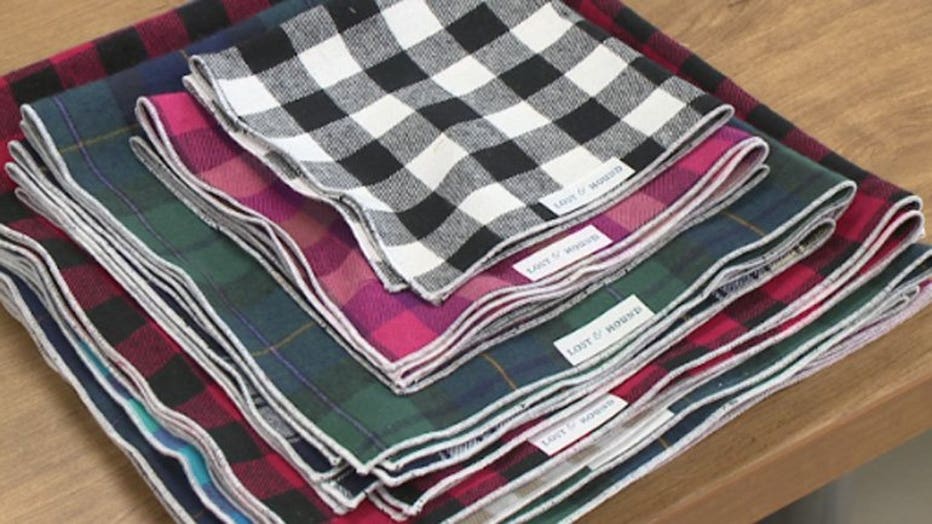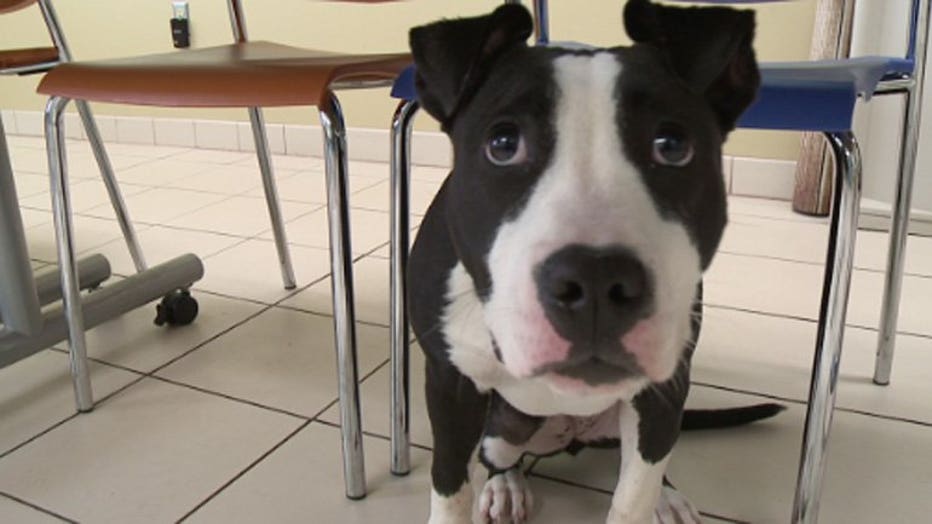 Kruesel knows how change affects the animals because she works at a different shelter in the area.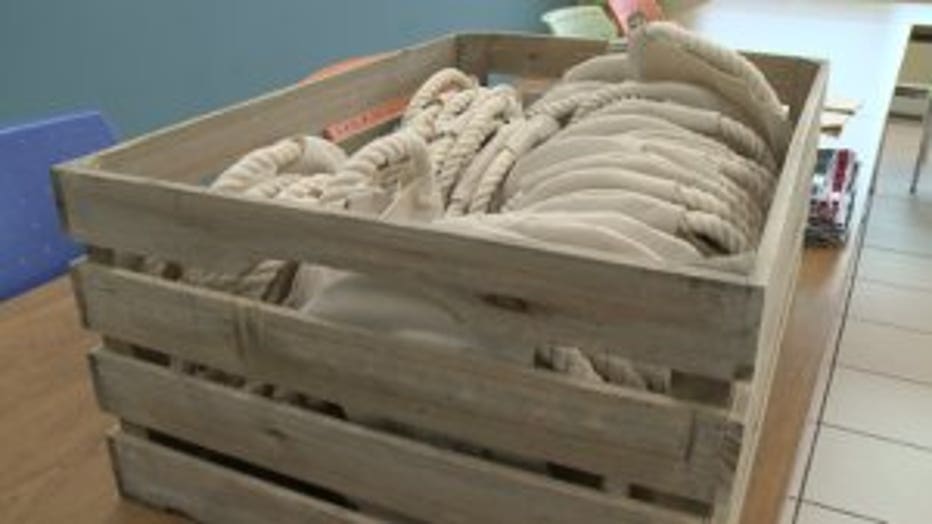 "They could be somewhere outside one day, in the shelter another day, and then a brand new home the next -- and working with different people every single day," said Kruesel.

The company "Lost and Hound" was born less than a month ago. Kruesel has now sold enough bandannas to make her first donation: 70 rope discs to MADACC.

"Anytime we get people donating to us is a win for us," said Kathy Shillinglaw, MADACC volunteer and outreach coordinator.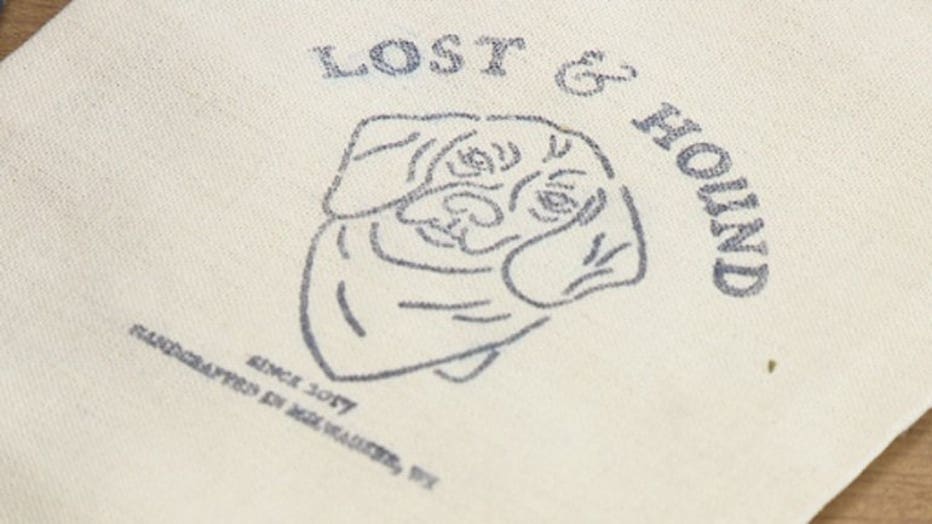 MADACC has between 40 and 90 dogs at the shelter at any given time. Their adoption counselors can offer help and support to new dog families.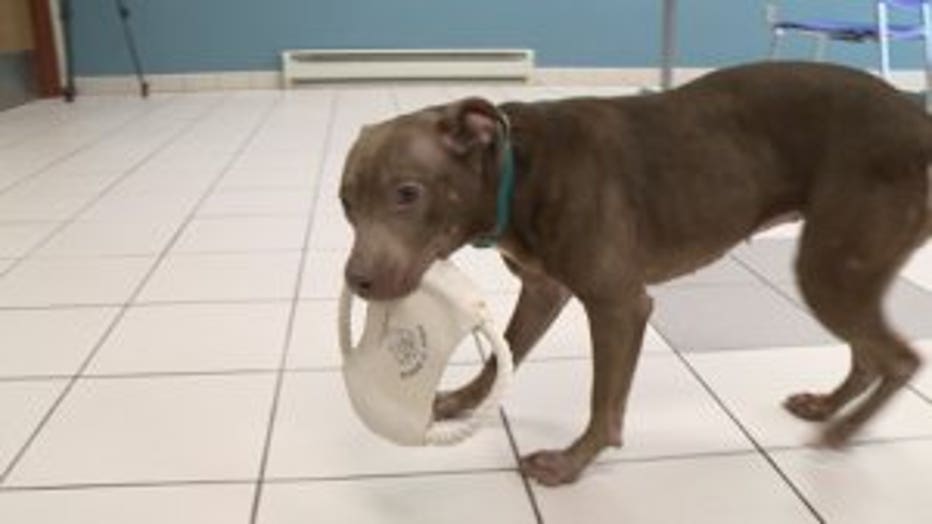 "We always tell people the first few days of bringing a new dog home is always going to be stressful," said Shillinglaw.

Kruesel hopes a familiar toy will help, and hopes this is the first of many moments she'll make a difference.

"Every animal needs love," said Kruesel.

Lost and Hound's bandannas range from $14 to $20.