Escaped inmate back in custody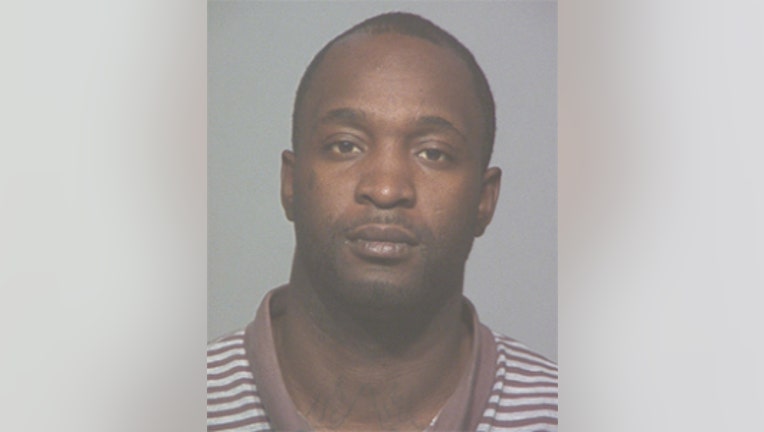 article


MILWAUKEE -- The Milwaukee County Sheriff's Office Apprehension Unit captured escaped inmate Thomas Jones. Officials say he was hiding under a porch when they took him into custody.

29-year-old Jones left the Day Reporting Center Wednesday at 3:30 a.m. and did not return with the other inmates at 5 p.m.

The Sheriff's Office Apprehension Unit issued an escape warrant and has deputies working to find him. Thomas is serving a sentence for three counts of Burglary-Building or Dwelling. His criminal history has multiple convictions for burglary, battery and failure to appear in court.

If you have information about the whereabouts of Jones, you're urged to call 414-278-4788.