Epic opportunity awaits if you are a winner in $1.6B Mega Millions lottery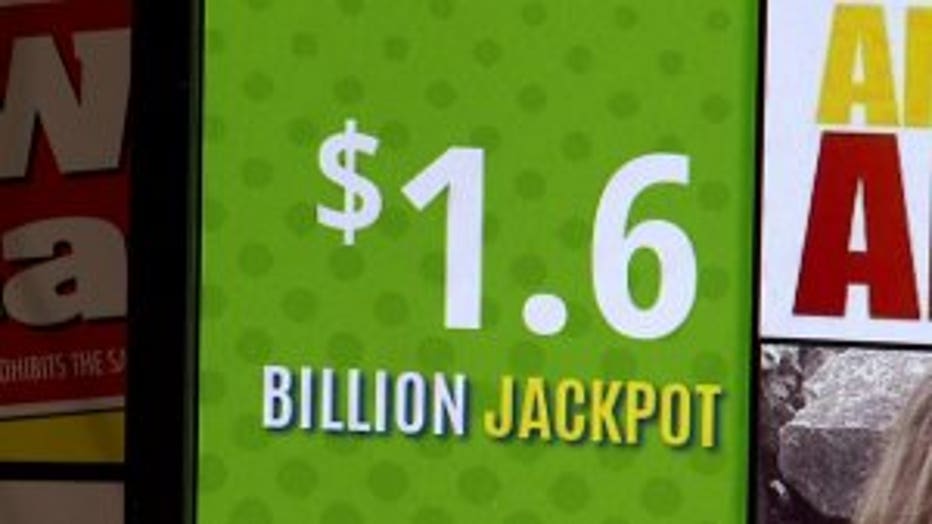 MILWAUKEE -- It could be described as an epic lottery opportunity. The Mega Millions lottery jackpot for Tuesday, Oct. 23 is at a whopping $1.6 billion. The Powerball lottery jackpot for Wednesday could hit $700 million.

FOX6 News found out, when the jackpot gets this high, it is not always that people feel suddenly lucky. We spoke with plenty of people who say they just don't want to be left out -- and that is why they are purchasing lottery tickets.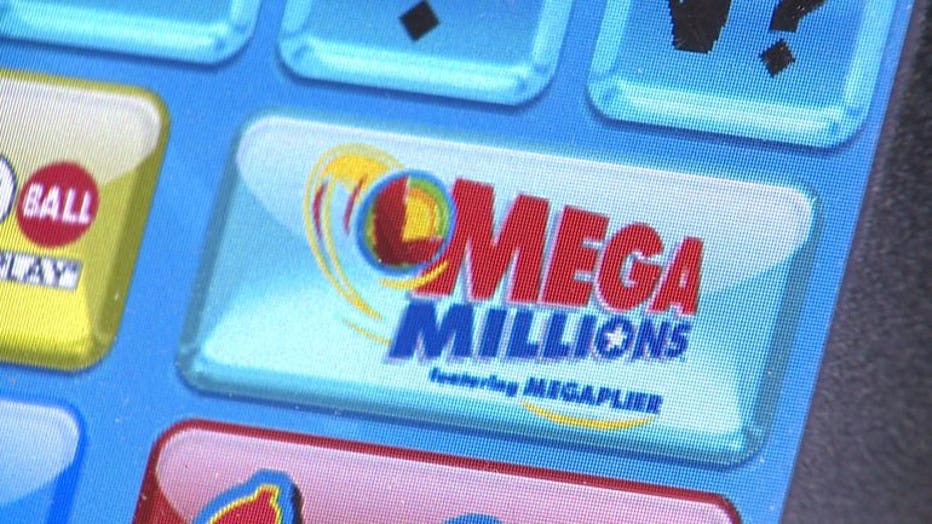 The chances of winning the Mega Millions jackpot is mind-bending -- one in about 302 million. But officials say with so many tickets being purchased, the likelihood of rollover becomes increasingly slim.

The Mega Millions jackpot has been growing since July, when a group of 11 California office workers won $543 million. It costs $2 to play the game.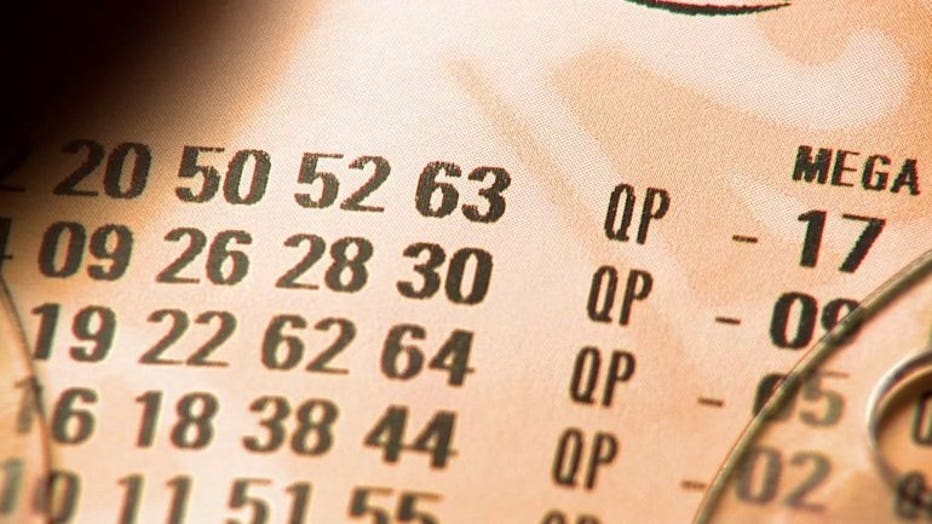 Mega Millions is played in 44 states Washington, D.C., and the U.S. Virgin Islands.