"Enthusiasm impacts the campaign:" Republicans, Democrats worry presidential campaign could hurt local races


MILWAUKEE -- The latest Marquette University Law School poll shows a big drop in enthusiasm among Republican voters. Some say it could spell disaster for state and local candidates.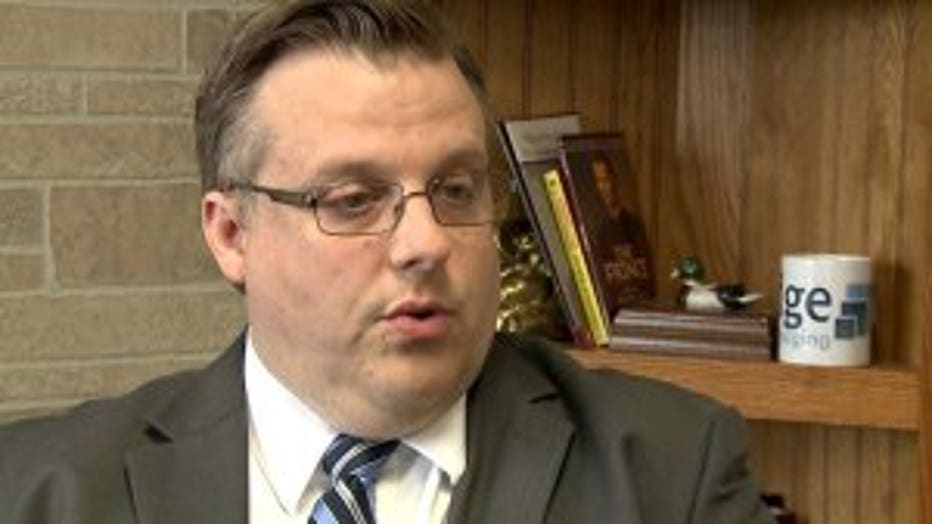 Both parties have plenty to stress about following the release of the poll on Wednesday, June 15th. Enthusiasm among Wisconsin's Republicans has dropped nine points in just three months.

"That's just abysmal and I've never seen it," said Brian Fraley, President of Edge Messaging.

78 percent of Republicans say they will definitely vote in November. In 2012, that number was 90 percent.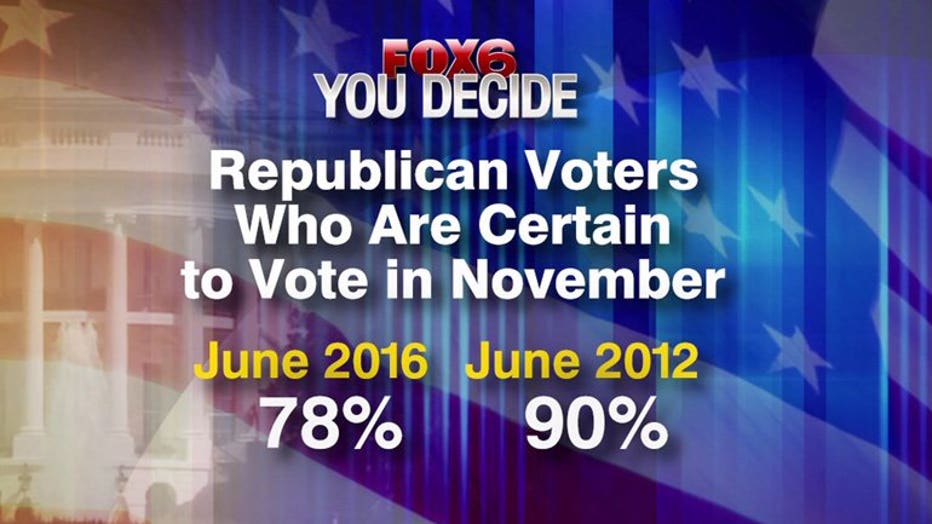 "What impact does that have if Republicans stay home and don't vote for Ron Johnson or their legislative candidates? That's why Republicans in Wisconsin are panicked about right now," Fraley said.

Fraley is a former Republican Party political director. He says low enthusiasm can do damage long before voters actually head to the polls.

"The enthusiasm impacts the campaign itself. How many people are helping you on parades, how many people are staffing the county party headquarters, how many people are making phone calls," Fraley said.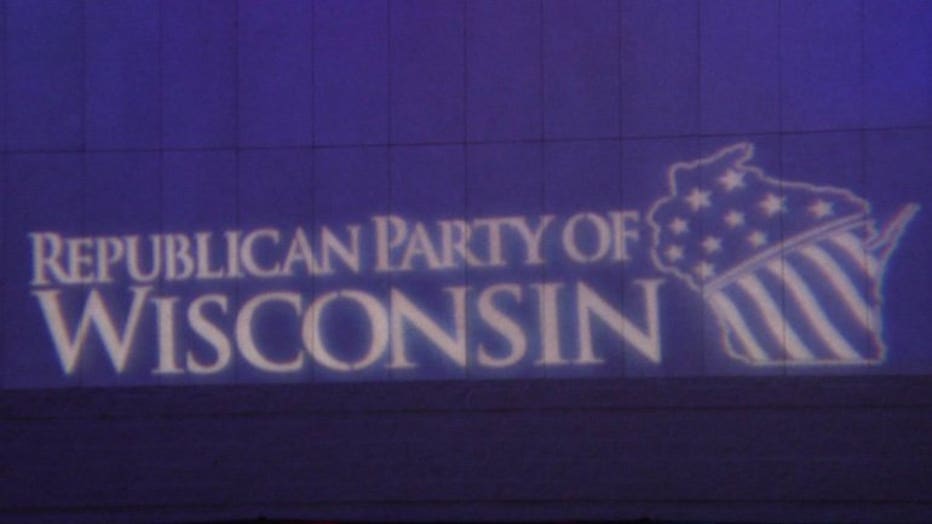 The poll shows state Democrats are not without problems either.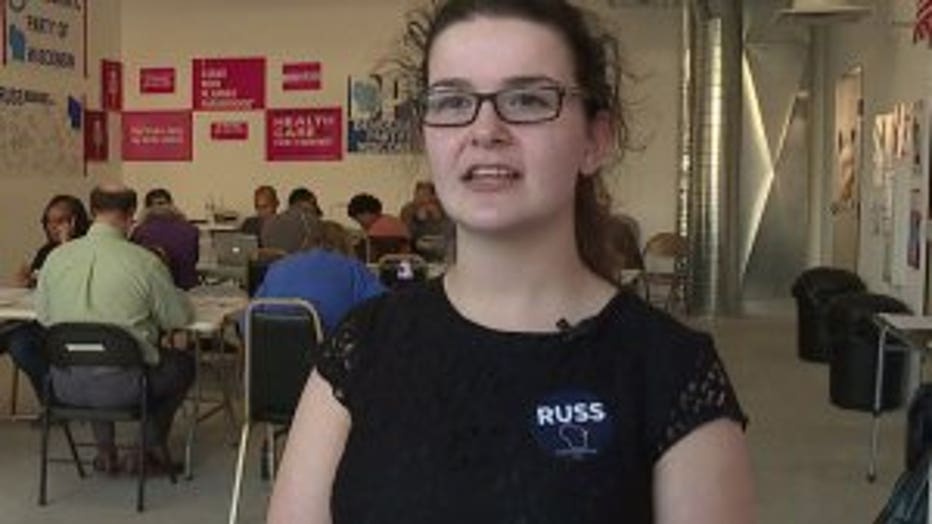 "The longer we continue to divide the party, the less chance we have of winning in November," said Rachel Kiefer, Democrat.

Nearly a quarter of Bernie Sanders supporters say they will not be backing Hillary Clinton. The party has recently been holding unity events to try and bring Democrats together.

"The values differences between Republicans and Democrats are much greater than values differences between Hillary Clinton supporters and Bernie Sanders supporters and that ultimately we need to find the middle ground," Kiefer said.

Fraley said he expects to see more Wisconsin Republicans court voters by distancing themselves from Donald Trump.