"Enough is enough:" 4 robberies in 4 weeks at Popeyes; in latest, suspect said 'you know what to do'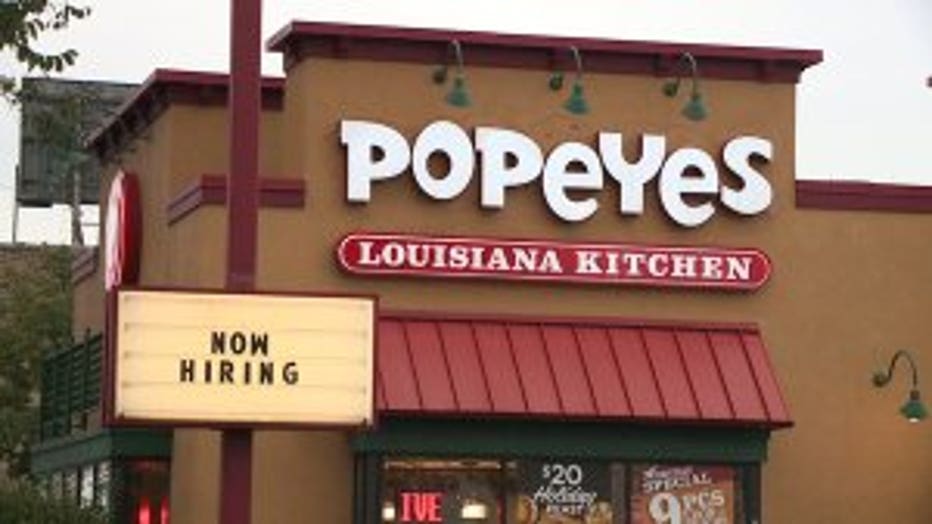 Popeyes at 29th and Capitol


MILWAUKEE -- Four robberies in four weeks. Employees at a Milwaukee Popeyes restaurant are uneasy. The store operator believes she's spotted a significant pattern. It's happened at the Popeyes at 29th and Capitol four times in less than a month.

"Enough his enough. Enough robbing," said Myra Breest, Popeyes operator. That is exactly why Breest is now offering a $1,000 reward for information leading to an arrest in this case.

In one robbery on October 12th, the employees sprang into action, chasing 49-year-old LeEvelyn Brown and holding her for police.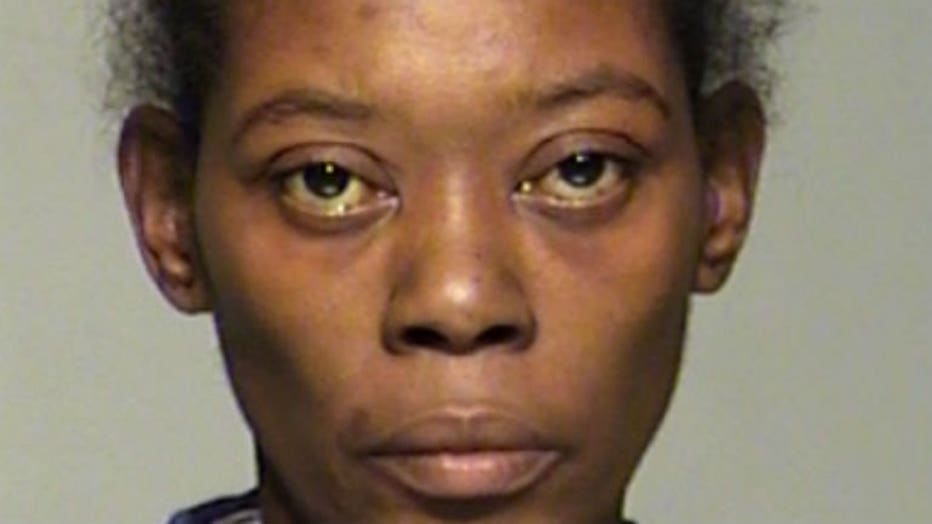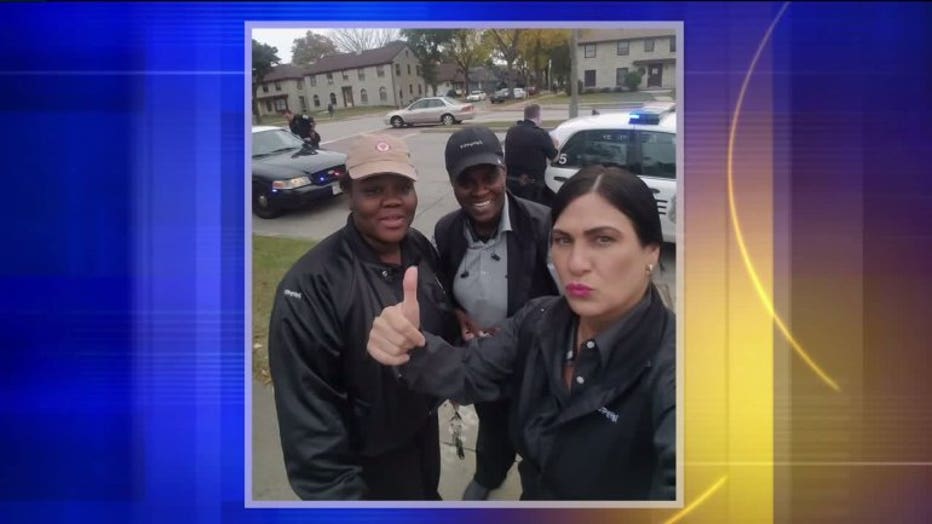 "She tried acting like she had a gun with the jacket she had on. She had a roll of pennies, saying, 'Oh, I got a gun. I got a gun.' She didn't have no gun," said Timothy Nobles, Popeyes shift leader.

Brown is now criminally charged for that case. But in the robbery prior to that on October 4th, and the two after on October 25th and 31st, the suspects were armed.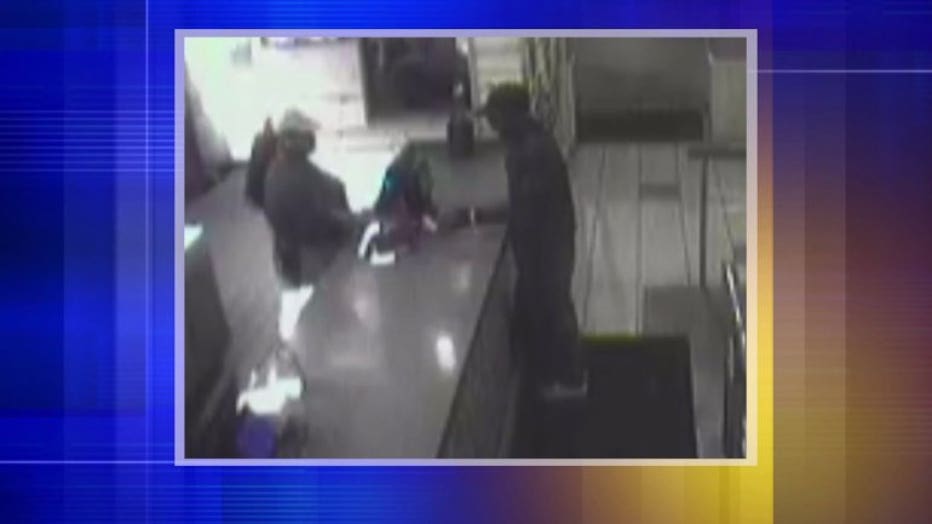 Popeyes robbery -- October 4th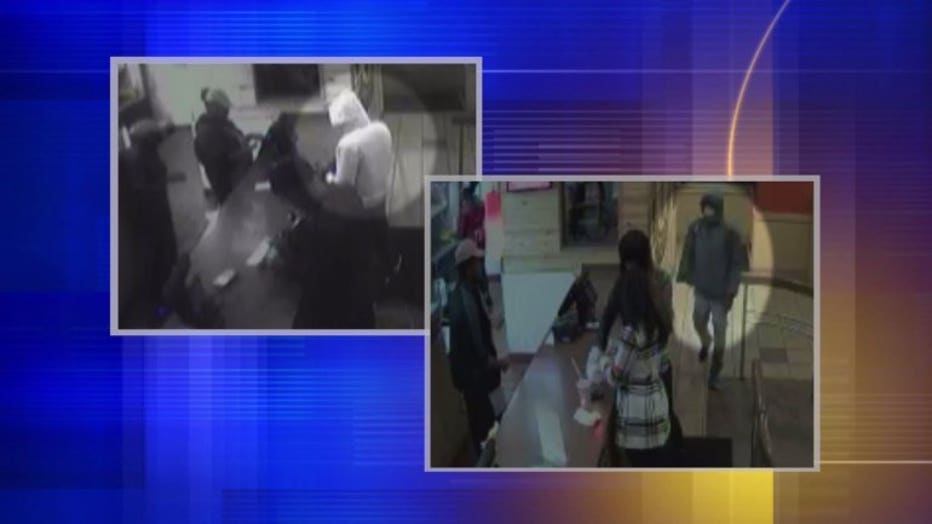 Popeyes robberies -- October 25th, October 31st


The incidents are taking their toll on the employees. They're asking customers to please remove their hoodies from their heads when they come in.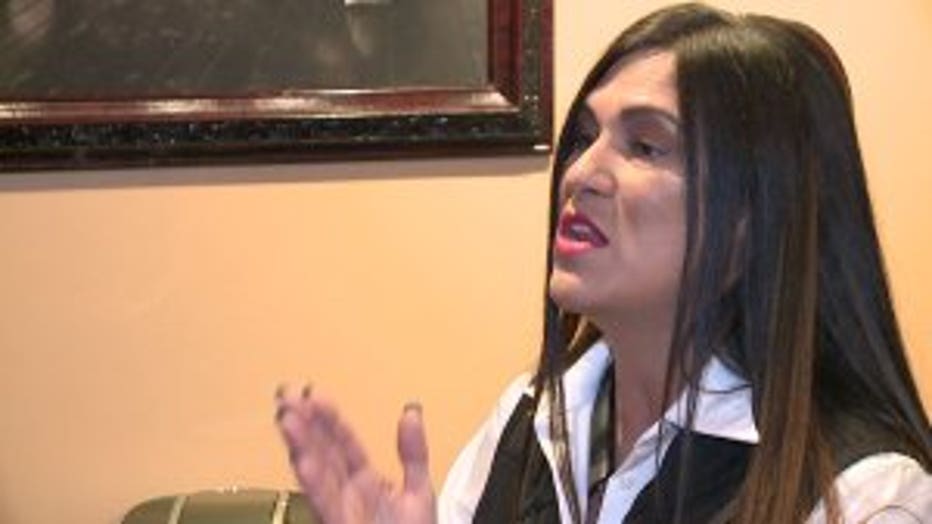 "My managers are terrified. My employees are scared. Then we get shut down for the rest of the evening," said Breest.

Breest believes surveillance pictures released from the three armed robberies show one man -- not three.

"He has like, the same saying like, 'you know what time it is,' or 'you know what to do,'" said Breest. "His body language. The way he even opens the door in the entrance. The way he even walks. His shoes -- like black on top and white heels on the bottom."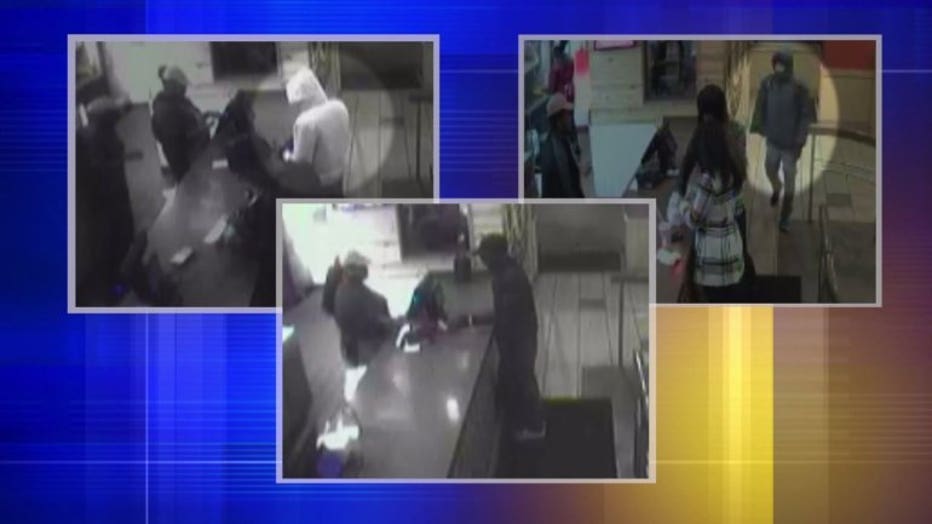 The operator says there's not a lot of money kept in the cash drawer, so it's less about the money than it is about employee safety and their sense of security.

If you recognize the person or people in the photos, call Milwaukee police.