'Enjoy the convenience:' MKE SmartPark app allows you to reserve parking at Mitchell Airport


MILWAUKEE -- Need help finding a place to park at Milwaukee's Mitchell International Airport? Well, there's an app for that. Just in time for the busy holiday travel season, officials announced Wednesday, Dec. 19 the launch of MKE SmartPark.

Trying to find a place to park at the airport during busy travel times can be tough. Just ask Brendan Byrne, who was traveling for the holidays.

"We just travel through parking lot structures looking for parking, and there's zero spots! That's really painful," said Byrne.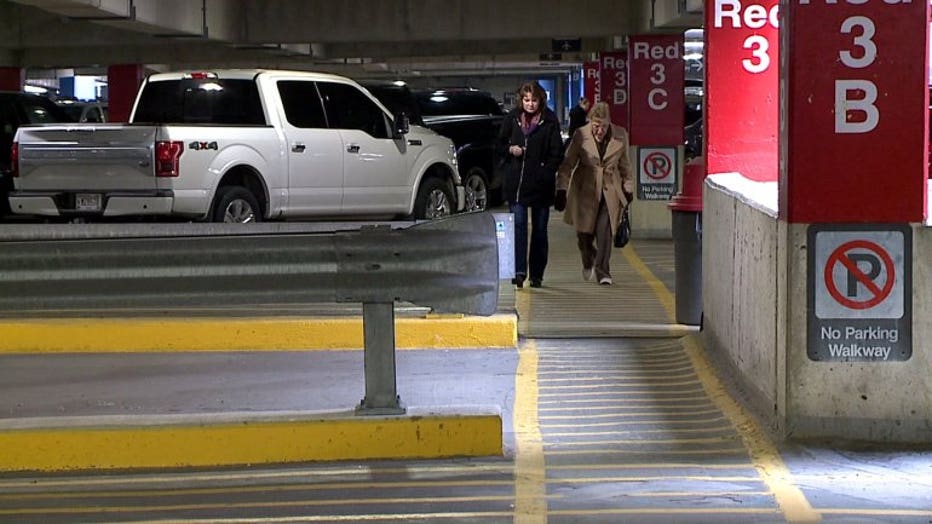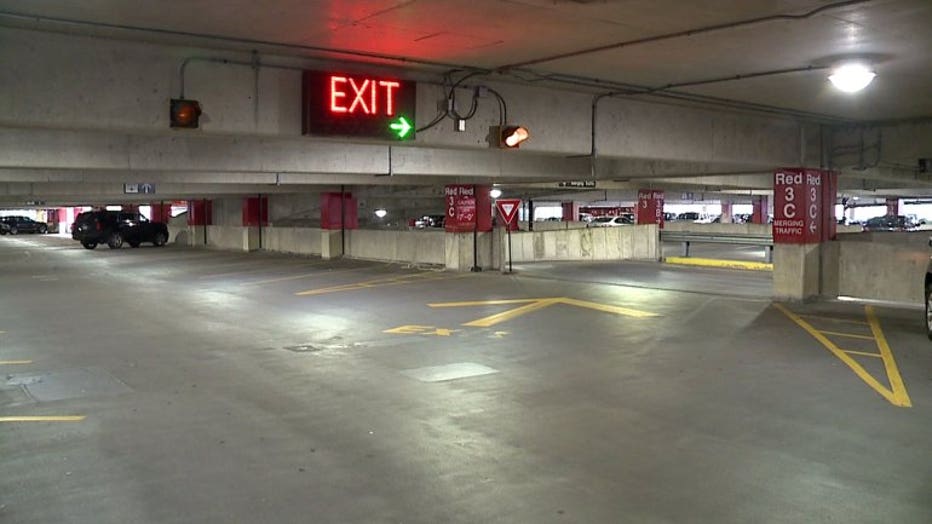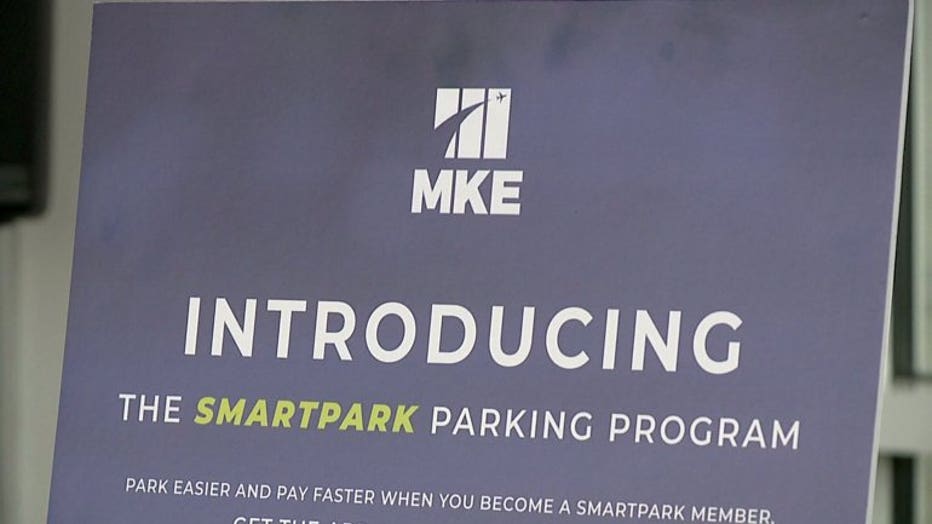 "It's an easy, quick and convenient way in and out of the parking structure," said Milwaukee County Airport Director Brian Dranzik.

Once you download the app and connect it to your bank account, you're able to choose when, where and how you want to park.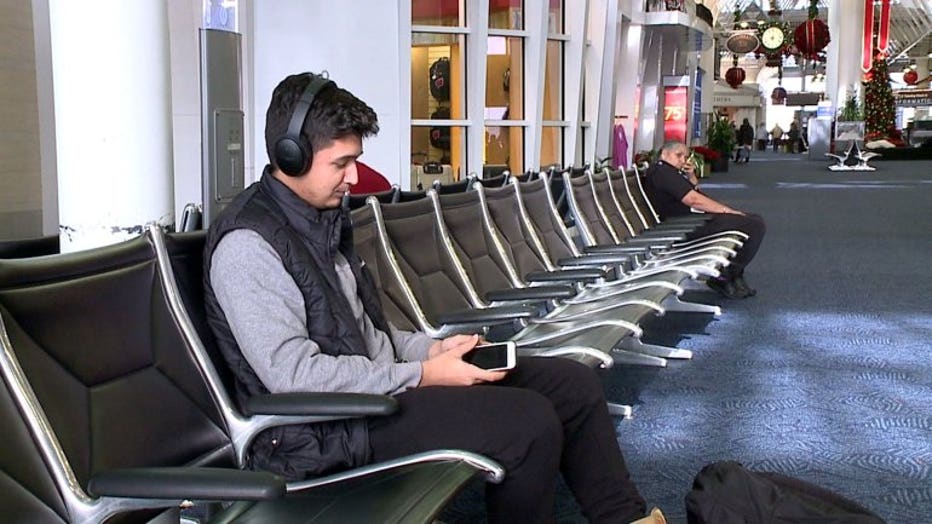 "Maybe if you're running just a touch late, it can help you get to your gate that much more efficiently," said Dranzik.

Whether you're a frequent flyer or you're like Byrne, and travel occasionally, the app is aimed at making the whole experience easier.

 

"Knowing that you can have a reservation and knowing that you have that space available, I think, is a great benefit," Dranzik said.




MKE SmartPark has four key features:


"This is just another example of MKE leading the way with the most comprehensive passenger amenities of any airport in Wisconsin," Milwaukee County Executive Chris Abele said. "Earlier this week, the Airport launched unlimited free Wi-Fi throughout the terminal, and today's launch of MKE SmartPark will make it even easier for travelers from all around the state – and from northern Illinois – to enjoy the convenience and affordability of our hometown airport."

MKE SmartPark is available in the Apple App Store, in the Android Google Play store, or on parking.mitchellairport.com. Enrollment is free.