"Emotions can run the gamut:" First responders cope with deaths of 6 young children in just 5 days


MILWAUKEE -- Six baby and toddler deaths in five days. The week has been very difficult for the families involved. But it's also difficult for first responders.

It's something a paramedic and firefighter sees once in a while. But in the past week, emergency crews in Milwaukee responded to the deaths of six babies and toddlers in just five days.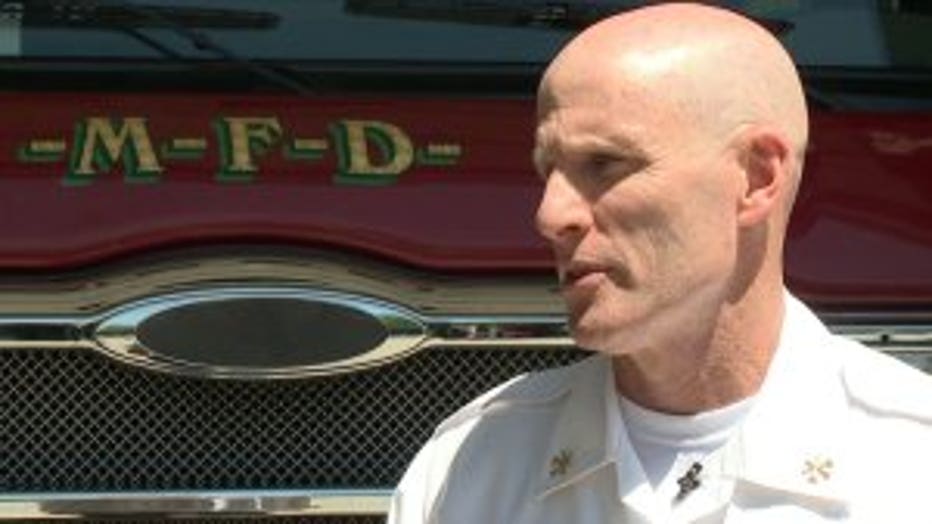 Battalion Chief Christopher Snyder


"Two of them happened with this battalion, two were with this company," said Battalion Chief Christopher Snyder of the Milwaukee Fire Department.

On June 2nd, a one-month-old child died on Milwaukee's east side. Two days later, a three-year-old boy on the north side. That same day a few blocks away, a 14-month-old died. On June 5th on the northwest side, a two-month-old died. The next day near 46th and Meinecke, a one-month-old child died. And the day after on the north side, another two-month-old died.

"When you get back, the emotions can run the gamut," Snyder said.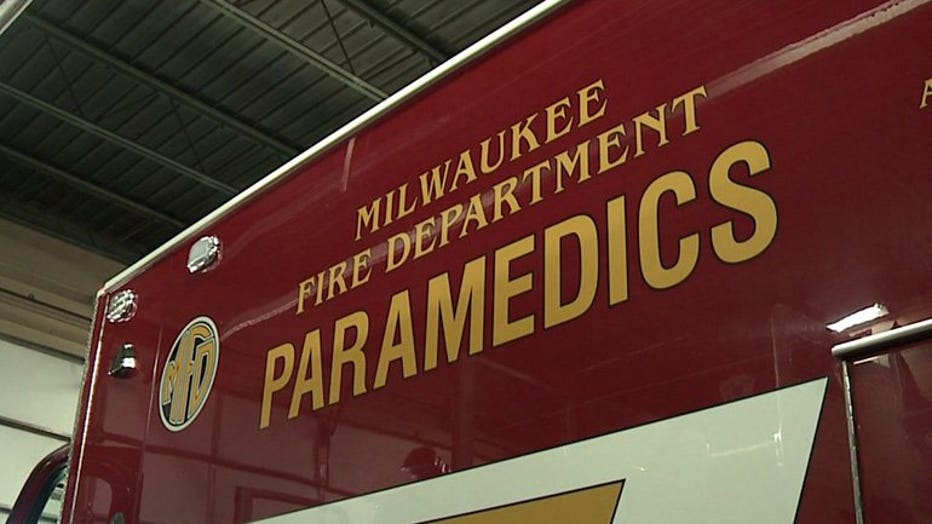 Snyder is a member of the Peer Support Team for the Milwaukee Fire Department. Immediately when emergency workers return to the station, firefighters do one thing.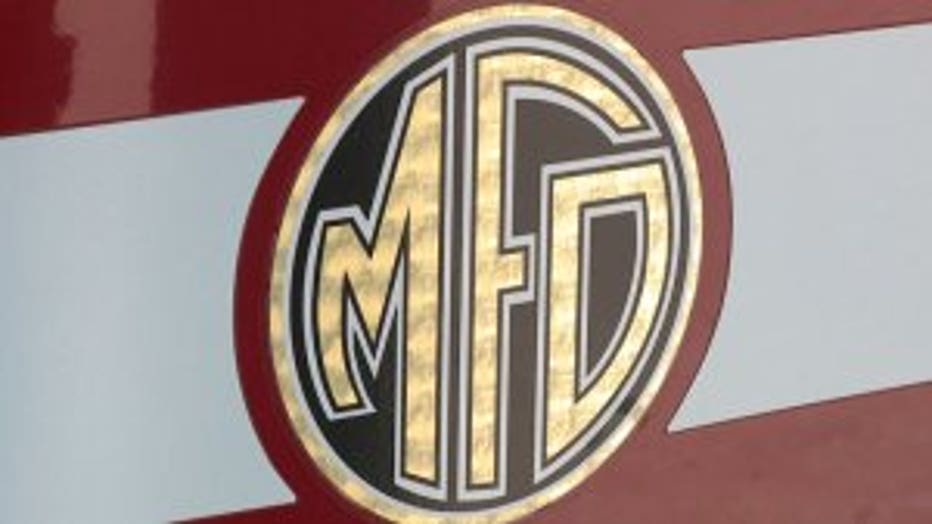 "We're going to sit down and talk about this," Snyder said.

The medical examiner's office is investigating the child deaths of this week. Some are suspected to be the result of natural causes. One, a suspected homicide -- others, unsafe sleeping environments.

"Maybe there's some level of anger; maybe there's some sense of loss. Whatever your emotion, there's a normal reaction to the situation," Snyder said.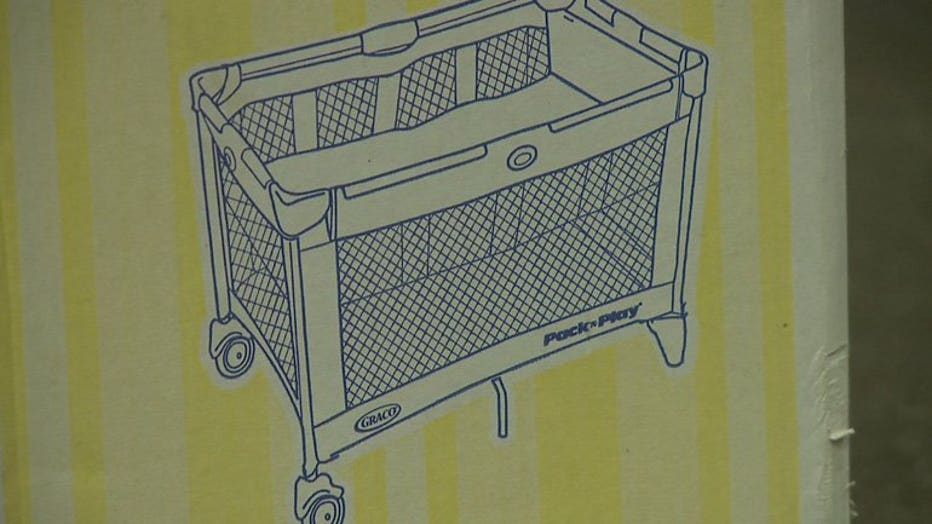 Officials with the Milwaukee Fire Department says they still have a program to provide safe portable cribs for those in need -- to hopefully prevent a need for emergency responses to tragedies like the ones first responders have seen this week. If you're interested in learning more about how to get one of those portable cribs through the city's Safe Sleep program, you're invited to call 414-286-8970.