Eminent domain and Foxconn: At least 3 Mount Pleasant homeowners file suit



MOUNT PLEASANT -- Property owners say they're being "Foxconned," as eminent domain is forcing out several Mount Pleasant homeowners to make room for the Foxconn facility. At least three homeowners have brought forth a lawsuit, objecting to the village using eminent domain to take their land and homes.

"You are taking people's homes from them. You are snatching their heart out," a homeowner said.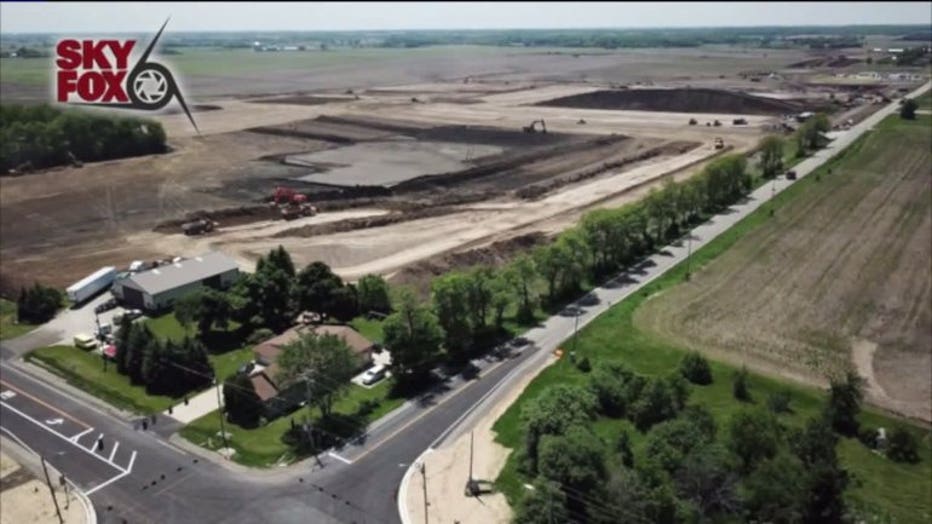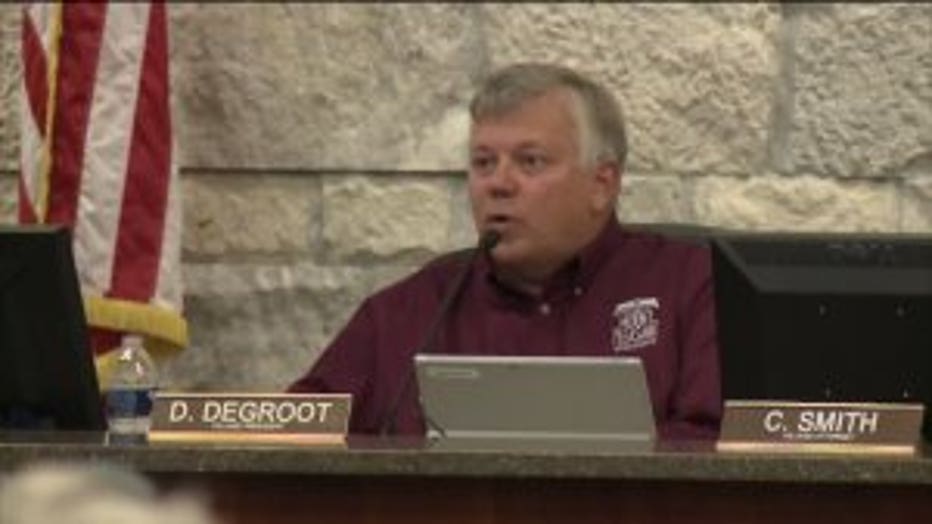 The $10 billion Foxconn manufacturing campus will come at a not-so-hidden cost. Homeowners may have to give up their farms and homes to make way for the development.

"This happens every day in the state of Wisconsin," said Dave DeGroot, village president.

In a statement released by the group "A Better Mount Pleasant," homeowners fighting eminent domain said they were given 90 days notice to vacate their properties -- the issue prompting a lawsuit. Village attorneys had no comment on the matter after a regular board meeting Monday night, Sept. 24, but residents had plenty to say.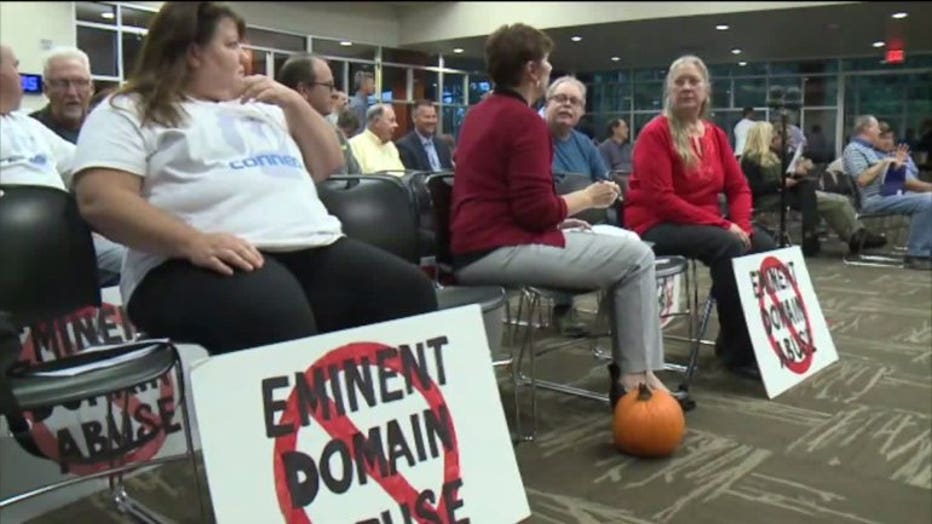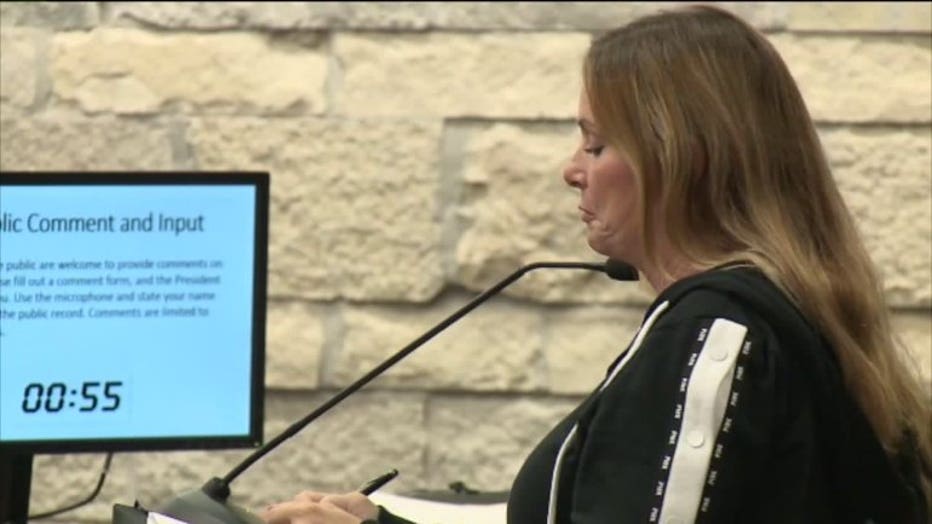 "You're overstepping boundaries you don't seem to know you have for a foreign corporation our children will never see a return on," said Catherine Jensen.

Jensen's home is slated to be taken in this case.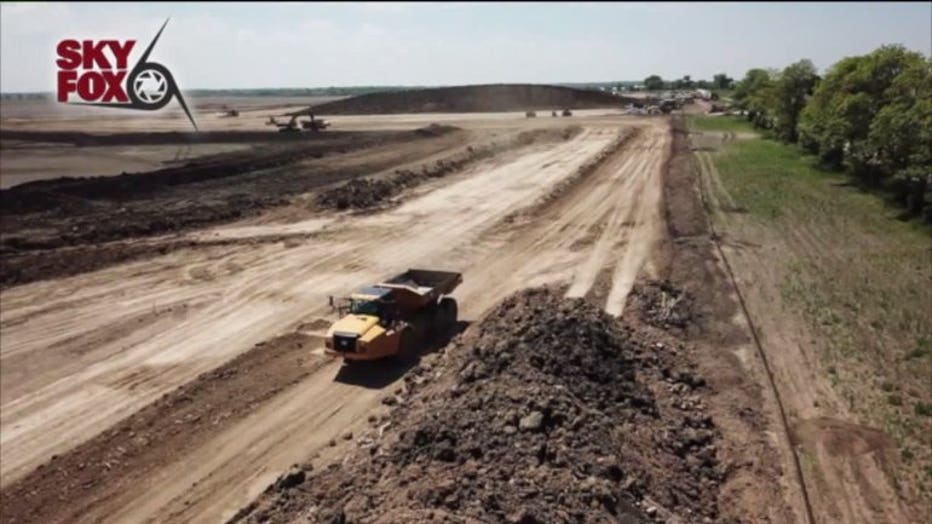 "I will be staying. I will be fighting for my Fifth Amendment rights, my property. I'm not going anywhere," said Jensen.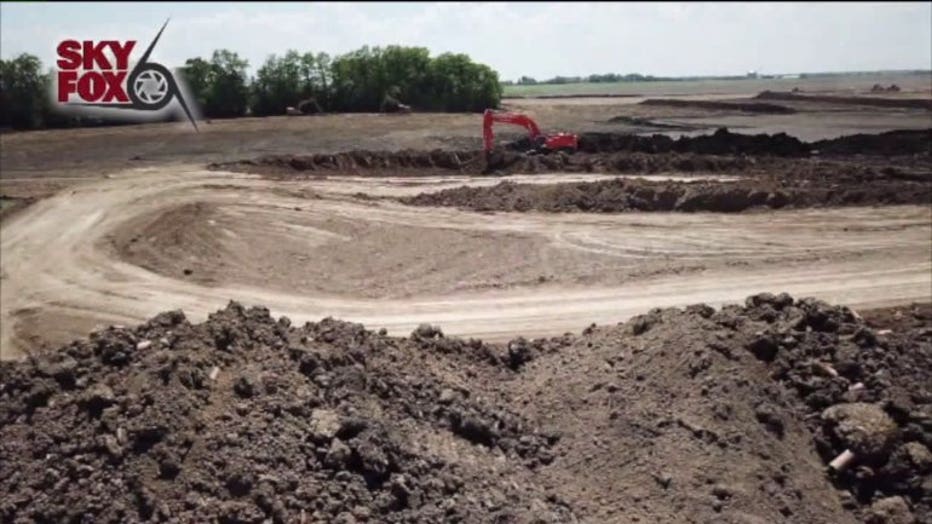 During the meeting, administrators discussed additional parcels of land that will be taken for road construction for the Foxconn project. Village officials said these properties have already been acquired for 140 percent of fair market value through a limited acceptance of the offer. Two of the properties have homes on them. The village will provide relocation benefits and owners will have two years to appeal for additional compensation.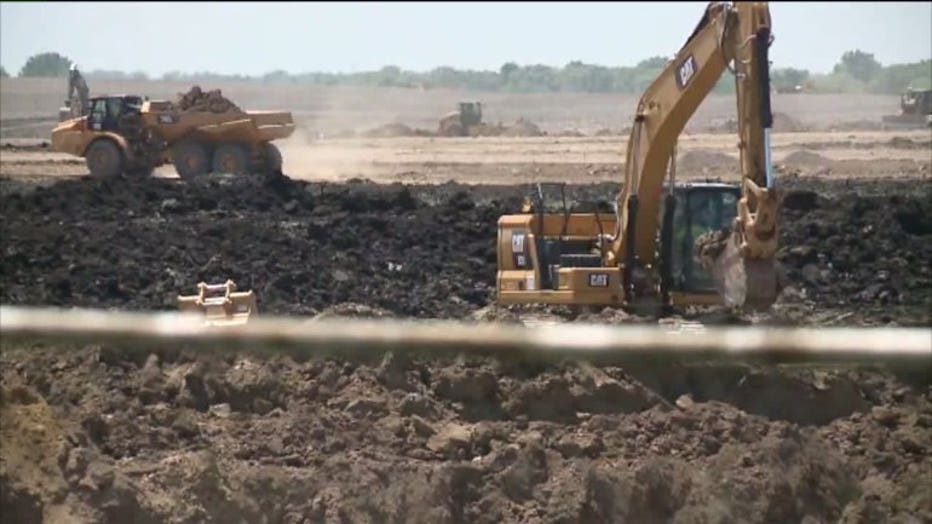 "These are people's homes. Some of these people have lived here for decades," a homeowner said.

A motion hearing on the eminent domain lawsuit is scheduled for Oct. 2 in Racine County court.