Early voting numbers soar in Milwaukee, up 600% from last two presidential primaries


MILWAUKEE -- The numbers are in...8,000 people voted during Milwaukee's early voting period -- a much larger number than anticipated -- which many believe could lead to record-breaking turnout on Election Day -- Tuesday, April 5th.

The 8,000 people who cast their ballots over the last two weeks in Milwaukee is an increase of 600% from the presidential primaries in 2008 and 2012.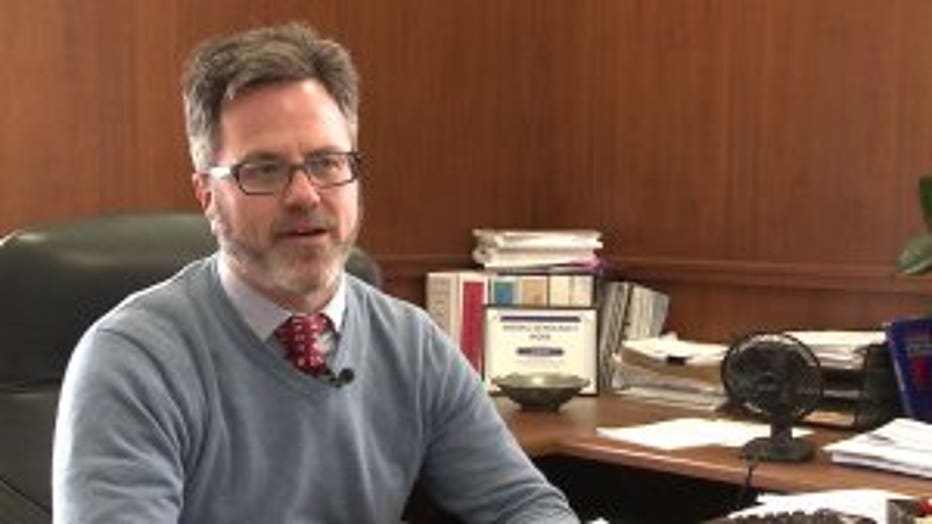 "We knew it was going to go up, we just didn't think it would go up from 1,200 to 8,000," said Neil Albrecht, Milwaukee election commissioner.

Voters with business schedules, child care concerns and out-of-town trips were some of the reasons given for the early in-person voting.

Election officials say we are seeing one of the most relevant primaries in the country in Wisconsin -- and that has definitely brought out voters.

"The candidates have a huge presence in the state right now. They were encouraging people to early vote -- and then beyond that, we have some pretty high-profile races locally. I think we will definitely break some records in the State of Wisconsin -- in participation in the presidential primary," Albrecht said.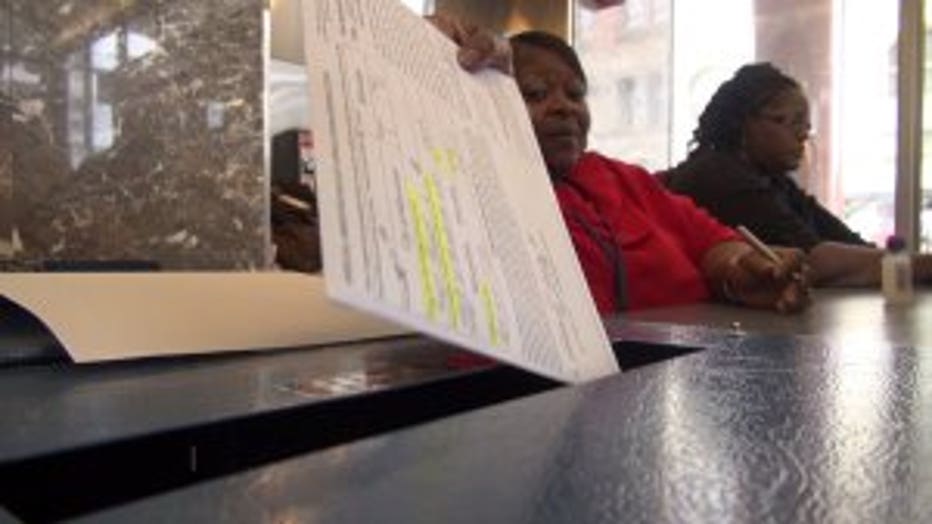 As of late Monday, Wisconsin municipal clerks reported that 225,973 absentee ballots were issued and 209,169 absentee ballots were returned for Tuesday's presidential primary and spring election, according to the Wisconsin Government Accountability Board.

These figures include 136,947 ballots issued in-person in clerks' offices.  Those ballots are stored securely and then counted on Election Day at the polls or an alternate location.

Absentee ballots sent to voters by mail must be postmarked by April 5th, 2016 and received by the municipal clerk no later than 4:00 p.m. on Friday, April 8th, 2016 in order to be included in the final ta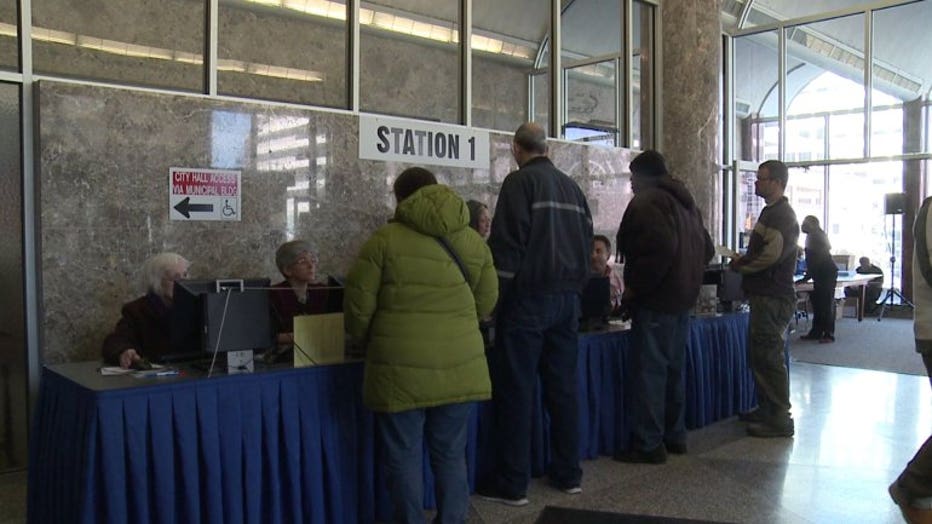 The G.A.B. has projected that 1.75 million Wisconsin residents – or 40 percent of eligible voters – will vote in the 2016 spring election and presidential primary, which would be the highest turnout since 1980 for an April election.

Kevin Kennedy, Wisconsin's chief elections official, cautioned that the absentee numbers released are partial and preliminary.  While a new law enacted in March requires municipal clerks to record absentee ballot data within 48 hours of issuance and return, some of the data tracking those ballots may not be entered yet.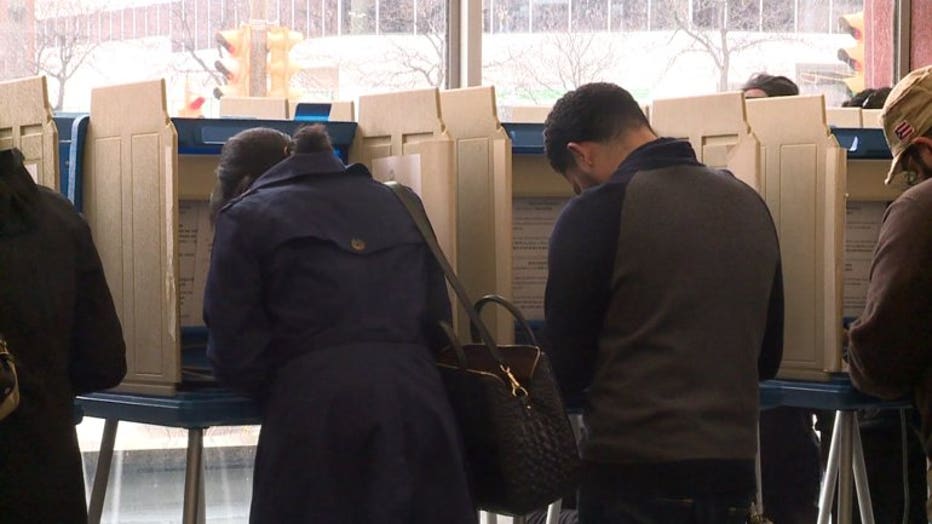 In the April 2012 presidential primary, there were a total of 94,859 absentee ballots out of 1,127,414 total ballots cast.  Of the 94,859 absentee ballots, 27,085 were in-person absentee.  The increased number of absentee ballots in 2016 can be attributed to the expected increase

If you plan to vote, election officials ask that you are prepared with your photo ID and that you exercise patience and kindness. Expect all polling places to be rather busy on Tuesday.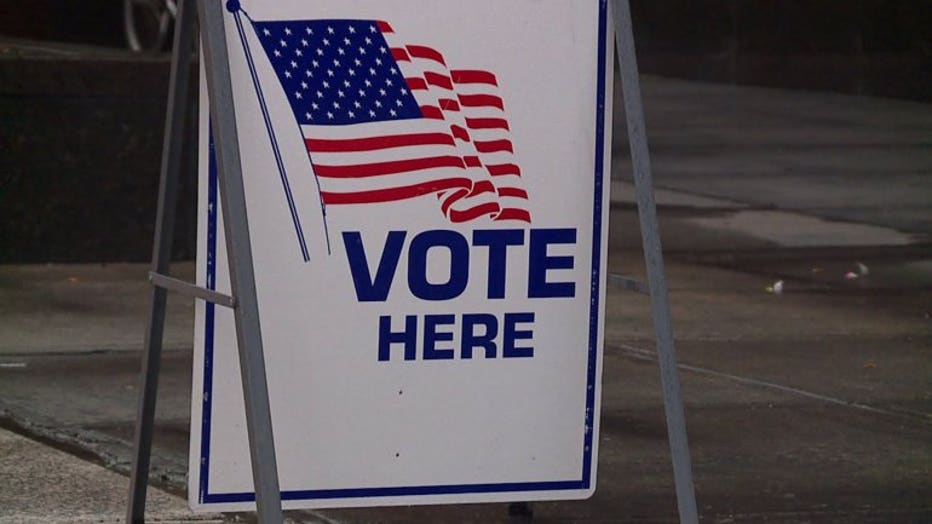 Important links