Early voting begins in Milwaukee; officials urge you to 'make your votes heard'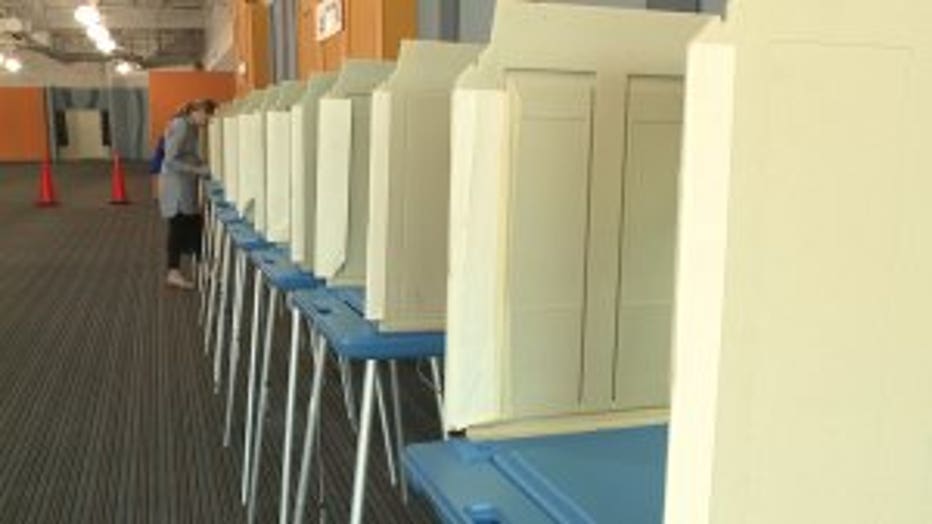 MILWAUKEE -- Early absentee voting ahead of the Nov. 6 election began Monday morning, Sept. 24 in Milwaukee -- and there are more places to cast those votes.

Early voting in Milwaukee started years ago -- first at City Hall. As more people began to show up, it was moved to the adjacent Ziedler building. At times, voters wrapped around the building. Because of a state provision, there was only one location for all of those people -- until the federal court stepped in.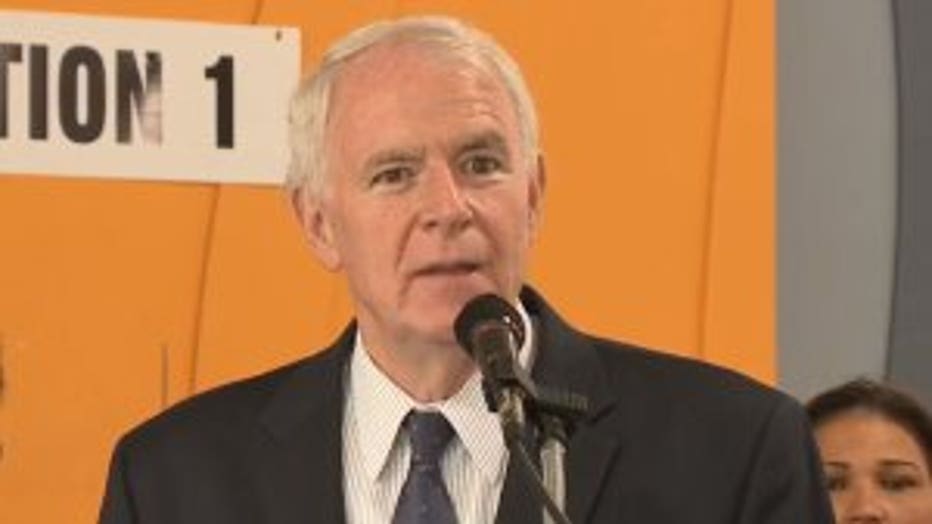 Milwaukee Mayor Tom Barrett


"And it removed the prohibition that the City of Milwaukee and other municipalities had of having only one location for early vote," said Milwaukee Mayor Tom Barrett.

On Monday, a site at Midtown (near 57th and Capitol), Ziedler and the Mitchell Street Library opened for early voting. Five more locations will open on Oct. 15.

Earlier in the day, a group of voting advocates and candidates joined Senator Tammy Baldwin to celebrate early voting.

"I urge people in Milwaukee to make your votes heard," Baldwin said.

Baldwin faces Republican challenger Leah Vukmir for the seat in the U.S. Senate.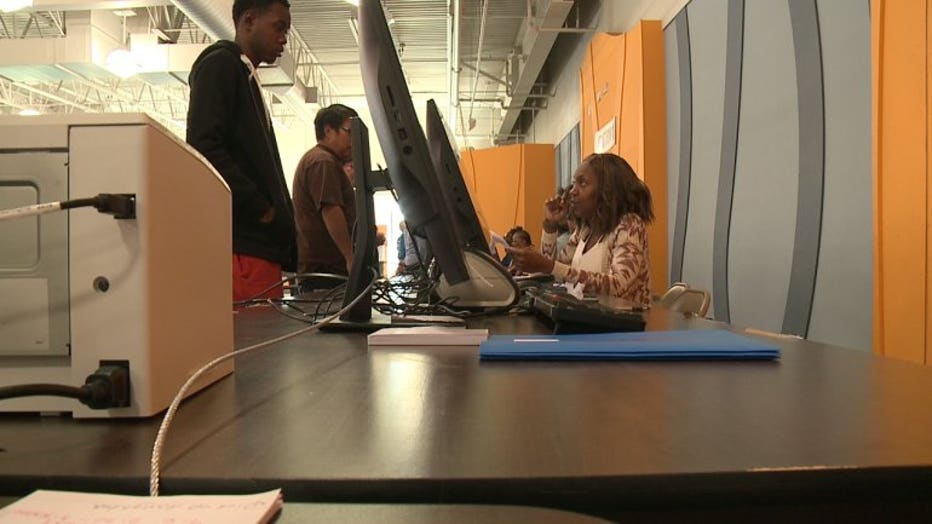 Before you can vote on anything, you must be registered. Milwaukee Election Commission Executive Director Neil Albrecht said between the 2012 presidential election and the 2016 presidential election, Milwaukee lost 41,000 voters -- 12 percent of voter participation.

Haven't voted in a while? Make sure you are still registered.

"The City of Milwaukee has invested, with the mayor's support and the support of the Common Council significantly, in trying to bring back those 41,000 voters," Albrecht said.

Five new early voting sites include:


CLICK HERE for voter registration information.