Dylann Roof, charged in shooting at South Carolina church, to provide handwriting samples to investigators
COLUMBIA, S.C. — 21-year-old Dylann Roof, charged with killing nine parishioners at a Charleston, South Carolina, church has been ordered to provide handwriting samples to investigators.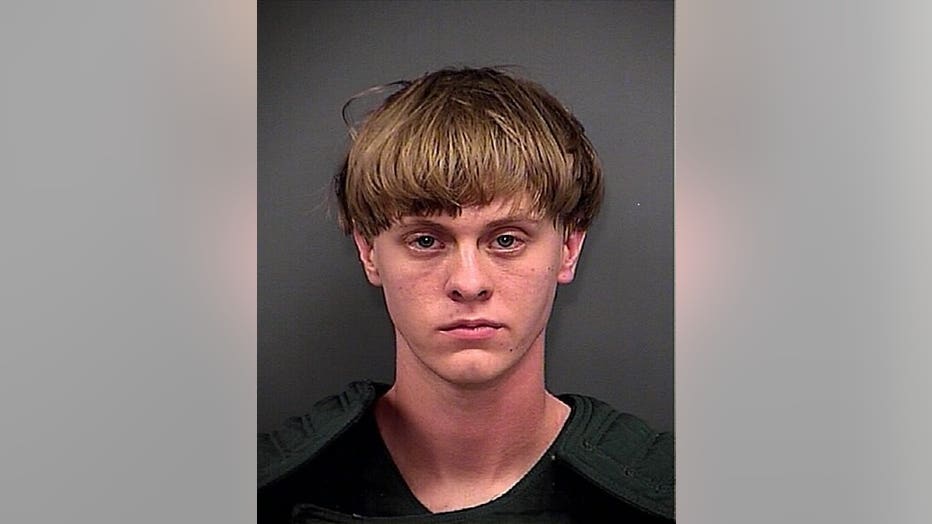 In an order filed late Friday, July 17th, Circuit Judge J.C. Nicholson ordered Roof to provide the samples.

The order notes that following his arrest after the June 17th shootings, investigators collected what are thought to be notes and lists written in Roof's handwriting.

The order says a handwriting sample is needed to determine if Roof wrote the documents.

Roof faces nine counts of murder and three counts of attempted murder stemming from the shootings during a Bible study at Emanuel African Methodist Episcopal Church.

During a hearing last week, the judge set a trial date for next July.