Dwayne Chaney, convicted murderer on the run, possibly with 23-year-old woman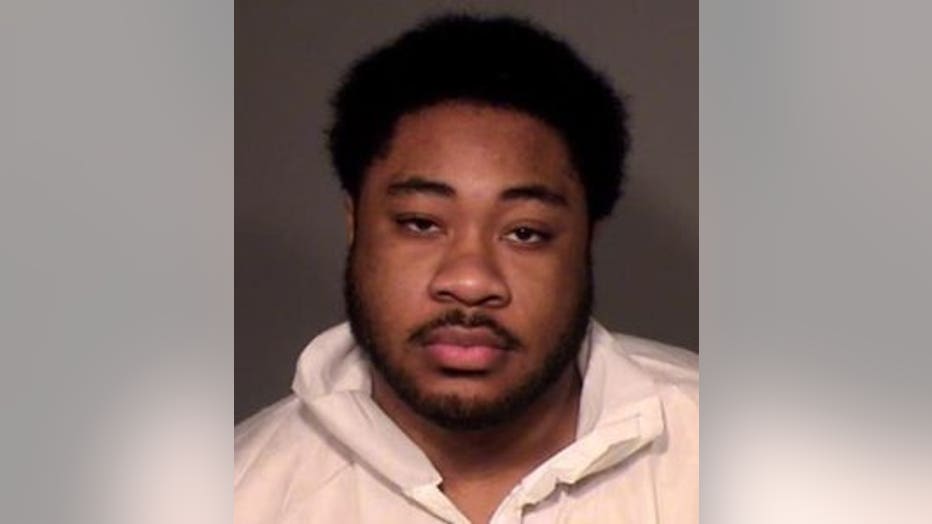 MILWAUKEE -- The search is on for a Milwaukee man convicted of murder. Officials are asking for the public's help locating Dwayne Chaney, a man who was found guilty in the November 2015 homicide of Michael Prescott. The guilty verdict came down late Friday afternoon, October 20th.

While on trial and out on bond Thursday, October 19th, officials say Chaney cut off his GPS. He is now on the run.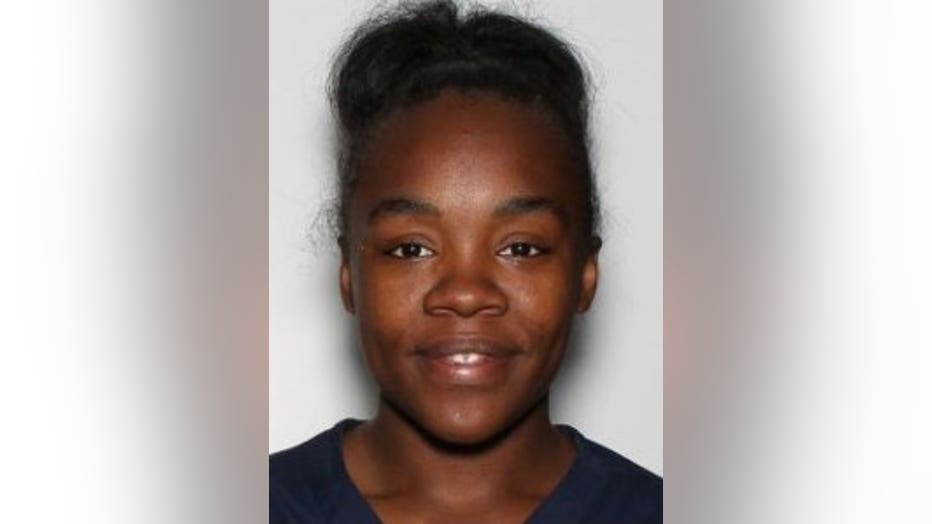 US Marshals released a photo of 23-year-old Zuri London, who they believe may be with Chaney.

"He walked directly into the courtroom. He looked into the courtroom, waved at the judge and basically said goodbye," said Rosslind Prescott-McClinton.

Prescott-McClinton described the last time she saw Chaney, the man accused of killing her son, Michael.

"He said a rap to us -- and said no matter what, I'm free. I'm going to do what I want to do and walked down the hallway," Prescott-McClinton said.

Chaney apparently ran away after a witness, his ex-girlfriend, was about to take the stand.

"I hold the city and state accountable on the actions of letting this criminal go," Prescott-McClinton said.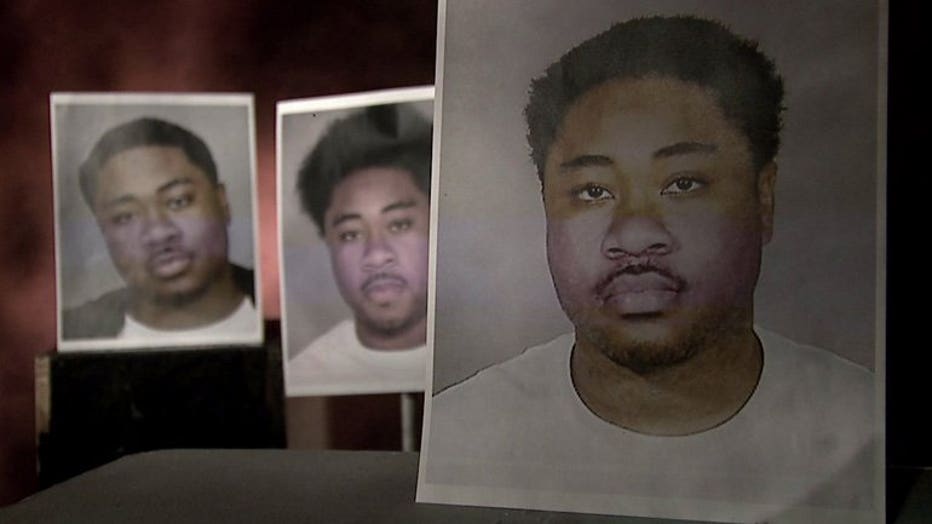 Prescott-McClinton said she feels as though the personal recognizance bond on $250,000 bail was too lenient.

"We knew he would flee," Prescott-McClinton said.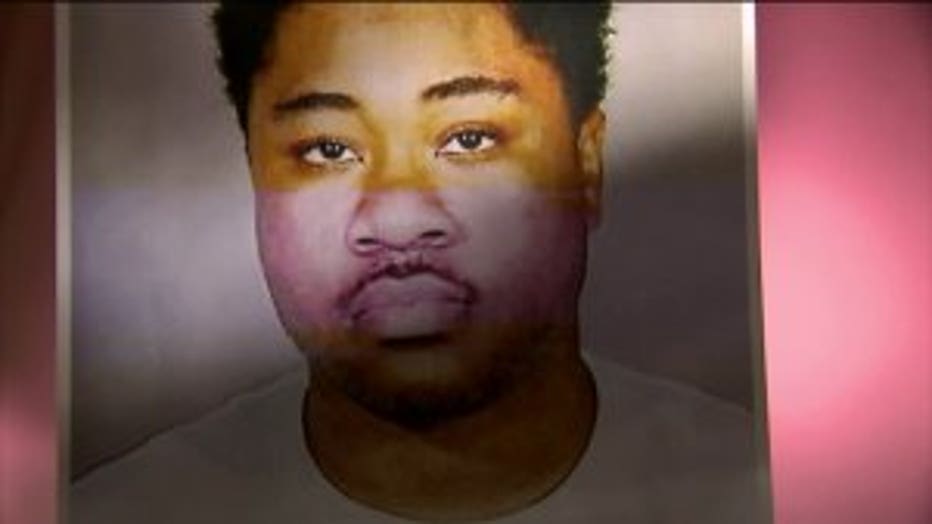 US Marshals caught Chaney after he was on the run for two years -- suspected of killing Prescott in a fit of jealously over his ex-girlfriend.

"I do want justice served. You can not go around killing people. Michael deserved to have a life," Prescott-McClinton said.

Inside the courtroom on Friday, the jury received overwhelming evidence pointing to Chaney's involvement in Prescott's murder. While they decided Chaney's fate, the victim's loved ones said they hope he will hear it firsthand.

"I'm hoping we are going to get the guilty verdict because then hopefully, the efforts to capture him will escalate," Prescott-McClinton said.

Milwaukee police say Chaney was seen on video getting into a 2012 white Toyota Scion xB with Wisconsin plates 970-YZT and VIN # JTLZE4FE7CJ009509.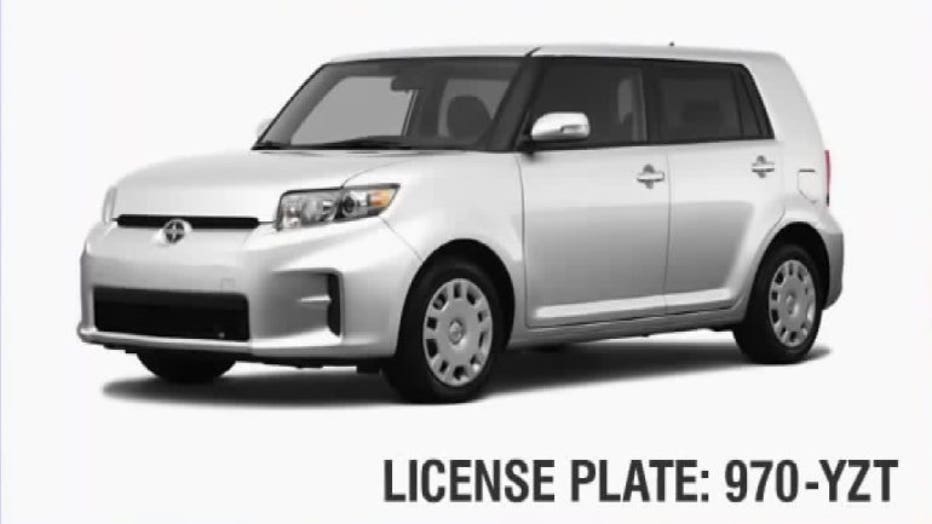 Anyone with information about Chaney's whereabouts is asked to call U.S. Marshals at 414-297-3707 or Milwaukee Police Department at 414-935-7360.