Dump truck driver loses control, drives off bridge in Milwaukee, falls into creek
MILWAUKEE -- A dump truck drove off a bridge and into a creek off West Villard Avenue near North 25th Street on Thursday, Jan. 10. It happened around 8 p.m.

According to police, the driver lost control, jumped the curb, crashed into the steel barriers and careened over the side of the bridge. The truck fell approximately 30 feet and landed into a shallow creek.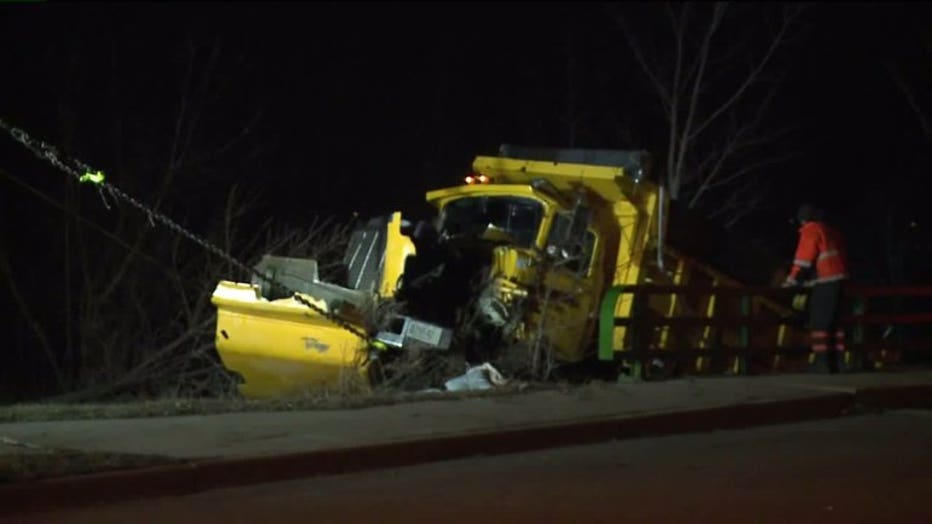 Dump truck into creek near 25th and Villard in Milwaukee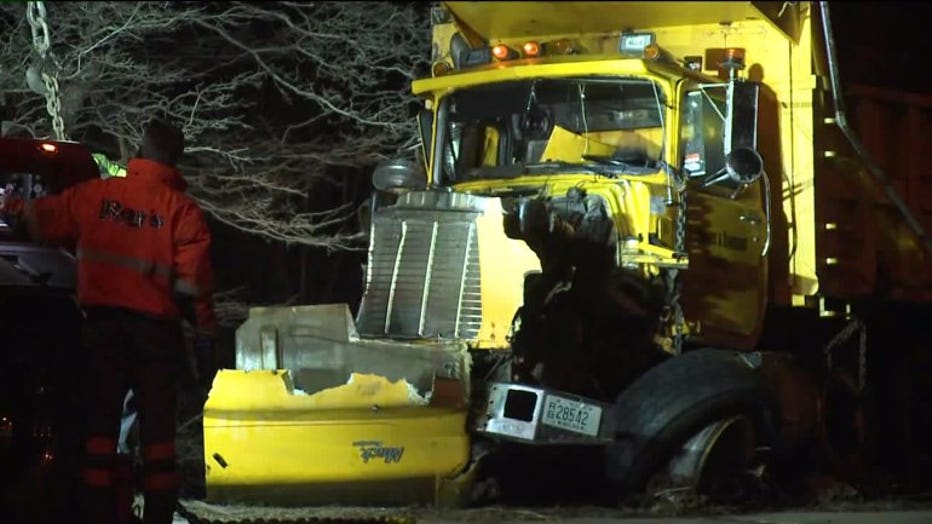 Dump truck into creek near 25th and Villard in Milwaukee


The driver, a 51-year-old man, and a passenger, a 36-year-old man, both received minor injuries and were conveyed to a local hospital. The bed of the truck was empty.

PHOTO GALLERY