Drunk driving patrols out in force on New Year's Eve


WAUKESHA (WITI) -- Across the state, law enforcement on nearly every level is watching the roadways very closely on New Year's Eve. Their mission -- keep the streets safe by keeping drunk drivers off the road.

Multiple agencies from Milwaukee and Waukesha Counties are part of an effort Tuesday night. Their hope is driving will see their numbers and stop before they begin to drink and drive.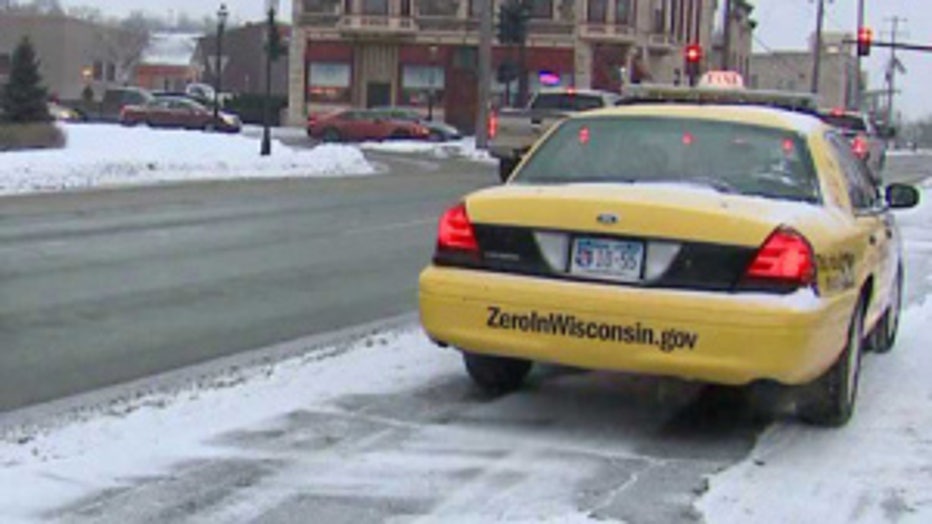 Those numbers were obvious during a roll call held Tuesday afternoon. Police met in a Waukesha parking lot before hitting the road looking for impaired drivers. It's all part of the Southeast Wisconsin OWI Task Force.

Law enforcement also brought along a special vehicle showing the costs associated with the evening. It lists about $20 for a cab ride -- compared to a ride home and ticket for OWI first offense which is about $1,000.