Drug ring BUSTED: Mother accused of selling heroin, pills from kitchen allegedly to feed son's addiction


CAMPBELLSPORT -- Eight people have been criminally charged (with seven of the eight in custody), accused of selling oxycodone and heroin, and a Campbellsport mother is accused of being the ringleader -- allegedly running the major drug ring out of her kitchen.

Law enforcement from the Washington County Multi-Jurisdictional Drug Enforcement Group, and the Wisconsin Department of Justice's Division of Criminal Investigation worked together on this major bust, assisted by the Fond du Lac County Sheriff's Office and Campbellsport Police Department. FOX6 News was there when the home near Main Street and New Cassel Street was raided Monday morning, April 3rd.

Three people were arrested on felony arrest warrants issued Friday, March 31st when the search warrant was executed at the Campbellsport home. Two others initially taken into custody were released.

Additional suspects arrested on felony warrants were taken into custody from a vehicle in Campbellsport, and a residence in the Eden area.

These arrests were the culmination of a year-long investigation into a group distributing heroin and Schedule II narcotics in the greater West Bend and Kewaskum areas, along with limited distribution in Fond du Lac County and Dodge County, Washington County Sheriff's officials said in a news release.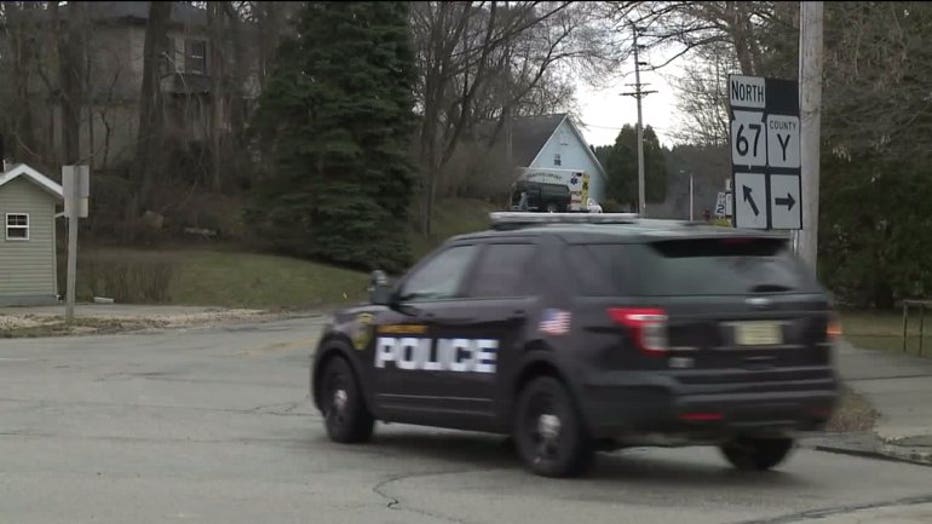 "It's a small community. I've probably lived here a year-and-a-half. I see cars come and go, but..." Steve Rosales said.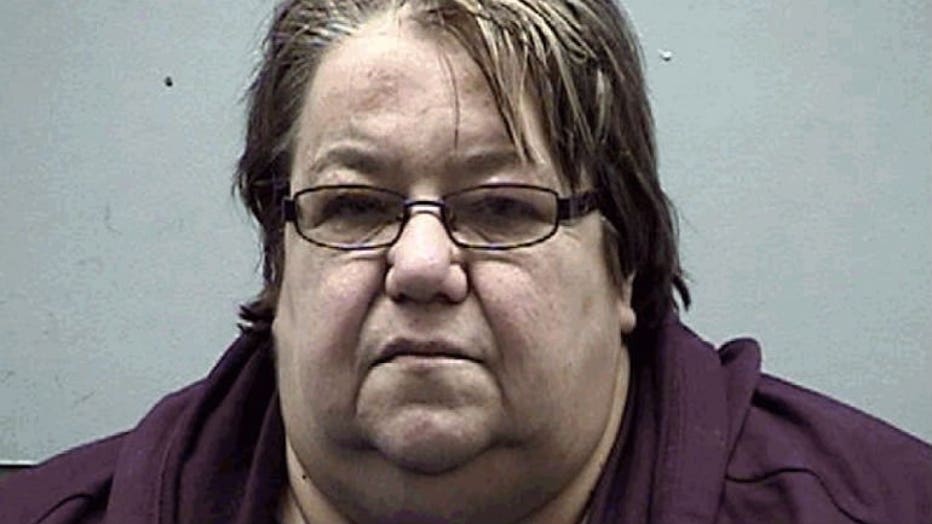 According to a criminal complaint, 57-year-old Lori Merget was dealing oxycodone and heroin out of her purse, at her kitchen table. Neighbors said they believe it has been going on for at least a decade. Neighbors said Merget was the individual seen being brought out of the home on a stretcher Monday morning.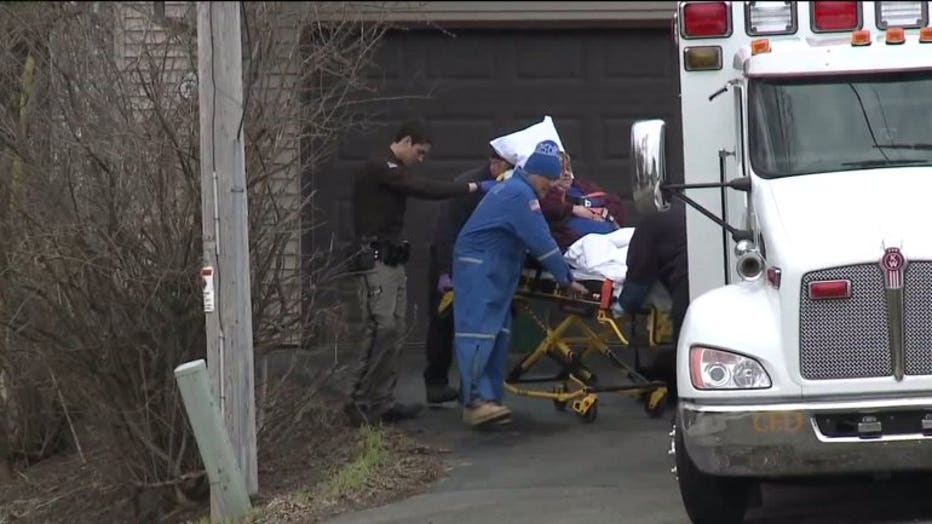 "It's just a quiet community. You don't think anything of it," Rosales said.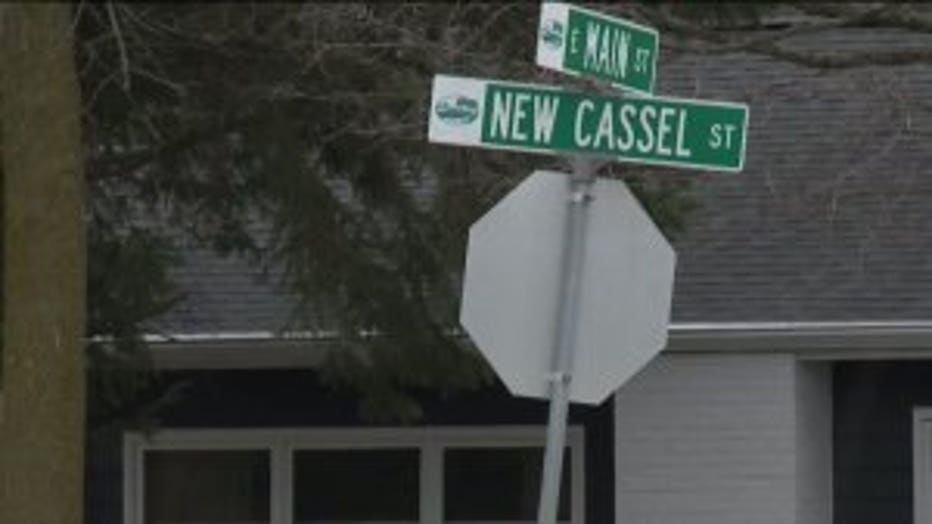 Prosecutors say Merget lived with a man who was the "errand boy," according to some customers -- obtaining hundreds of oxycodone tablets per month with prescriptions from two Milwaukee pain clinics. Daily trips to Milwaukee would allegedly bring in heroin from street dealers. According to the complaint, Merget's family members and friends acted as runners. One allegedly swallowed heroin she had just purchased when police pulled over her vehicle.

"It's just crazy to think it's out here," Rosales said.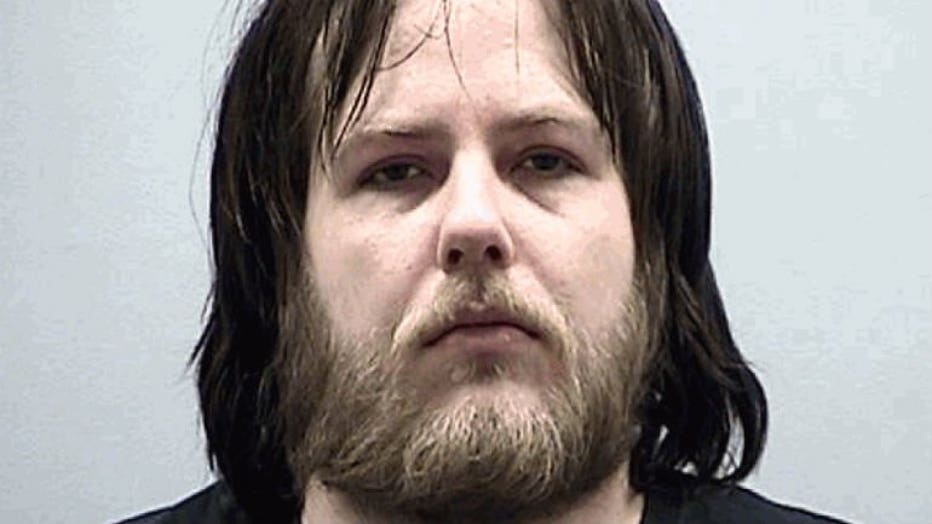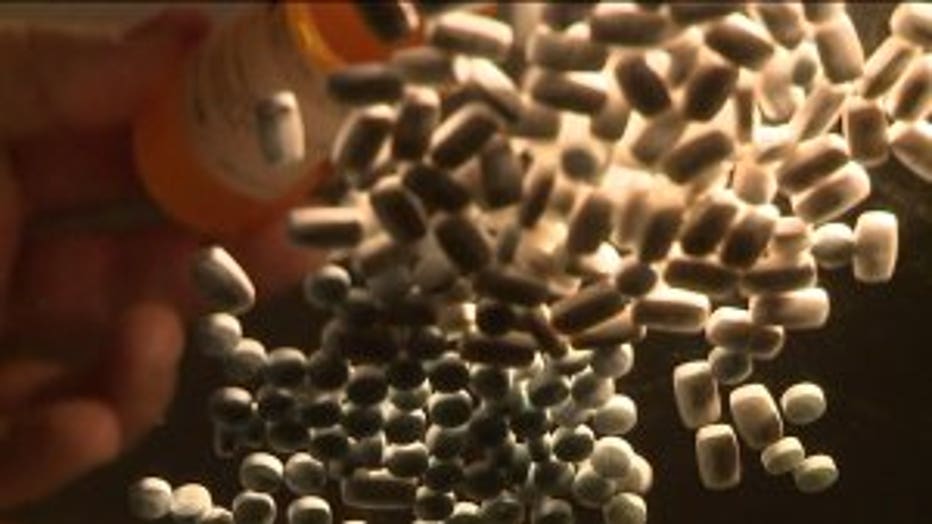 Merget's son William is also charged, accused of buying drugs and hiding heroin in his belly button. The complaint says Lori Merget used proceeds from the drug sales to feed her son's heroin addiction.

Investigators not only searched the Campbellsport home on Monday -- they also used the testimony of 14 informants and even used GPS monitoring devices to follow some of the vehicles used in these transactions.

"I don't even know what to say about that, to be honest with you. I guess you just never know your neighbors, you know?" Rosales said.

Other neighbors said many were aware of what had been going on in the house due to all the traffic. One man said Lori Merget's son once offered to sell him pills.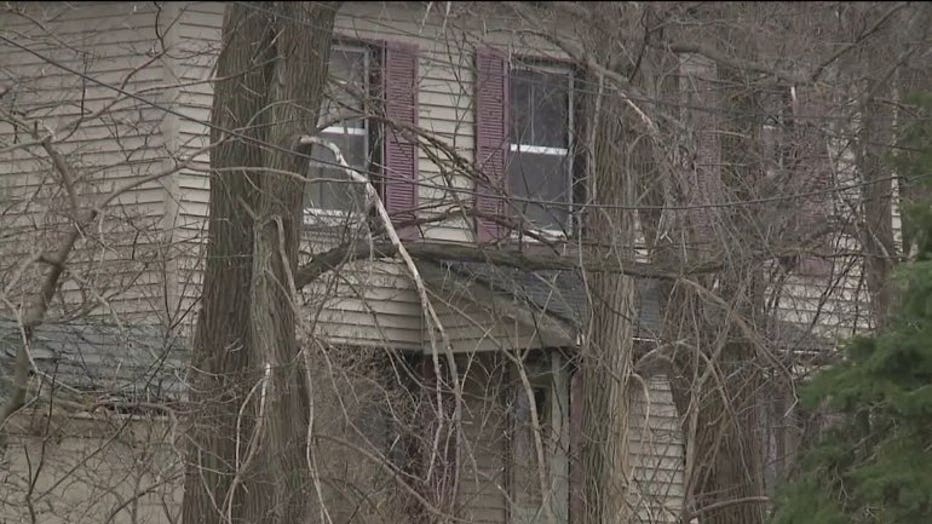 Those arrested are being processed at this point, and officials aren't commenting at this time.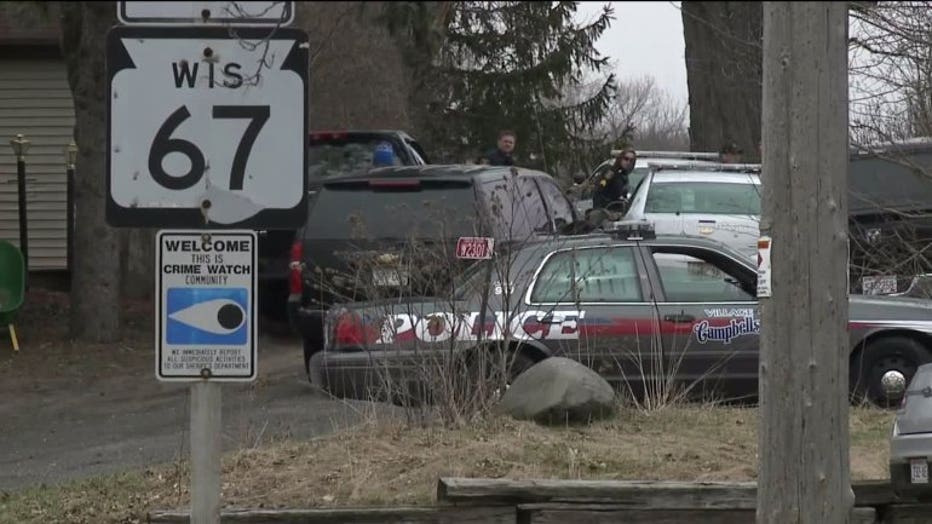 Charges in this case are outlined below:

57-year-old Lori Merget faces four felony charges:


Her son, 31-year-old William Merget faces three felonies: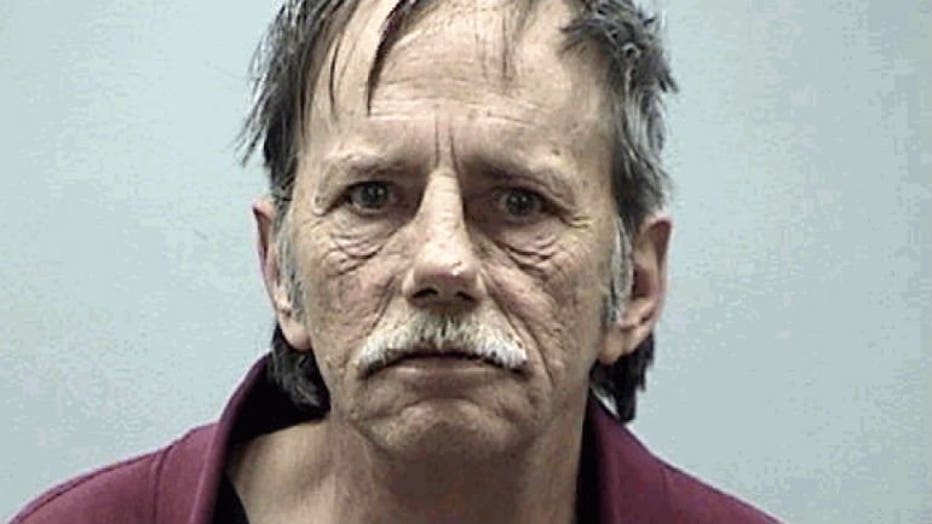 55-year-old Steven Duncan faces five felonies: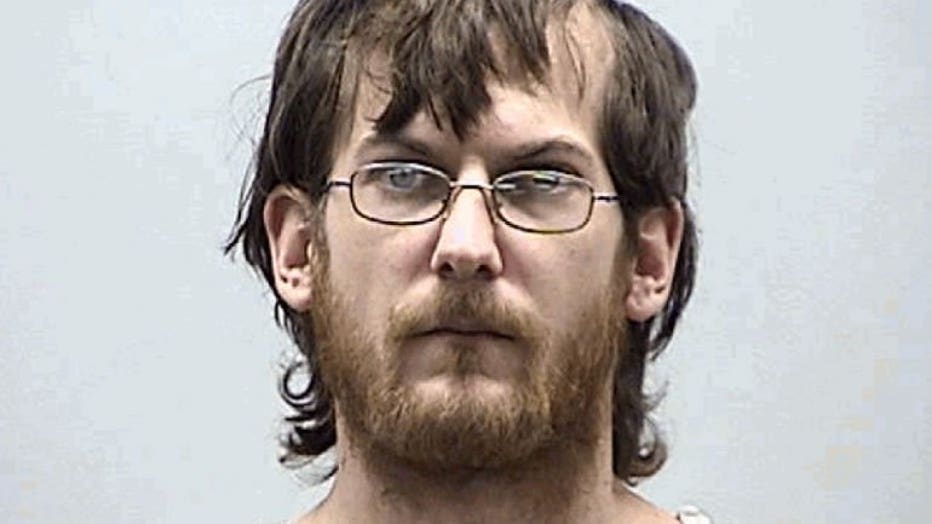 30-year-old John Plzak faces two felonies: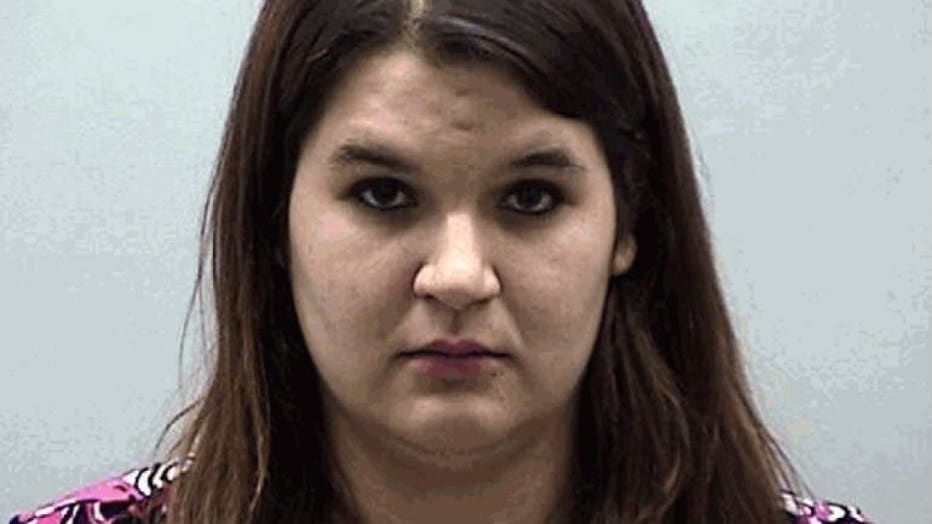 25-year-old Rachel Kreif faces four felonies:


23-year-old Katelyn Spang faces four felonies: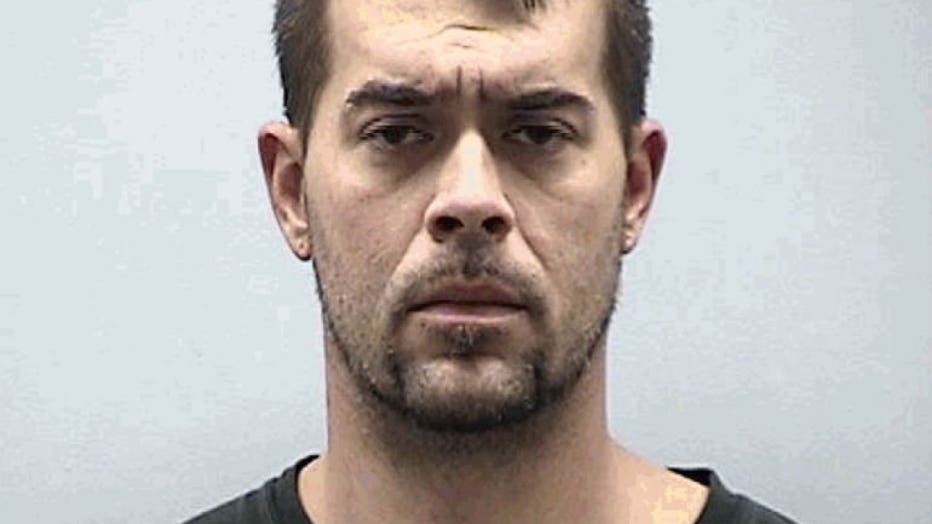 33-year-old Andrew Simons faces three felonies:


It is expected that the suspects in this case will make their initial appearances in court in this case on April 4th.

Monitor FOX6 News and FOX6Now.com for updates on this developing story.