Driving, ride-sharing, bicycling and more: There are many options that'll get you to Summerfest


MILWAUKEE -- Summerfest's 50th edition begins Wednesday, June 28th, and organizers say there are a lot of easy ways to get there -- and each is easy enough to navigate, as long as you plan ahead.

The Summerfest lineup changes every year, and sometimes, how you get there changes a little too.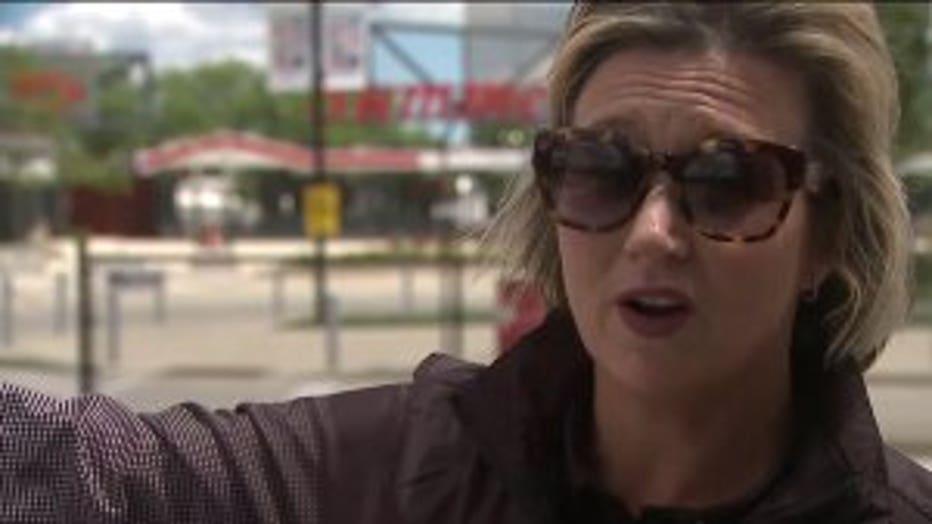 "South Gate, Mid Gate is where our new plaza is, and North Gate you'll see just off of Discovery World and the Art Museum," Sarah Smith Pancheri, VP of sales and marketing at Milwaukee World Festival Inc. said.

Smith Pancheri said Monday, June 26th with two days to go until the Big Gig begins, it's a good idea to get your trip planned.

"We working very closely with our partners at the city, and they are doing everything they can to make sure there are as few obstructions as possible," Smith Pancheri said.




You can't take the Milwaukee streetcar quite yet, but you can definitely take a Milwaukee County Transit System bus.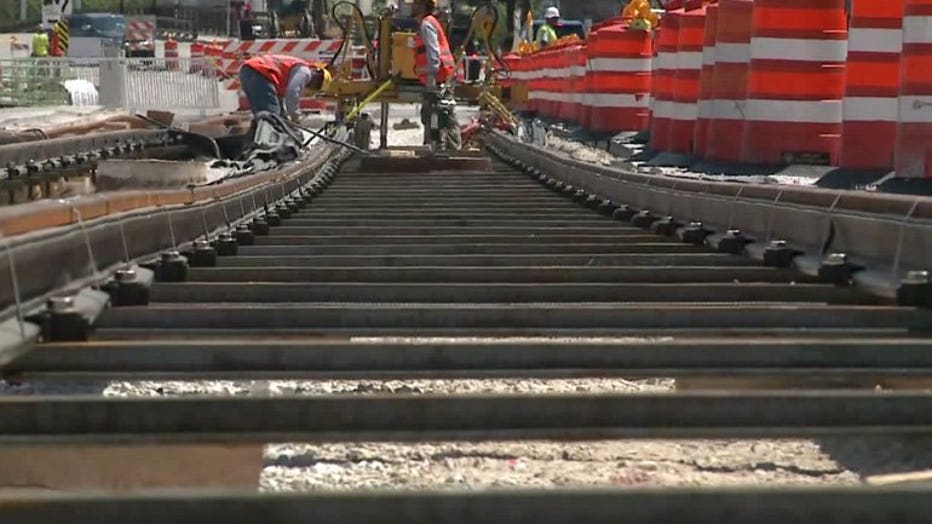 Work underway on Milwaukee streetcar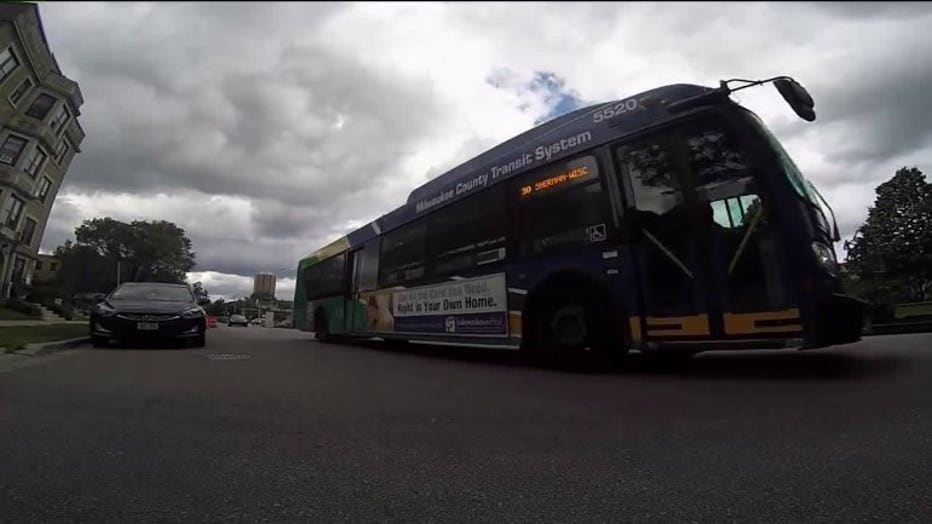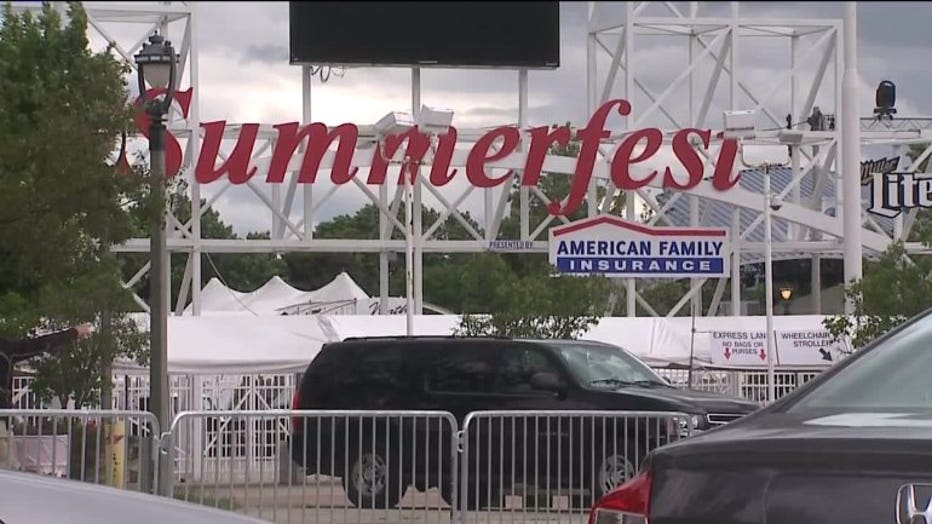 "Whether it's a Freeway Flyer, or our downtown shuttle or one of our regular routes, they start and stop in the same places as opposed to other options," Brendan Conway, MCTS spokesman said.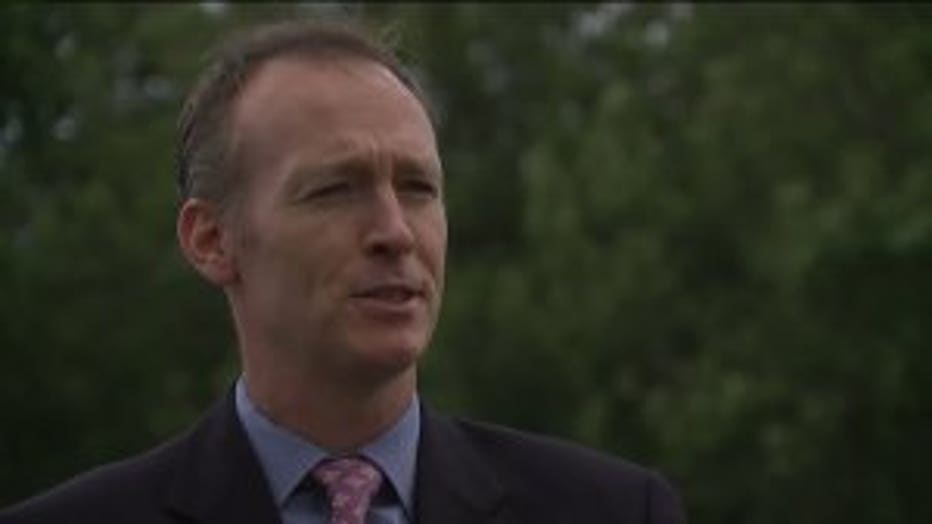 Conway said consistency is key as it relates to customer service. He said the bus service to Summerfest will drop you off closer to the gate than any other option.

"We've been the original ride-share since 1860, and we are proud we have been serving Summerfest since the beginning 50 years ago," Conway said.

There's construction ongoing in downtown Milwaukee, with the streetcar and Milwaukee Bucks arena projects continuing, but the impact on transportation to Summerfest will be minimal.

Besides driving yourself, or taking the bus, there are other options when it comes to getting to Maier Festival Park. Ride-sharing services like Uber and Lyft are options -- or you can rent a Bubblr Bike, and there's great, free parking for motorbikes.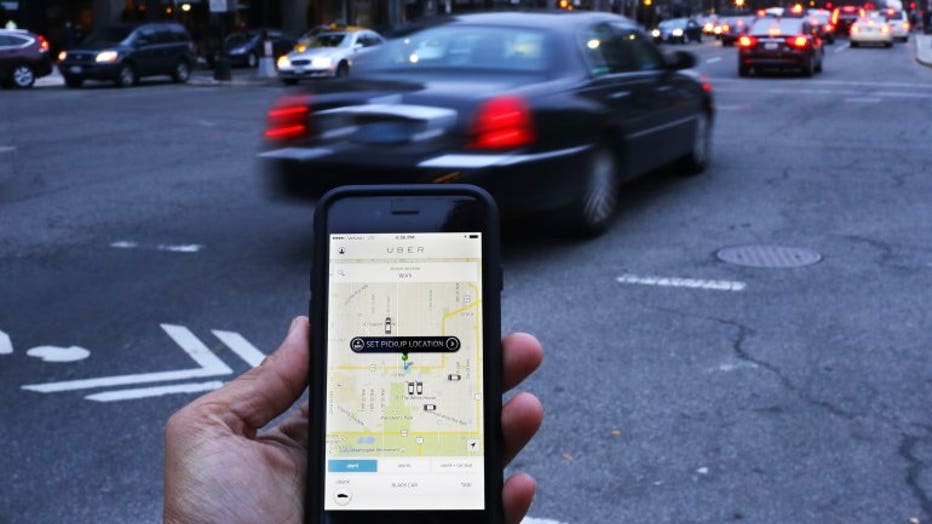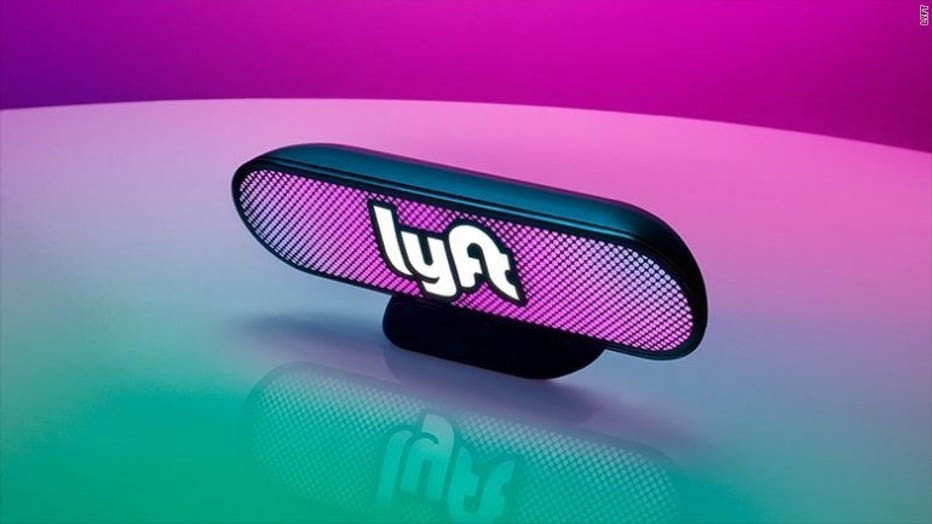 While Uber does damage control for its reputation, competitor Lyft is sinking its teeth into more markets. Lyft is entering 54 new cities in its largest expansion to date, the company announced Thursday. The expansion, which includes Pensacola, Flori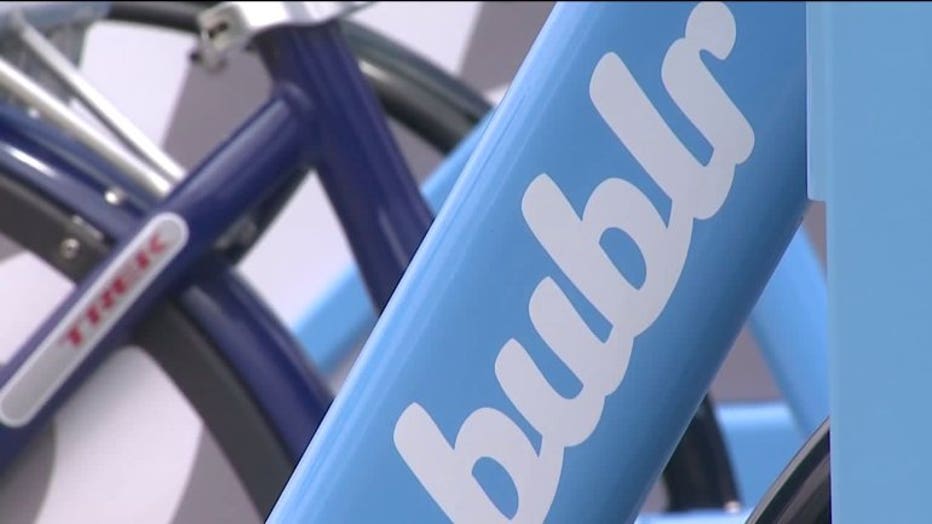 "Any motorized two-wheeled bike is welcomed, but it's compliments of Harley-Davidson," Smith Pancheri said.

Uber is offering a free ride to Summerfest! CLICK HERE to sign up.

CLICK HERE for much more information on getting to Summerfest.