Drivers pay attention! Adjustments made to Milwaukee's winter parking rules


MILWAUKEE -- The City of Milwaukee announced changes to the winter parking rules that will take effect on Sunday, Dec. 1.

Traditionally, there is no parking on through highways and bus routes from Dec. 1 through March 1 from 2 a.m. until 6 a.m. During snow emergencies, this is expanded from 10 p.m. until 6 a.m.

According to City of Milwaukee Commissioner of Public Works Jeff Polenske, following the new winter parking regulations is as simple as reading the signs.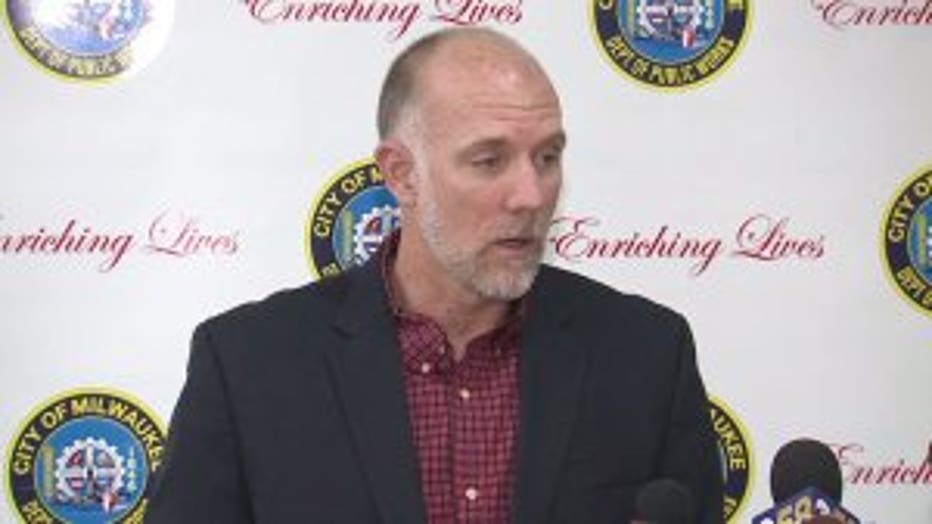 "You really need to be looking at the signage on the streets to really understand a particular block's regulations," Polenski said.

New this year, the city is doing away with snow operations -- only calling snow emergencies.

"When we determine it's appropriate for plowing, that will then be termed a snow emergency," Polenski said.

During that time, alternate side parking is required unless otherwise posted. For people on the east side, the change means more options.

"For example, Prospect and Farwell (Avenues) will be alternate side parking, rather than no parking," said Polenski.

Also new this year is alternate parking starting an hour earlier than in previous years -- at 10 p.m, running until 6 a.m. the following morning. Drivers who don't follow the rules face higher fines.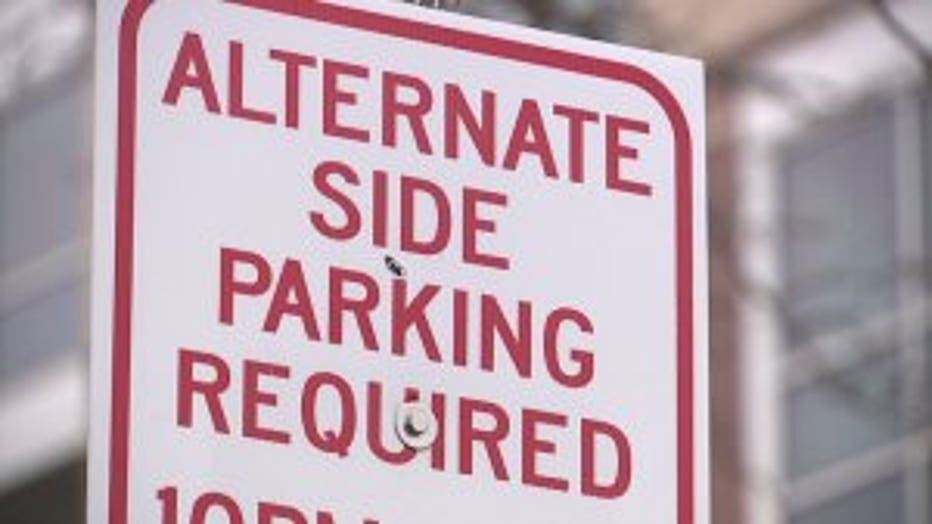 "We heard from the public we needed stiffer penalties to encourage more people to follow these snow emergency rules," said Tom Woznick, parking services manager for the Milwaukee Department of Public Works.

You can sign up for text alerts to be notified when the city calls a snow emergency. New this winter, the city will also post emergencies on the Nextdoor App.

Here are the changes taking effect for this upcoming season:


Learn more winter parking regulations and sign up for winter parking text alerts at milwaukee.gov/parking.