Driver's ed instructor robbed at gunpoint during class! "Our kids are safe"


MILWAUKEE -- A scary situation unfolded in a classroom in Milwaukee on Monday night, January 4th. Students were stunned to see their driving instructor held up at gunpoint during class.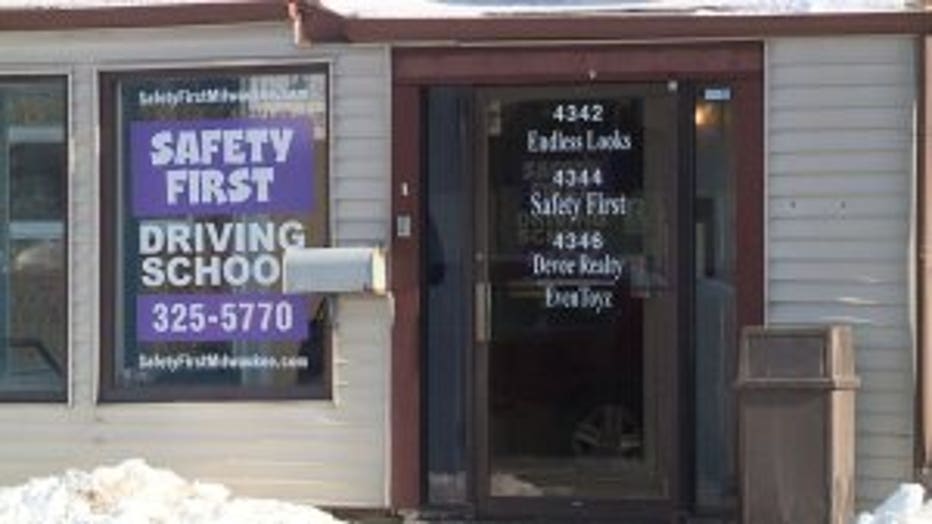 Safety First Driving School


It happened around 7:15 p.m. near 27th and Bolivar -- at the "Safety First Driving School."

The timing of this armed robbery is interesting because cash isn't something the school generally has on hand, but Monday night was the first class in a new session, so students did make their payments for the class, and most of those payments were made using cash.

"You don`t go to driver's ed and expect somebody to come in with a gun," Janet Bingham said.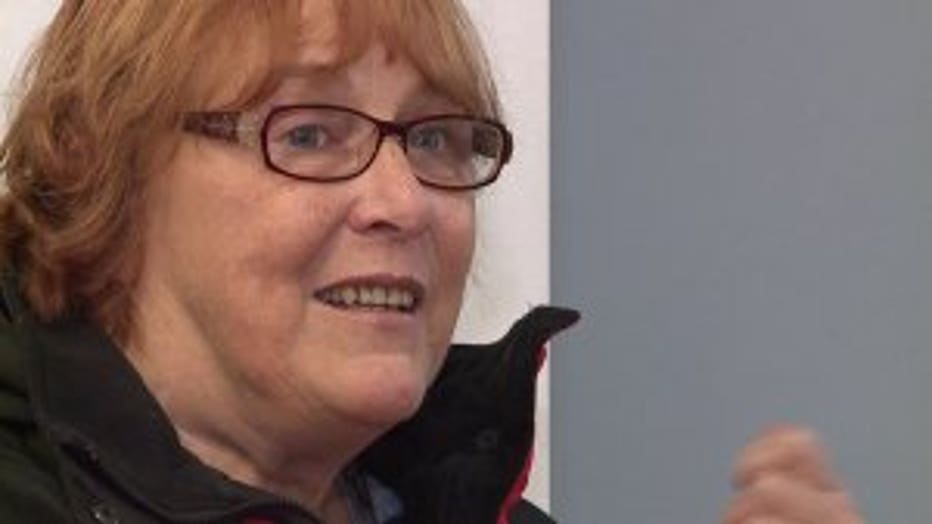 Bingham was teaching Monday night at the Safety First Driving School when she was blindsided by a masked man.

"He said 'this is a robbery. Don`t anybody move,'" Bingham said.

The approximately eight students in the class froze, as Bingham was assaulted.

"I have a really bad concussion from being hit in the head couple of times with the gun. He knew where the money was and and he took my cell phone," Bingham said.

Police say the man grabbed a bag of cash before hopping in a car and fleeing the scene.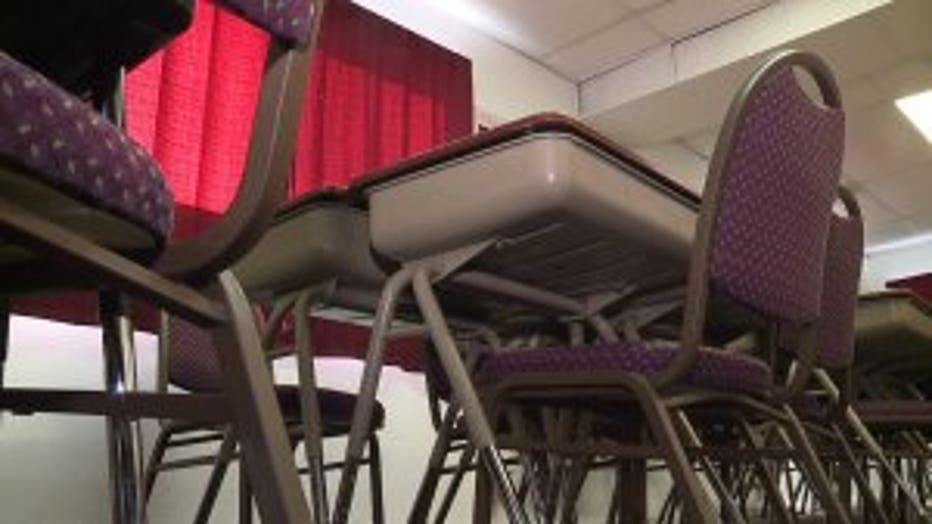 Safety First Driving School


"It was a really scary thing," Bingham said.

"People walk in regularly. Students stop in to pick things up or make payments. You don't really think twice about somebody walking in," Nikki Danak, owner of the Safety First Driving School said.

This assault now means more security measures at the school.

"We are going to get an intercom system with a camera at the door so we know who is here when," Danak said.

"All of our kids are safe. That's the most important thing," Bingham said.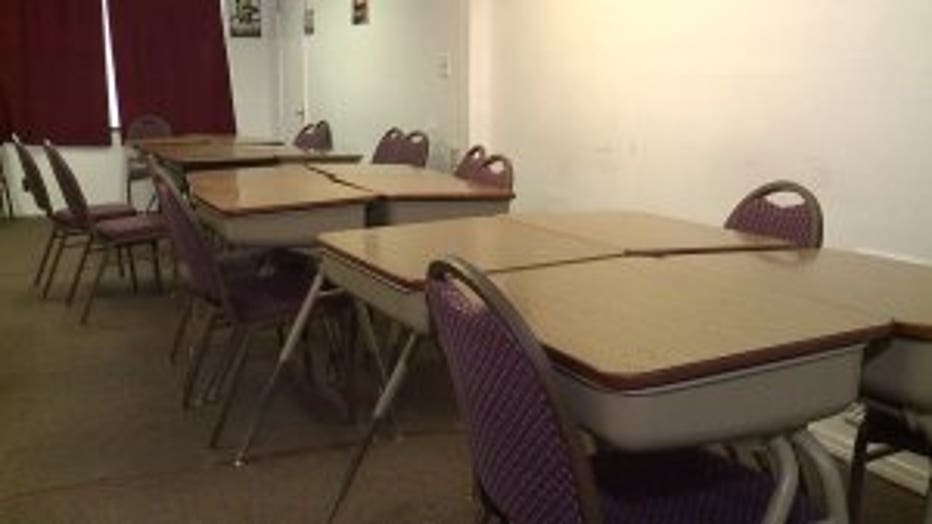 Safety First Driving School


Although she's still recovering, Bingham will return to class on Tuesday night. She said she wants to show the students that she won't be deterred by the crime, and to restore a sense of calm back into the learning environment.

"My biggest goal is to try and make them feel safe and relaxed and we are going to lock the doors once everyone's in," Bingham said.

Officials say they may move to a different location within the building -- to a place that has more exits.

These changes are being made as police continue to search for a suspect.