Driver leaves scene after hitting man, heads to MPD as bystanders attempt to rescue victim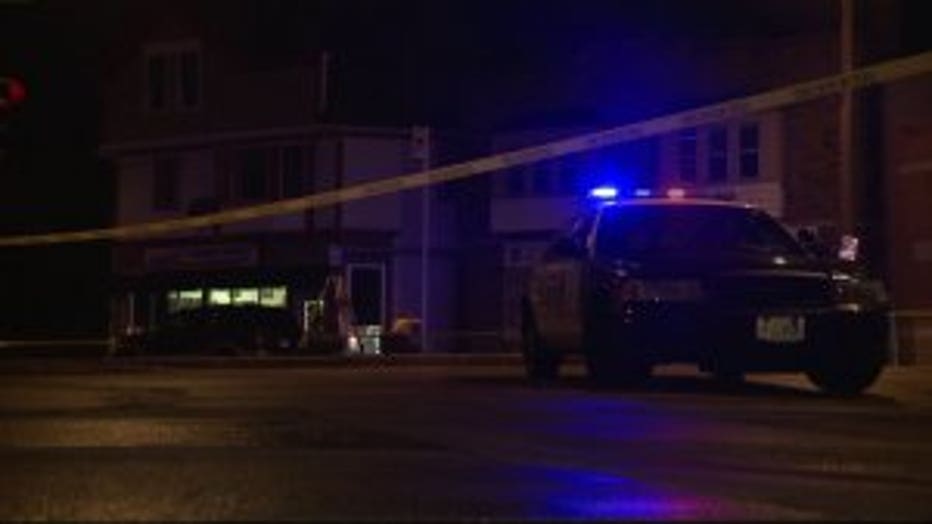 Pedestrian struck, killed near Hopkins and Chambers


MILWAUKEE -- Milwaukee police are investigating after a man was struck by a vehicle and killed on the city's north side on Wednesday night, May 10th. The driver who hit the pedestrian drove away, but police are not calling this a hit-and-run. The driver said he didn't feel safe staying at the scene, so he drove to a MPD District Five to explain what happened.

Surveillance footage tells the story of a 60-year-old's last moments just after 8:30 p.m. Wednesday night. The man near Hopkins and Chambers stumbled off the sidewalk and escaped being hit.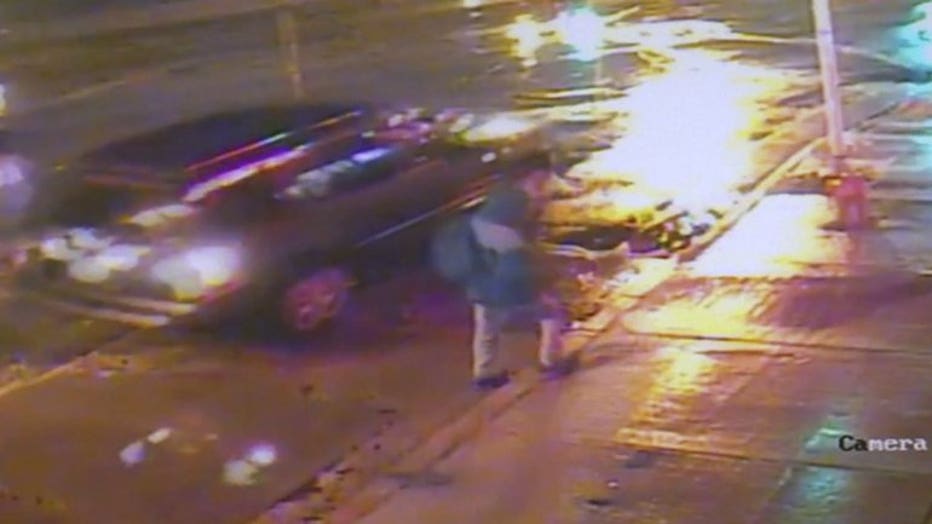 Man almost struck near Hopkins and Chambers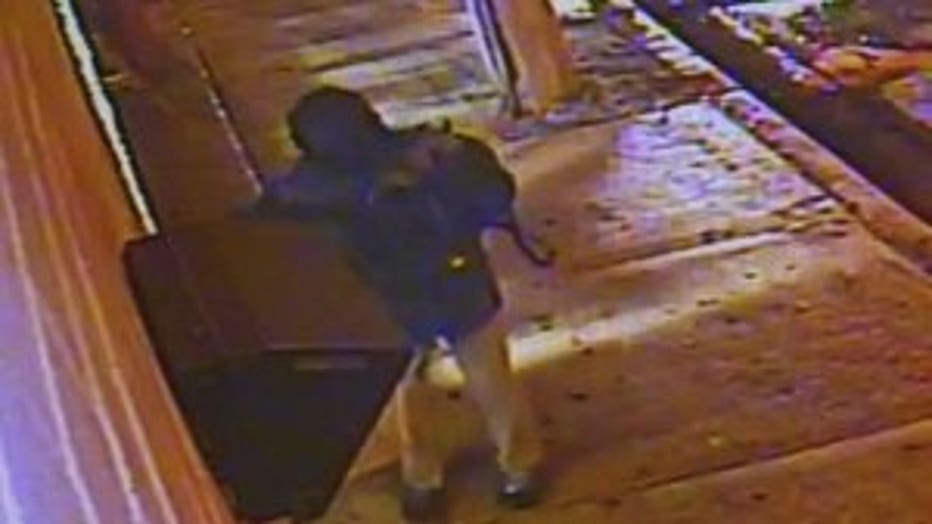 Store owners at the Hopkins Liquor store said the man bought some alcohol and then walked out into the street -- and was struck by a van driving westbound.

Police say the preliminary investigation revealed the man disregarded a traffic signal.

Surveillance footage captured outside White's Barber Shop shows bystanders standing over the man. Erskin Henderson was inside the barber shop at the time of the accident.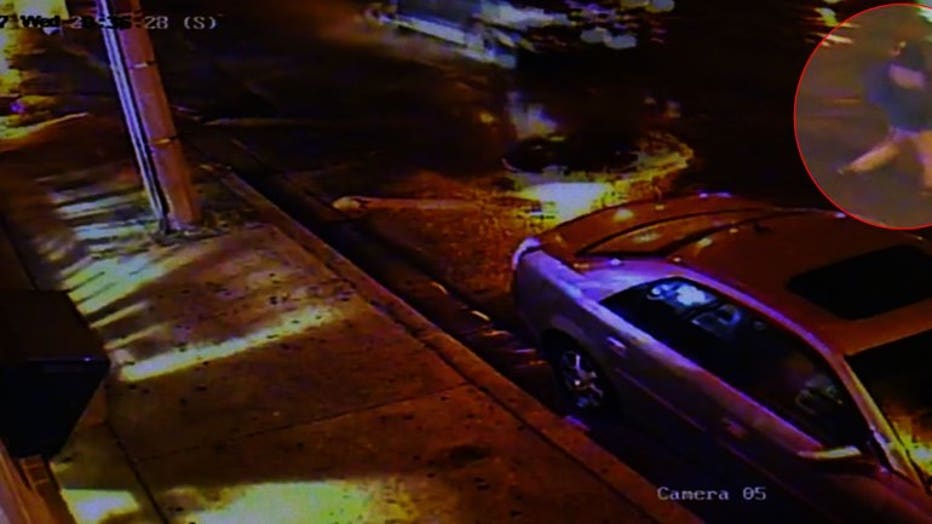 Pedestrian struck, killed near Hopkins and Chambers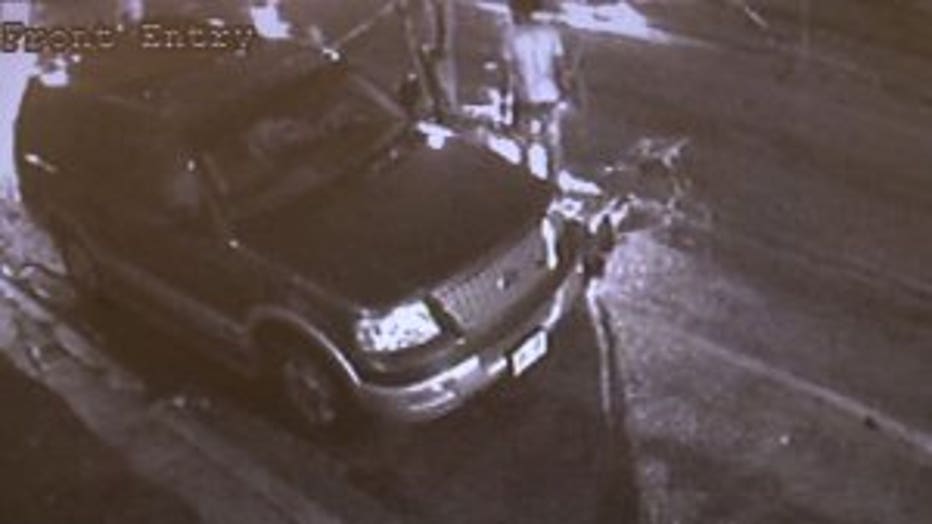 "I saw several guys standing by my vehicle while I was closing up for the evening and I stepped outside to ask them to move away," said Henderson.

It was then that Henderson noticed the man on the ground.

"When I heard them ask if he needed assistance, I knew it was something serious. I heard sirens coming," said Henderson.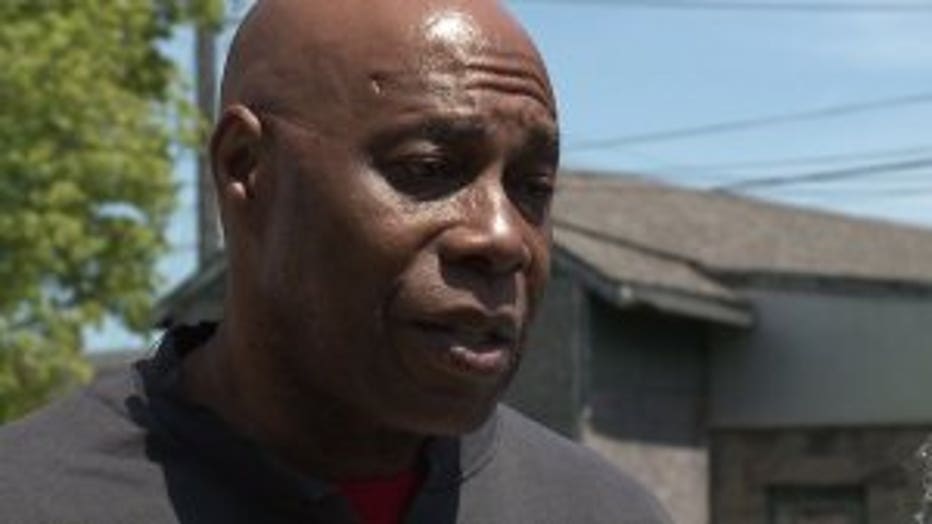 The paramedics showed up shortly after.

"Next thing I know the fire department and police officers were knocking on my door asking if they can come in and assist the gentleman there," said Henderson.

Henderson allowed police to get out of the rain and go inside the shop.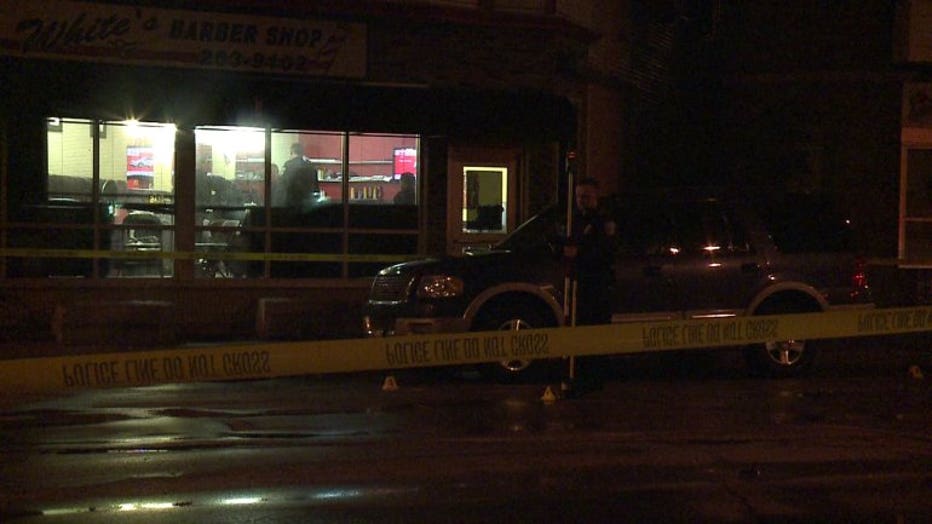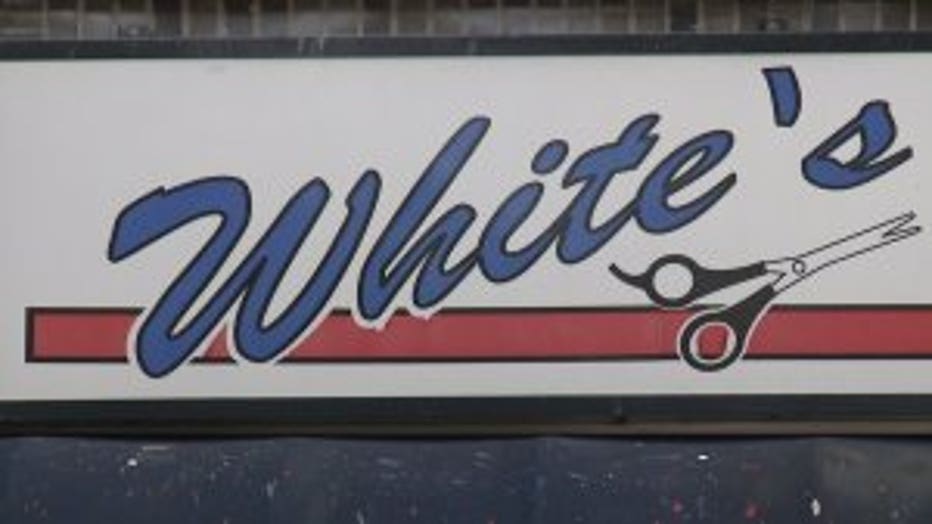 "Being in the community for over 50 years. I felt obligated to assist them, so they came in and did they best they could," Henderson said.

Police were on scene for several hours.

"Our condolences go out to the family and friends and on behalf White's Barber Shop. We wish them the best," said Henderson.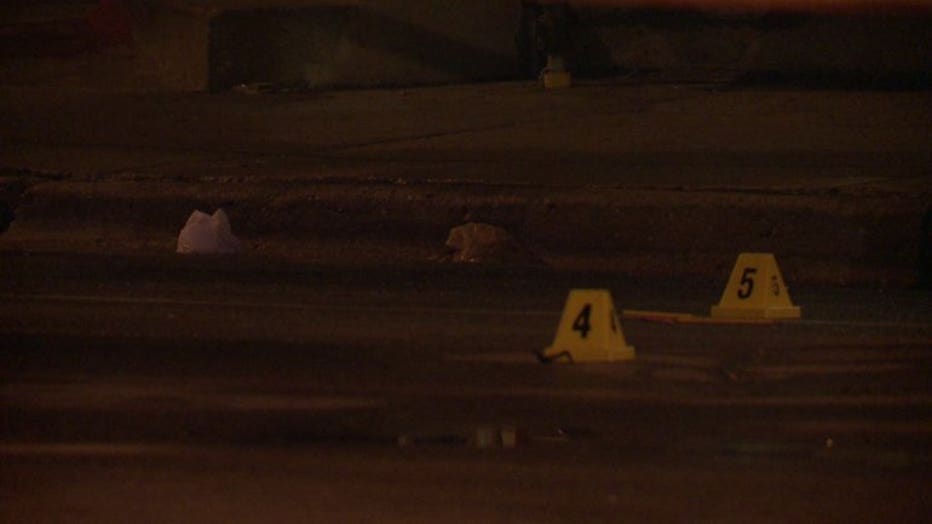 Pedestrian struck, killed near Hopkins and Chambers


Police said it's best to stay at the scene of the crime, however, if suspicious or concerning circumstances arise, citizens should drive to the nearest police station and alert them of the situation.

This case has been turned over to the Milwaukee County District Attorney's Office, where it will be reviewed after toxicology tests are completed.