Driver killed in rollover crash involving MCSO squad near 10th and State


MILWAUKEE -- One person died in a rollover crash involving a Milwaukee County Sheriff's Office squad Saturday morning, Jan. 25 near 10th Street and State Street.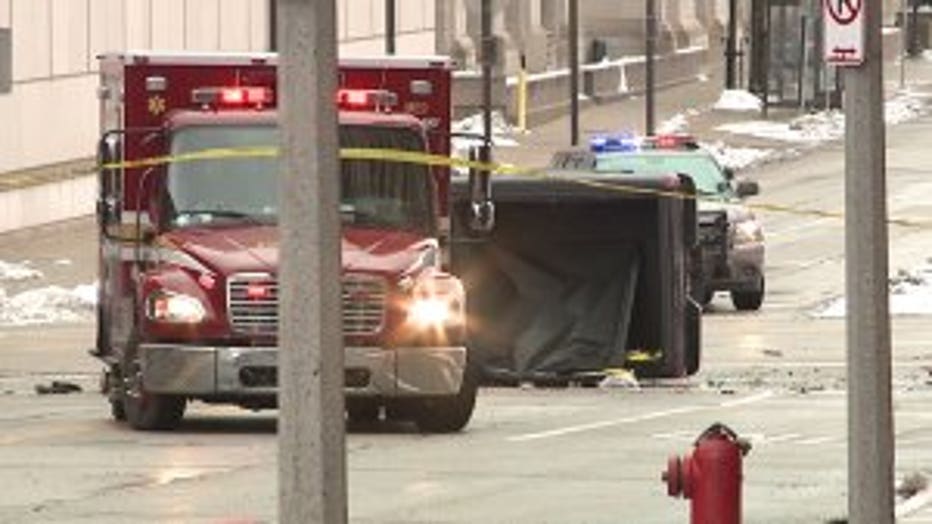 Officials with the Milwaukee County Sheriff's Office said the deputy was headed north on 10th Street and collided with a vehicle headed west on State Street at the intersection. The victim's vehicle rolled over and came to rest just north of the intersection. Officials with the Milwaukee Fire Department responded to perform life-saving measures, but the driver died at the scene. A female passenger was taken to the hospital and listed in stable condition.

The deputy was identified as a 50-year-old man with 23 years with the MCSO. He was taken to a hospital for observation -- listed in stable condition. There was a K-9 officer in the squad who was unharmed.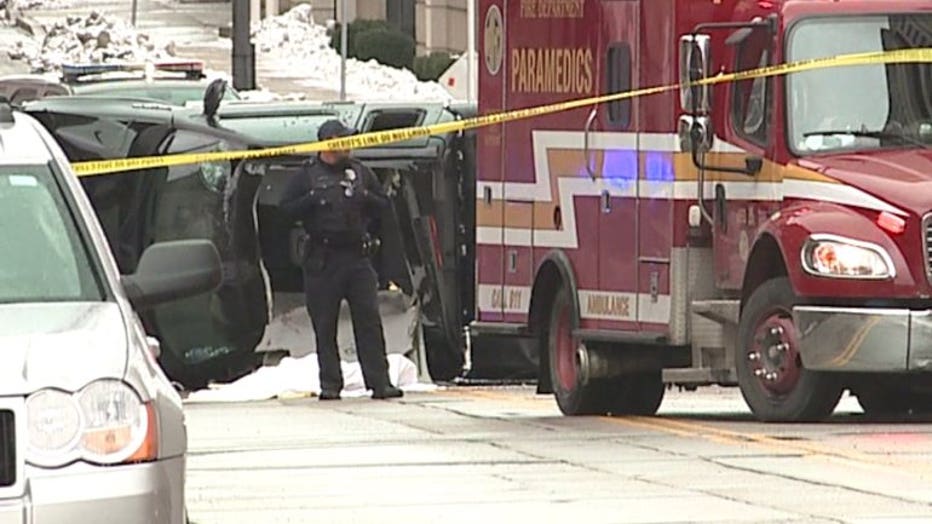 "Our prayers go out to the family," said Sheriff Earnell Lucas during a Saturday afternoon news conference. "There is nothing at this time to indicate that there was any type of police action involved at the time of the crash."




Milwaukee police responded to the scene -- and MPD was tasked with leading this investigation -- standard protocol in critical incidents involving serious injury or death.