Driver killed after crashing stolen vehicle; bystander says it's an "everyday thing"


MILWAUKEE -- Milwaukee police are investigating a fatal traffic accident that occurred early Friday morning, February 26th. It happened near 12th and Fond du Lac around 1:05 a.m.

Police say the driver, 24-year-old Vuitton Stenson of Milwaukee, was fleeing from officers in a vehicle that was taken in an armed robbery near 14th and Fiebrantz. Stenson collided with another vehicle at 12th and Fond du Lac.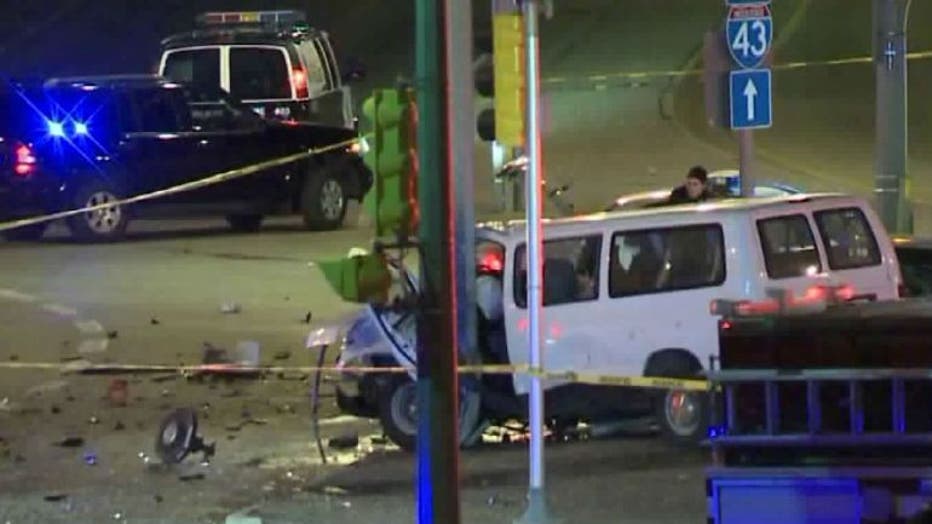 Stenson was killed in the accident. The driver of the second vehicle, a 22-year-old Milwaukee man, was taken to a hospital after receiving non-life threatening injuries.

Law enforcement reports that both the north and southbound lanes on Fond du Lac Avenue at 12th Street were temporarily closed due to a crash.  Additionally, both the off-ramp from I-43 southbound to Fond du Lac Avenue and the on-ramp from Fond du Lac to I-43 southbound were also closed overnight due to the crash. All lanes reopened shortly after 7:00 a.m.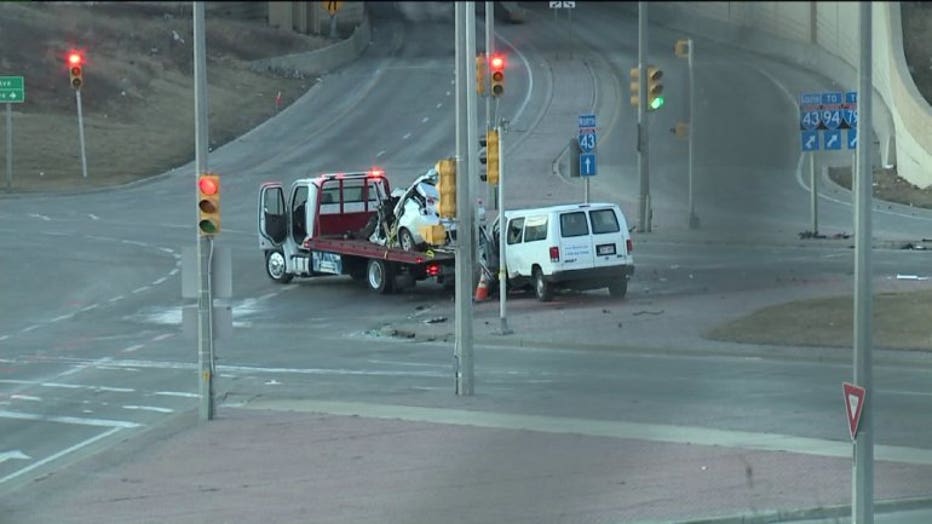 "I've been hearing about car thefts, car stealing, carjacking. It's like, it's like a everyday thing," said Jaykim Wilder, who surveyed the aftermath of the wreck. "You need to brake, before you get that far. Otherwise you gonna collide with other cars and crash and stuff. So, it need to be some type of warnin' sign, yield sign, before you even get to these lights."