Driver fleeing from police crashes into Milwaukee home, sparks fire: 'It's heartbreaking'


MILWAUKEE -- A police pursuit on Milwaukee's north side ended in a fiery crash near 13th and Columbia early Tuesday, Nov. 26. The impact sparked a fire that damaged two homes.

According to police, around 2:30 a.m. Milwaukee police observed a vehicle disregard a stoplight near 30th and Burleigh, narrowly missing another vehicle going westbound on Burleigh Street.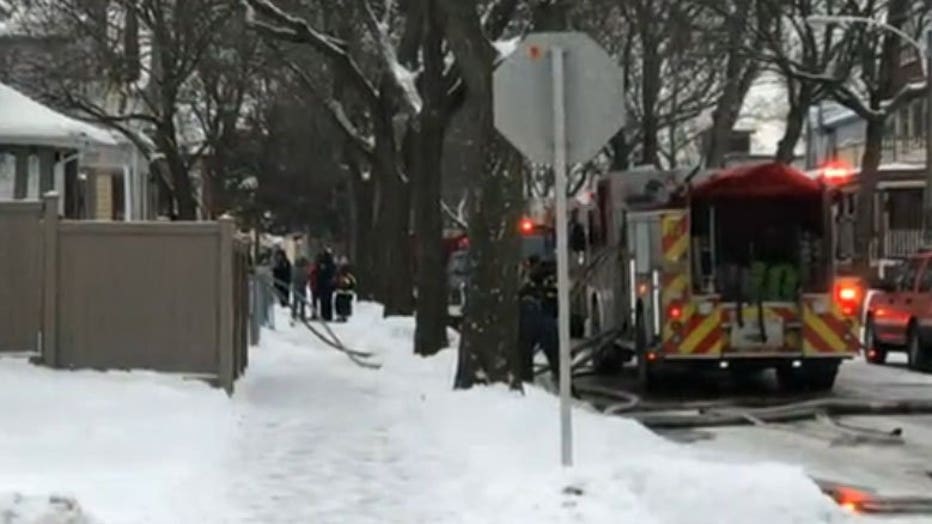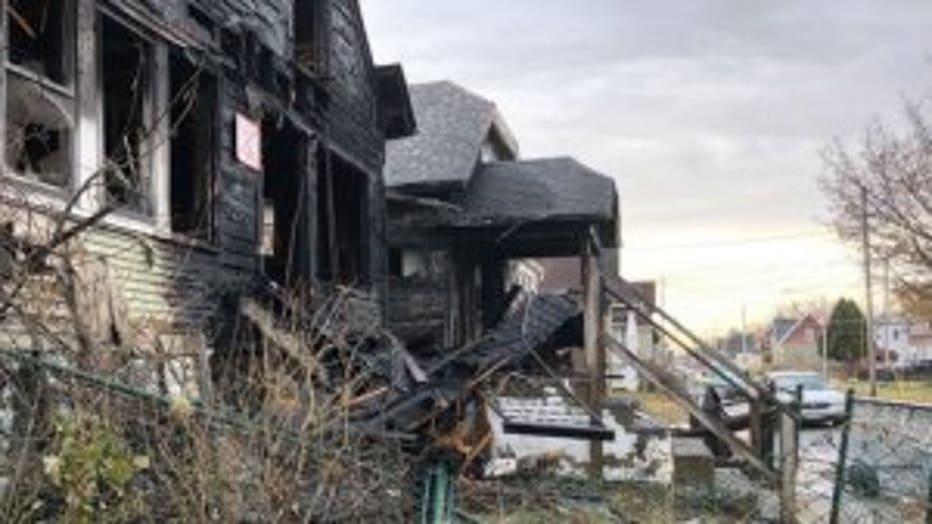 Crash and fire near 13th and Columbia in Milwaukee
The squad activated its lights and sirens to conduct a traffic stop, however, the vehicle refused to stop and led officers on a short pursuit.
The vehicle lost control, went airborne near 13th and Columbia -- and crashed into a front porch. After the crash, the driver, a 21-year-old Milwaukee woman, and the passenger, a 24-year-old Milwaukee man attempted to flee but were arrested by Milwaukee police.
Both individuals were transported to a local hospital for non-threatening injuries.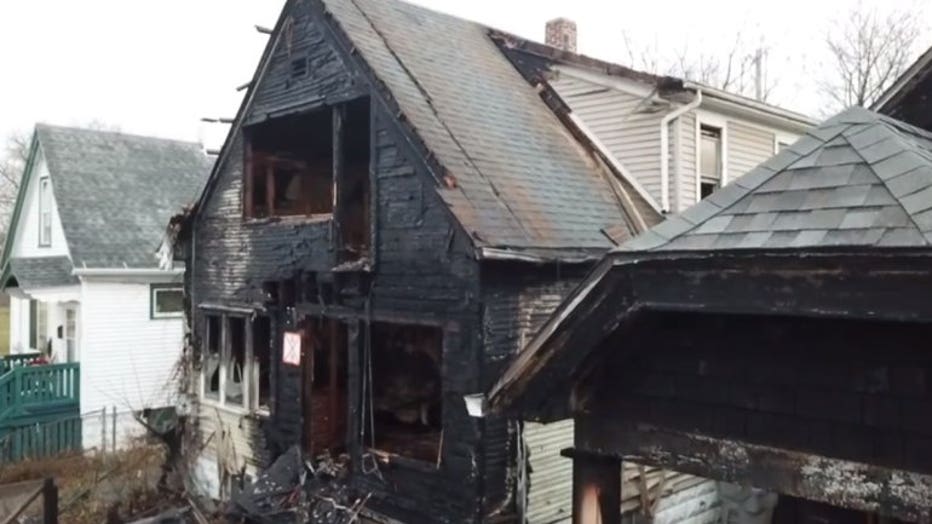 Crash and fire near 13th and Columbia in Milwaukee
As a result of the crash, two homes caught fire and were extinguished by the Milwaukee Fire Department.
Crash and fire near 13th and Columbia in Milwaukee


Garfield Williams hurried to the scene after seeing his home ablaze on the news.

"It's basically flooded out with the water and the fire," Williams said.

Williams told FOX6 News he is fed up with the blatant disregard for the law.

"These drivers out here, they reckless," Williams said. "The police are doing the best they can. I see them out here doing their job every day, all day. It's hard to stop them."


Now, Williams is tasked with trying to pick up the pieces in an area he was trying to help improve.

"I was trying to get it up. You know, it was a neighborhood house that was rundown. I was taking my paintings and try to build it up -- and now it's all gone in a second," Williams said. "It's heartbreaking around here."


Criminal charges will be presented to the DA's Office in the upcoming days. Milwaukee police remind all motorists that fleeing from officers is a felony -- and to pull over for law enforcement.