"Driven by drugs:" Police want help after robbers get away with hundreds of cans of Red Bull


GLENDALE -- Hundreds of dollars worth of Red Bull cans were stolen from area Pick 'N Save grocery stores. Now, Glendale police are asking for the public's help tracking down the thieves.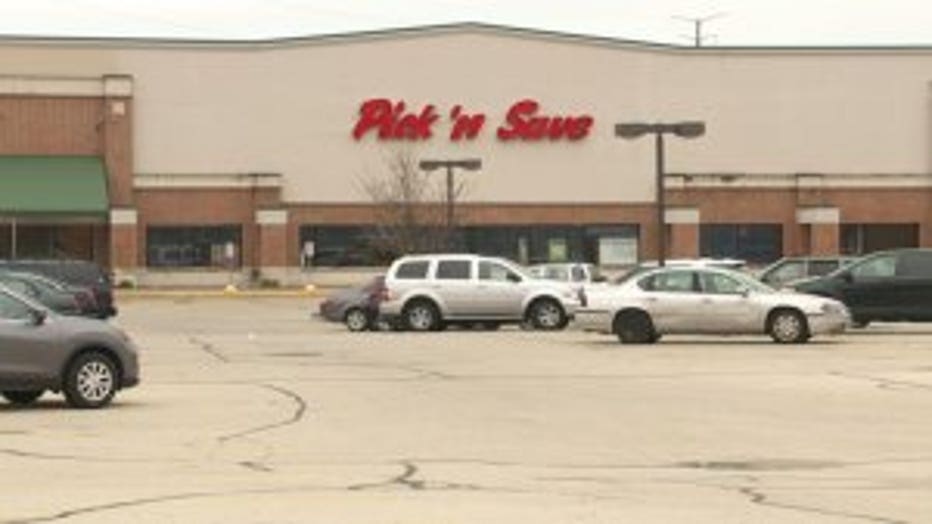 Surveillance cameras at the Pick 'N Save on Silver Spring Road captured a man pushing a grocery cart of what Glendale police say are hundreds of stolen cans of Red Bull.

"Two of them will load up the cart completely full. The last one took every can off the entire display, put it in the cart, and then just essentially they take the cart and roll it out the front doors to a waiting car," said Officer Todd Lynch, Glendale Police Department.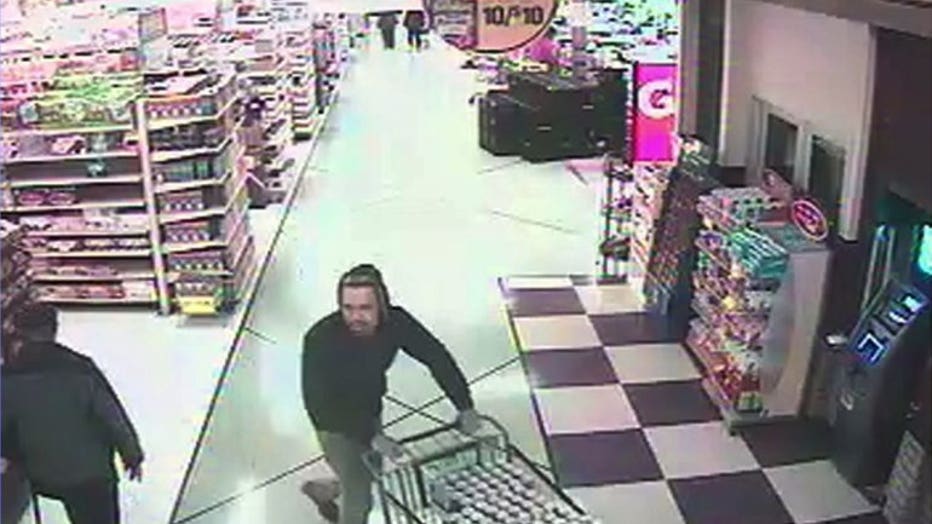 Red Bull theft suspect #1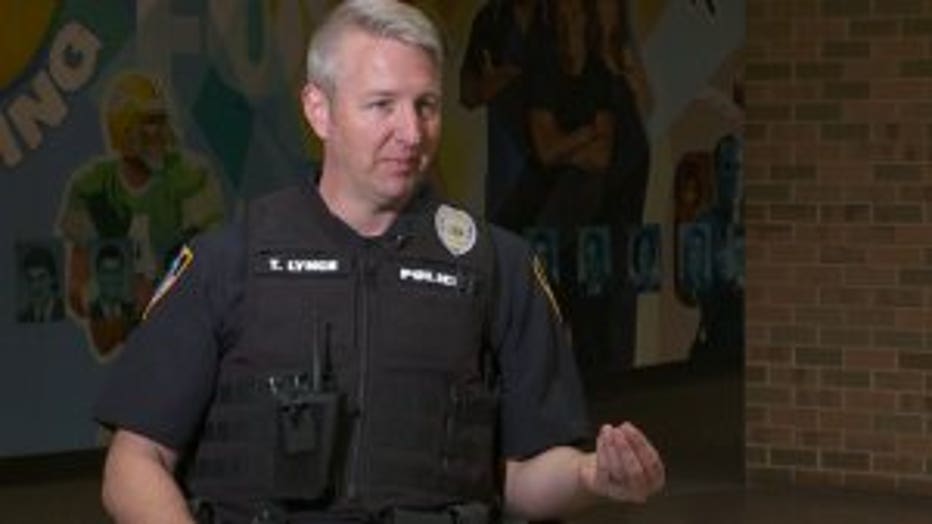 Officer Todd Lynch, Glendale Police Department


The crime is one of several this month at Pick 'N Save locations around Glendale, as well as in Milwaukee. In this particular case, Officer Lynch said the thieves got away with $650 worth of the energy drink.

"They do it so quickly. They know what they're there for. They know what the goal is," Lynch said.

Investigators believe the suspects are likely using the cans to sell on the black market at a discounted price to corner convenience stores.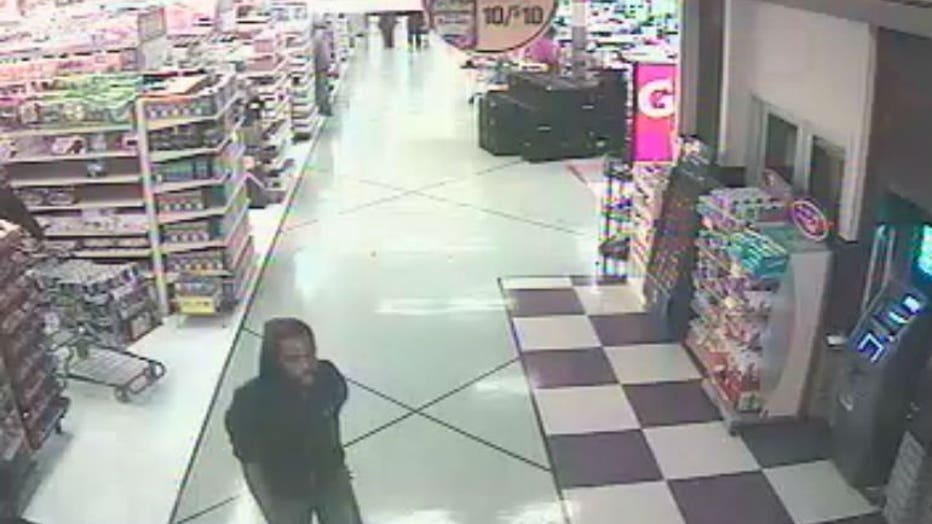 Red Bull theft suspect #2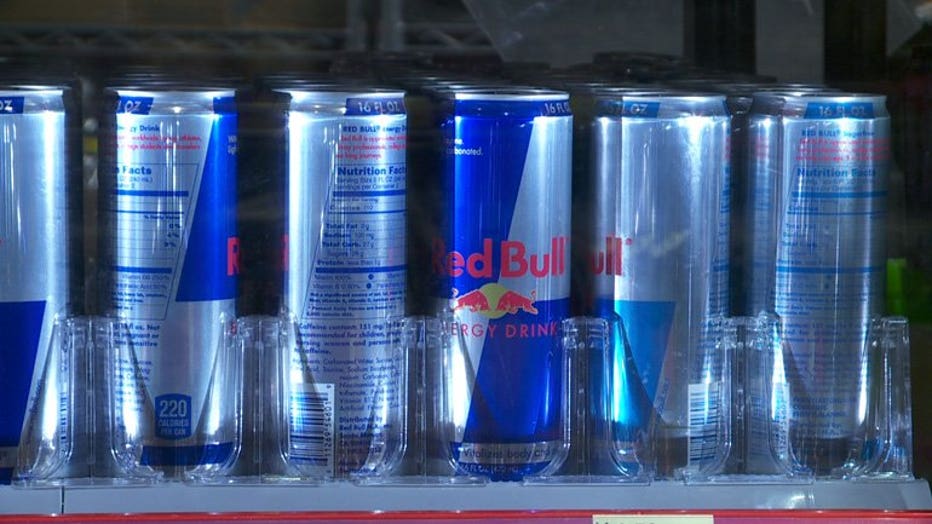 "We're finding out they're using these proceeds, and mostly they're driven by drugs. The people who do the thefts have a drug habit that they are looking to support and supply this with any means possible," Lynch said.

With the criminals still on the streets, Lynch said he feels they may become more brazen the longer they are able to get away with the Red Bull thefts.

"If anybody has any idea, even just a small tip that could lead to another one, about who these people might be, to call the Glendale Police Department North Shore CrimeStoppers," said Lynch.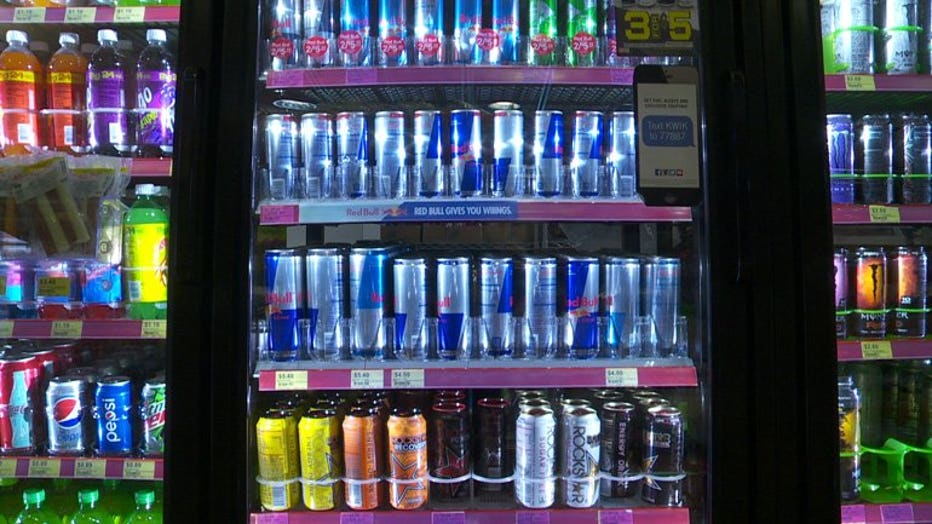 In Wisconsin, theft over $500 is considered a felony offense. North Shore CrimeStoppers is offering a reward to anyone who comes forward with information that leads to an arrest. Just call or text 414-962-4258.