DPW worker injured after being trapped under vehicle near 60th and Hampton


MILWAUKEE -- A City of Milwaukee Department of Public Works employee was injured after becoming trapped underneath a vehicle near 60th and Hampton Tuesday, May 7 when he was run over by a co-worker.

Officials said the incident happened around 1:15 p.m. where a DPW "Electrical Service" crew was conducting electrical repairs.

A male employee was unintentionally struck by a reversing DPW vehicle. The injured worker was taken to a hospital and was in stable condition.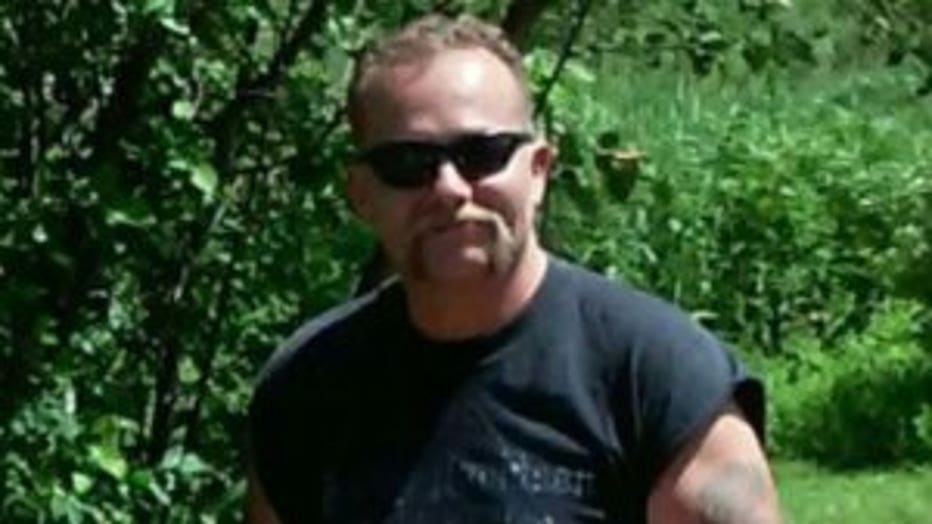 "I'm glad he's alright," said Dimitri Holifield, neighbor. "I'm worried about these guys out here. Traffic is so bad and that other guy got killed, so they're like, innocent bystanders."

Holifield was referring to Bryan Rodriguez, who was killed by a hit-and-run driver in February as he filled potholes near 17th and Vine. Terron Clayborn pleaded guilty May 1. He'll be sentenced on June 13.

On May 3, a driver was arrested after crashing into a street sweeper near 27th and Lincoln. A DPW worker was hurt.

"Watch out for these guys. You know, make sure to slow down. If you see construction, slow down. Take your time and watch out for them," said Holifield.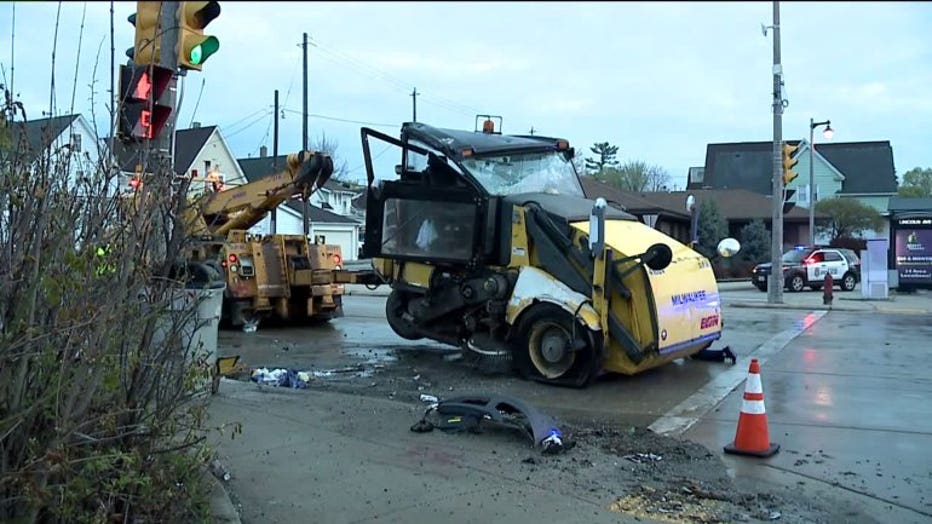 Crash involving car and street sweeper near Lincoln and Layton


PHOTO GALLERY



The incident occurred on a roadway that was closed due to a rehabilitation project on the W. Hampton Avenue Bridge -- although the crew involved was not part of the construction project.