Dozens of Waukesha students busted for trading nude photos, videos "like baseball cards"


WAUKESHA -- The Waukesha Police Department is looking into reports that dozens of teenagers were using personal cell phones and computing devices to share nude photographs and explicit videos of themselves.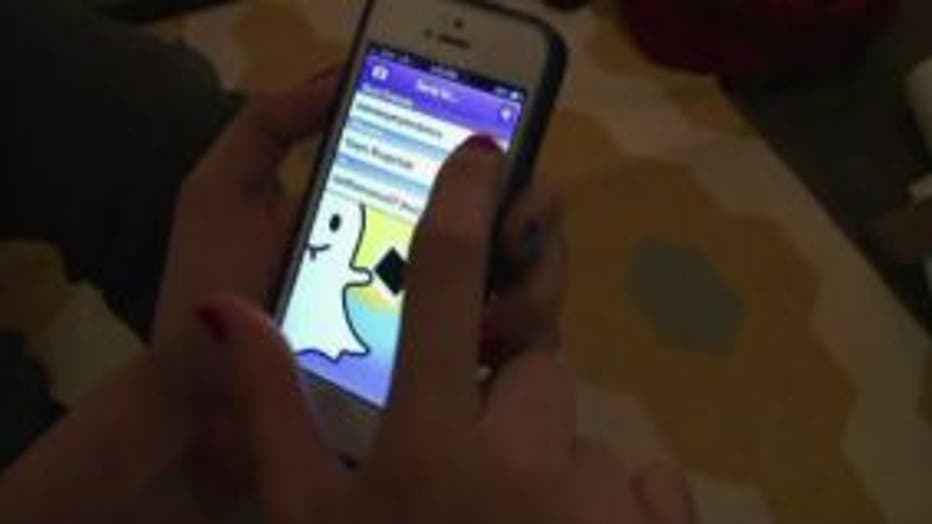 Police say children as young as ten may be sending naked pictures to others, and a group of boys were not only looking at them -- they were doing much more.

Waukesha North High School is one of the schools, but this alleged sexting ring apparently hit two middles schools as well, Horning and Butler.

They are the apps kids don't want you to know about, but experts say, for safety, you have to.

"You can't just leet it go and say it's never going to happen,. Teenagers think it's fun, it's innocent, but that's a crime and in some cases a felony," said Brian Dorow, Dean of Criminal Justice and Homeland Security WCTC.

Officials say these images were shared using the following apps:


Thursday, March 3rd Waukesha police say a mother with a child at West High School, found something she needed to report to police on her child's phone: a naked picture of a girl.

"We looked into and discovered that there were four or five male students who created a repository of photographs categorized photos using 'Kik' social media," said Sergeant Jerry Habanek, Waukesha Police Department.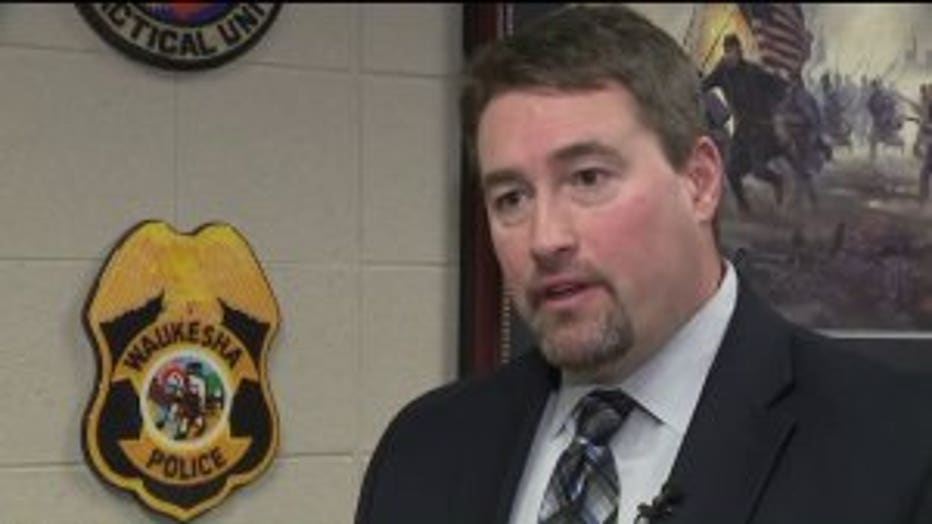 Police say the boys were able to get girls to send dozens of nude photos of them through phone apps. One phone app even looked like an innocent calculator but when opened, it hit nude photos.

"Kids can  buy it, install it and basically it's a secret compartment for them to hide things, pornographic pictures -- things they don't want you to see," said Dorow.

"They began trading them for other photos of girls," said Sergeant Habanek.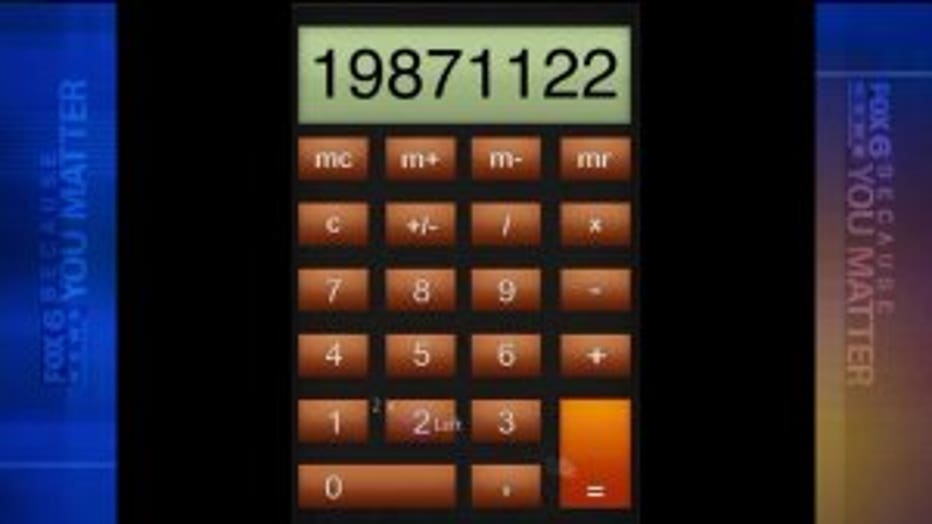 The app 'Snapchat' was also used to keep photos.

"What these students were doing or other students were doing, is screenshot the photos or they'd use a third party app to save the Snapchat photo. They'd save it and contact one of these five boys who had the repository and, say I have a photo of 'Suzy,' I'd like to trade it for a photo of 'Nancy.' Just like trading baseball cards, these guys would trade photos," said Habanek.

Police say it appears 25-30 kids in Waukesha schools were in on the game, but police don't call it a game at all. They call it child pornography and will refer several students to the District Attorney's Office for charges.

"The other thing they were trading was not only photos but short videos of sex acts with themselves. Those types of things were being sent, shared and now traded," said Habanek.

The apps are changing technology experts say parents can keep up with.

"You can buy an application to restrict those, or you can buy an application for those types of applications,. It's always changing, you need to be one step ahead or you are way behind," Dorow said.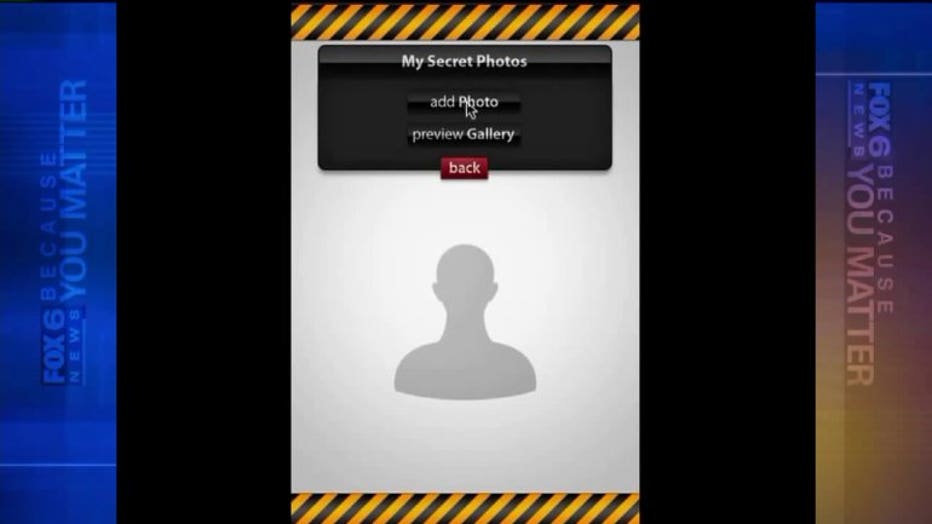 In the meantime, the investigation continues and a letter to all parents is going home from the school district.

Waukesha police say this large investigation is still very new. If parents find anything odd in their child's cell phone, they are asked to call police -- and police want kids to know, everything that's digital can be saved.

If you have any questions, have any information regarding this incident or discover any of the images, you're urged to contact Detective Mike Carpenter 262-524-3923.

The Waukesha Police Department included the following two public service announcement videos for parents to review as a mode for discussion on sharing inappropriate videos and images.