DOT closes Ryan Road Park and Ride until fall so crews can reconstruct bridge


OAK CREEK -- The Ryan Road Park & Ride is now closed.

DOT officials said drivers will still be able to use the nearby College Avenue Park & Ride.

The Ryan Road lot was shut down so crews can reconstruct the Ryan Road Bridge as part of the larger I-94 North-South project. DOT officials said this will ultimately help improve traffic on the interstate.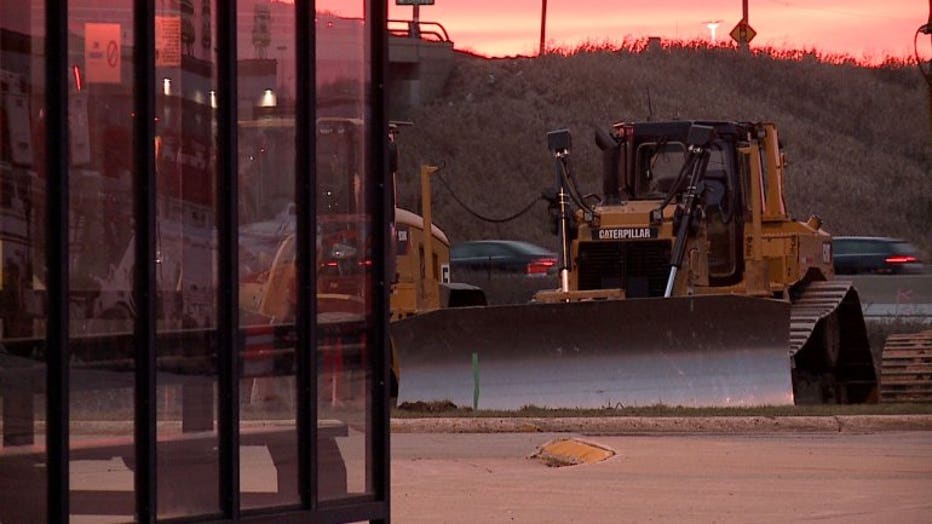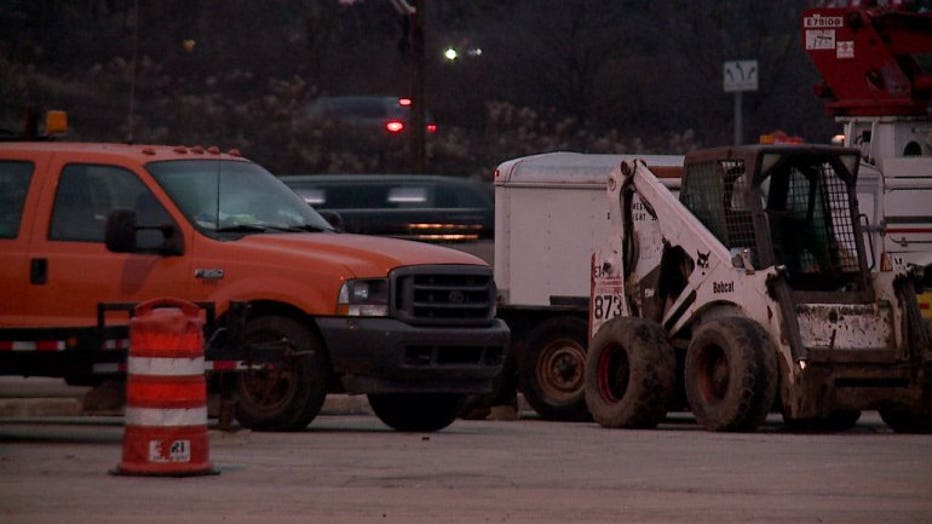 "Big thing is we are re-configuring the on-ramp to I-94, so that is gonna function better, and the access in and out of the Park & Ride lot will be enhanced when that's all said and done," Michael Pyritz with the DOT said.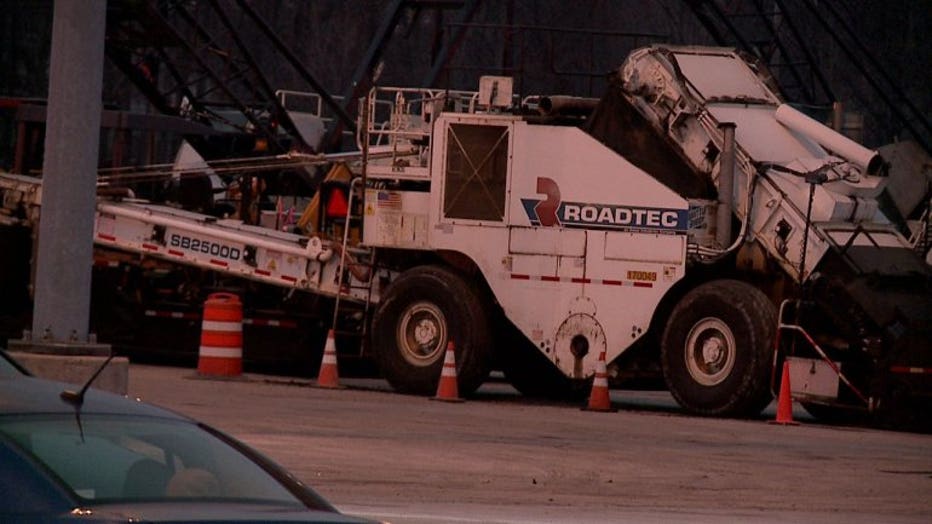 The project should be finished by the fall of 2018. CLICK HERE for more information.