Dose of Reality: A mother's warning after her son's overdose death: "Now he's just a statistic"


IXONIA -- There is an epidemic sweeping the state of Wisconsin -- and anyone, no matter what age, gender or level of income can fall victim.  Lesa Treuden knows that all too well.

"He was very smart," said Treuden about her only son Dale. "He graduated at the age of 17 with high honors.  He was just so energetic and funny and wise beyond his years."

But Dale wouldn't make it to his 20th birthday.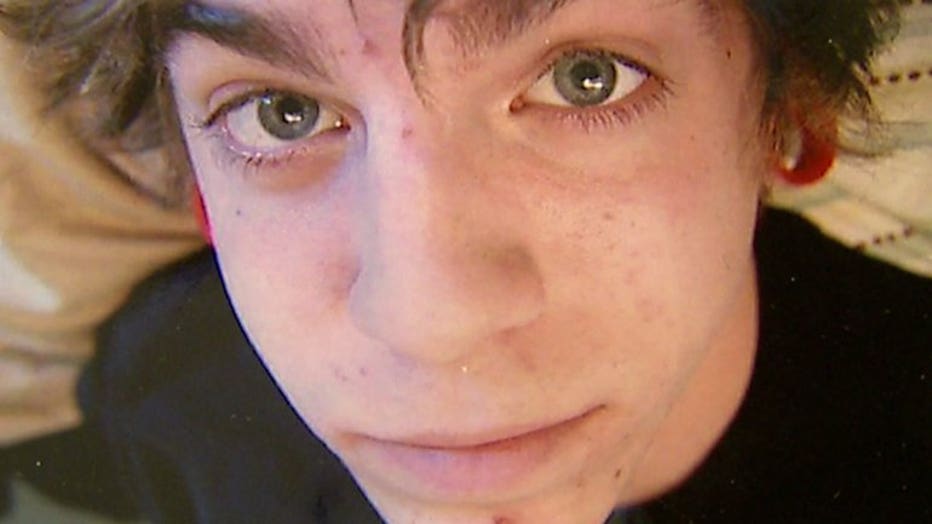 "I drove up to the house and the driveway was full of ambulances," Treuden remembers about a Sunday morning in June 2015.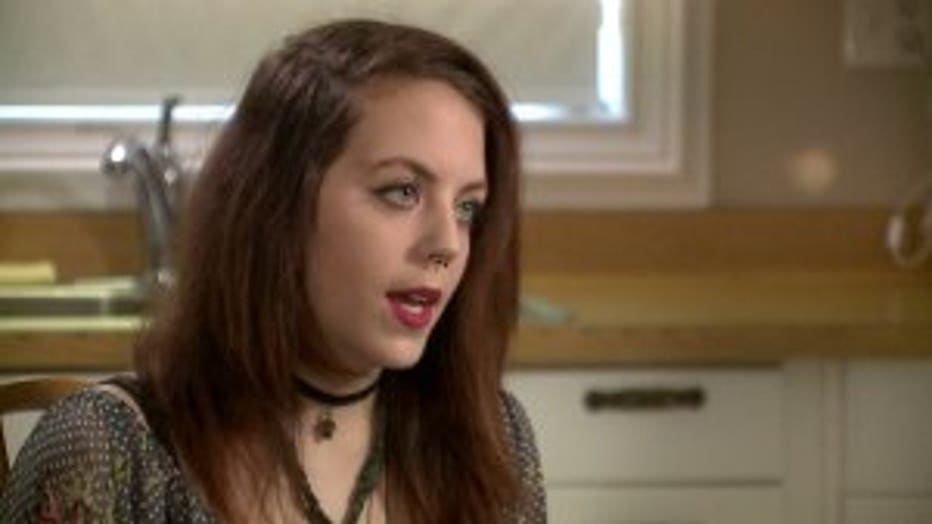 Dale's 15-year-old sister Sarah, his best friend, wishes she could forget what she saw that day.

"I remember grabbing his hands and trying to shake him to wake him up," Sarah said with a broken voice.  "And they were just cold."

Dale died of a heroin overdose.

Prescription painkiller dependence started sweeping many parts of the country 15 years ago.  In fact, according to the Centers for Disease Control and Prevention, the amount of painkillers dispensed has quadrupled since 1999.  As state governments started cracking down on doctors who are overprescribing, addicts began looking for a cheaper, easier fix -- heroin.


Prescription painkiller abuse


"It's happening in every school district, every community in the state," said Wisconsin Attorney General Brad Schimel.  "It can get any of our kids."

Schimel has made it his mission to tackle this epidemic head on -- a mission that started when he was the district attorney of Waukesha County.

"From 2000 to 2013, drug overdose deaths in Wisconsin for opiates specifically increased by 495 percent," Schimel said.

The reason for the spike is twofold, according to Schimel -- the accessibility of new gateway drugs like prescription painkillers, and the potency of the heroin today.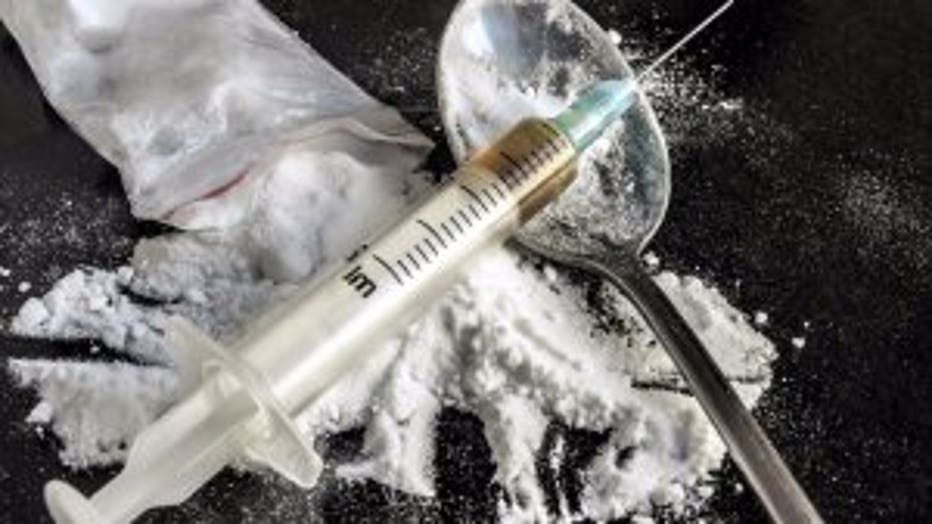 "In 1985, the average heroin purity on the street was between three and eight percent," Schimel said.  "Now, we don't ever see it that low.  We see it range from the low 20 percent all the way up to 77 or 80 percent pure."

Treuden says she didn't believe that heroin caused Dale's death until she read the autopsy report.  She says it was something she only ever saw in the news headlines -- and never thought it could happen in her own family.

"As a mother, you are supposed to protect your kids," Treuden said, holding back tears.  "I just didn't know.  I just didn't know."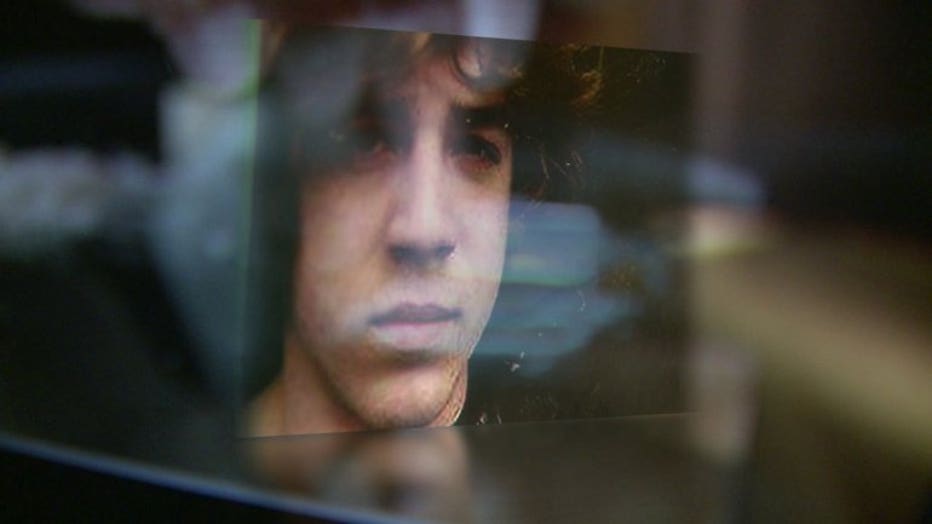 Dale was not what you might think of when you think of the stereotypical heroin user.  He was not an addict, nor did he ever shoot up the heroin with a syringe.  He snorted the heroin the night he died -- a decision his mom thinks was due to his depression.

"He ran out of his mental health medications about a week before he passed away," said Treuden.

But even Sarah, the closest person to Dale, never thought heroin would be an option.  Sarah admits, though, heroin is easy to get and cheap.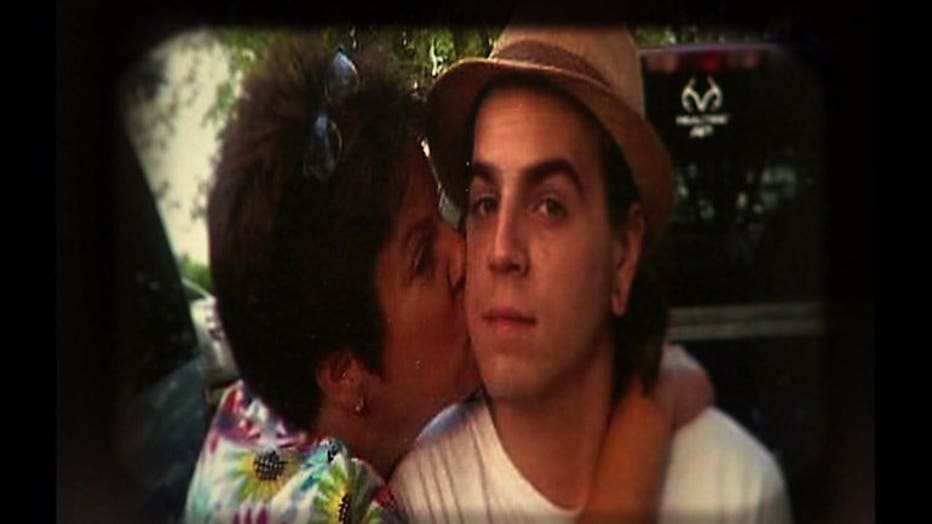 Lesa Treuden and her son, Dale


"He was just getting his life together really well and he made one mistake and now he's just a statistic," said Sarah.

Treuden says now, it's about looking forward and trying to prevent other families from suffering a loss like her family has.

"You need to wake up and you need to look for the signs," Treuden said.

Schimel believes the only way to put a stop to this epidemic is to get ahead of addiction long-term.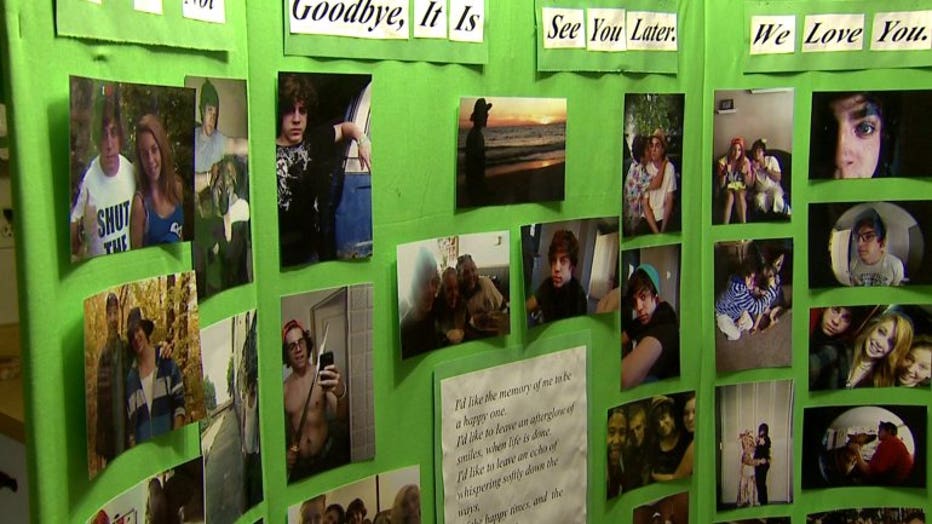 "If we can address the problem with prescription painkillers, we might not have to talk about heroin in our state.  The reason it's here is because there is a demand for it here," Schimel said.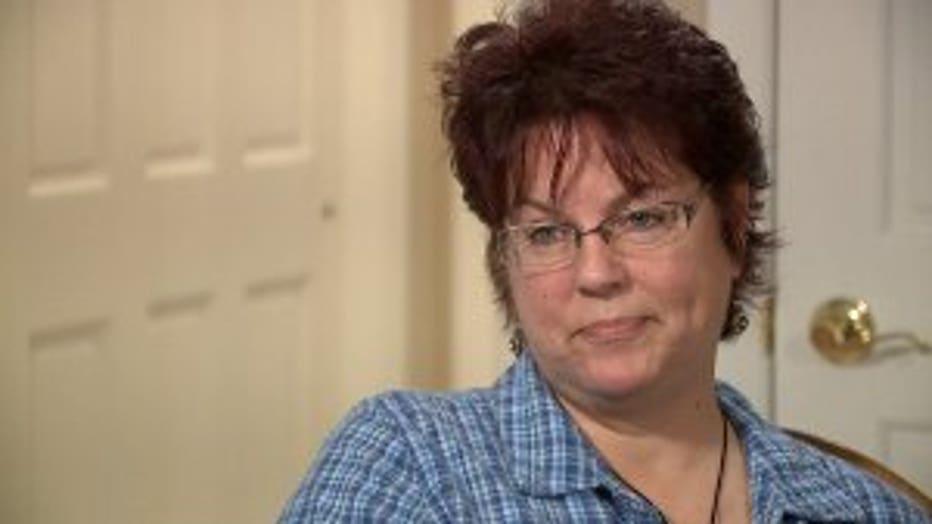 From the ashes around her neck, to the T-shirts and hats she has yet to wash, Treuden is left with only memories of Dale and hopes other parents hear her warning before it is too late.

"Nobody should ever have to go through this. Nobody," Treuden said.

20-year-old Samantha Molkenthen is charged in connection with Dale's death for delivering the drugs that ultimately killed him.  She pleaded not guilty to a reckless homicide charge.  She is currently in the Dodge County Jail on unrelated charges.