Dontre Hamilton's mother headed to Washington, D.C. for "Million Moms March"


MILWAUKEE (WITI) -- On Saturday, May 9th, Maria Hamilton will join other mothers who have lost children during violent encounters in Washington, D.C. — for the "Million Moms March." It's meant to get the attention of the federal government -- and it's happening on the one-year anniversary of Dontre Hamilton's burial, and Maria Hamilton's birthday.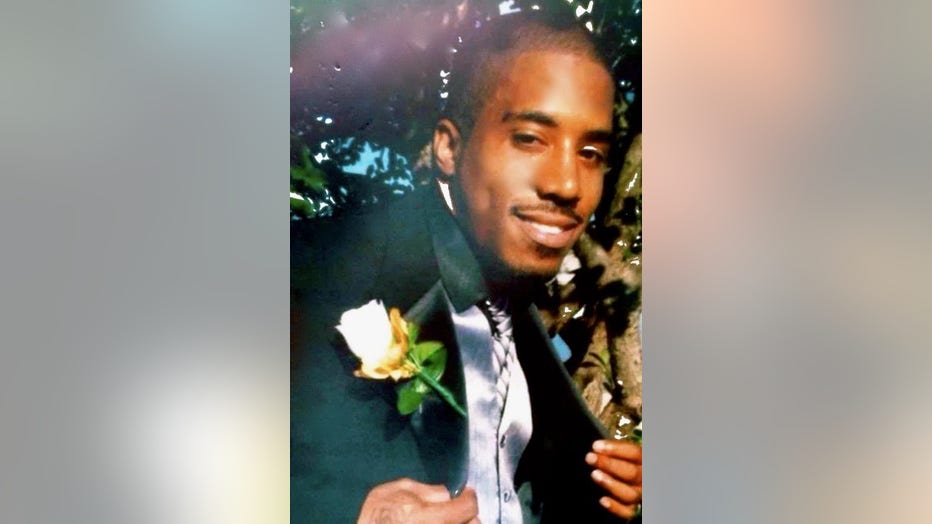 From grief-stricken and reserved to strong and confident: That's the transformation some have seen in Maria Hamilton in the year since her 31-year-old son Dontre was shot and killed by former Milwaukee Police Officer Christopher Manney in Red Arrow Park.

It happened after Milwaukee police got calls about a man sleeping in the park. Former Milwaukee Police Officer Christopher Manney was terminated from the Milwaukee Police Department for his handling of Hamilton that day — specifically for a pat down of Hamilton that violated his training. Milwaukee County District Attorney John Chisholm decided Manney would not be criminally charged in the case, but a Fire and Police Commission panel decided to uphold Manney's firing from MPD, and ruled that his use of force in this case violated policy.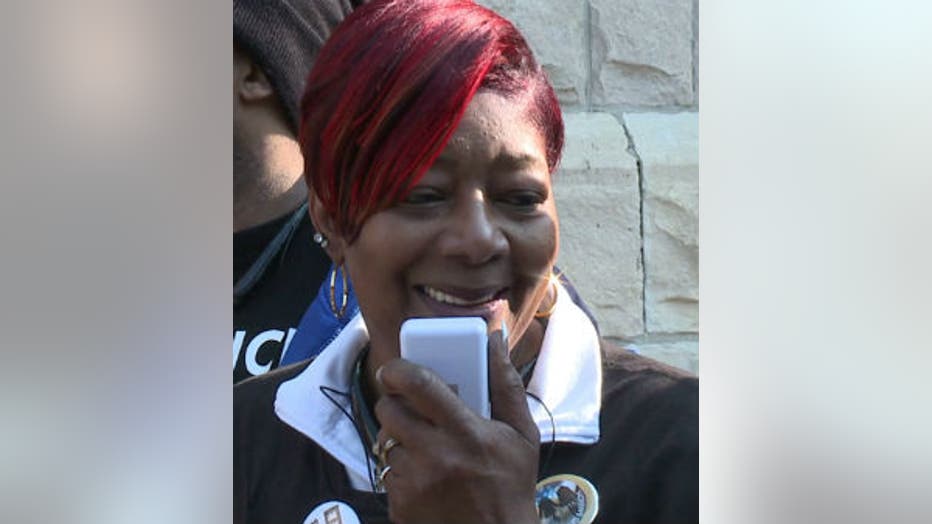 One year ago, Maria Hamilton's grief was raw. We didn't see the smiles we see sometimes now.

"You know, she's come a long way. From holding her, from helping her to go to sleep at night -- it's been a long time and it's good to see her with the strength and the endurance," Nate Hamilton said.

She has marched through the streets of Milwaukee seeking justice for her son -- and now, she's preparing to head to Washington, D.C. She and others will march to the U.S. Department of Justice on Saturday to present their demans for justice and racial equality in the name of their slain children.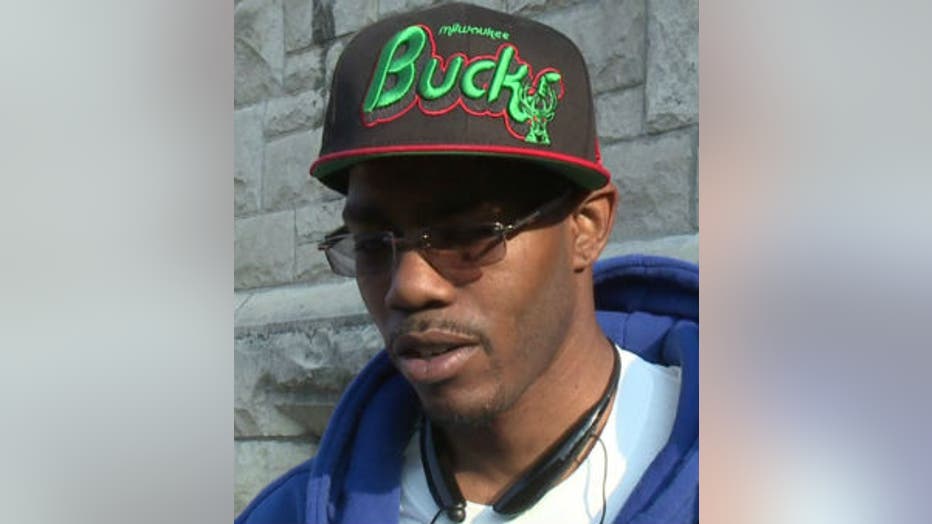 "I believe Dontre planted, his physical life planted a seed for this movement. I know that his death will never be in vain. I had to let him go in order to have this work done. May 9th will be the march for unity for all the moms across the U.S. that have lost their loved ones. We want the federal government to change the laws across the board. We need to have them set the laws up where the police chief and different areas of police officers across the U.S. have the same rules and regulations when protecting us," Maria Hamilton said.

The mothers of 25-year-old Brandon Johnson, 16-year-old Corey Stingley, and 19-year-old Tony Robinson will join Maria Hamilton in D.C.

Maria Hamilton organized the march through the organization she founded "Mothers for Justice United." Since her son's death, she's talked with other mothers who have been through what she's been through.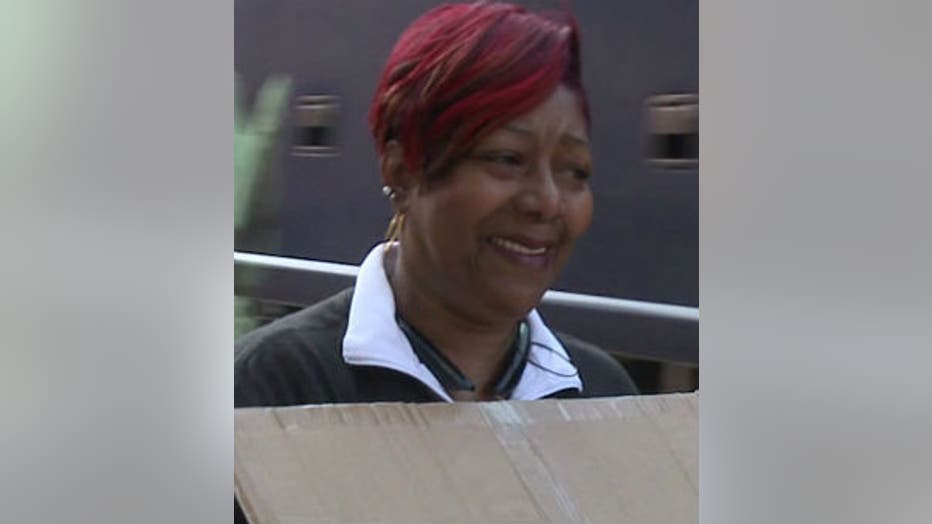 "We cry, we talk, we talk about the individual struggles that we're going through and it's better after we talk about it," Maria Hamilton said.

Maria Hamilton has also become an advocate for better policing -- including stronger police training when it comes to de-escalating volatile situations.

"The first thing police do now is draw their guns -- so we have to take the fear out of them so they can actually police our communities the way it's needed," Maria Hamilton said.

Maria Hamilton boarded a bus in Milwaukee on Thursday, May 7th to head to D.C.

"We're going to take Washington, D.C> by storm and we'll see you guys when we get back!" Maria Hamilton said.