"Don't sit this one out:" Dozens gather at IBEW headquarters to push Democratic vote


MILWAUKEE -- Dozens gathered at the IBEW headquarters in Milwaukee for a canvass kickoff with Senator Tammy Baldwin. The common theme for volunteers is "one last push" to sway voters to vote Democratic. Senator Baldwin believes enough momentum is building in Wisconsin to swing in Clinton's favor. Volunteers hope they can help make the difference in getting Clinton in the Oval Office.

At the age of 63, volunteer Denise Brown says this is a historic election.

"This is the big one. I've never seen anything like this," said Brown.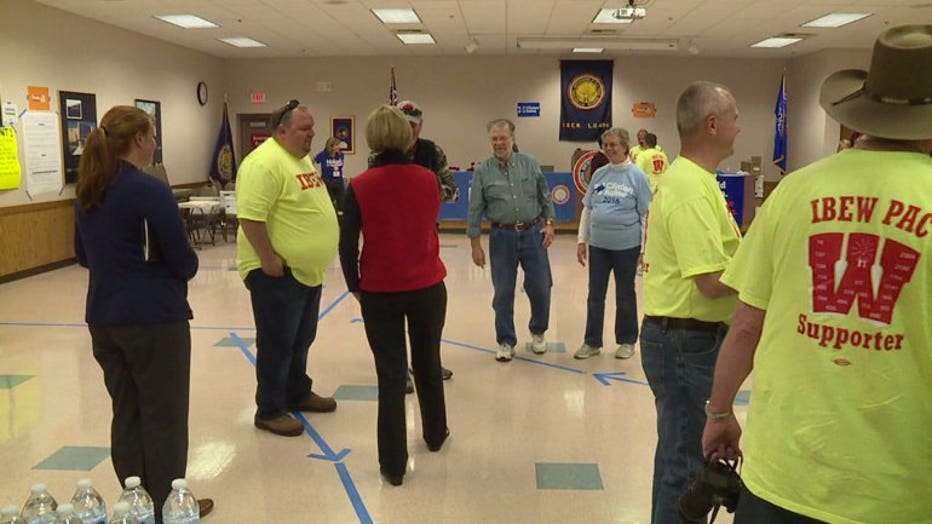 She's partnered up with a friend to knock on as many doors as possible in the hopes of bringing the Clinton-Kaine ticket to the White House, as well as locking down Russ Feingold in his close race for the U.S. Senate.

"Get out and vote Democratic all the way down the ballot," said Joanne Kaus, volunteer.

On Saturday, dozens of volunteers poured into the IBEW headquarters for a canvass kickoff with Baldwin, where she stumped for the Clinton and Feingold campaign.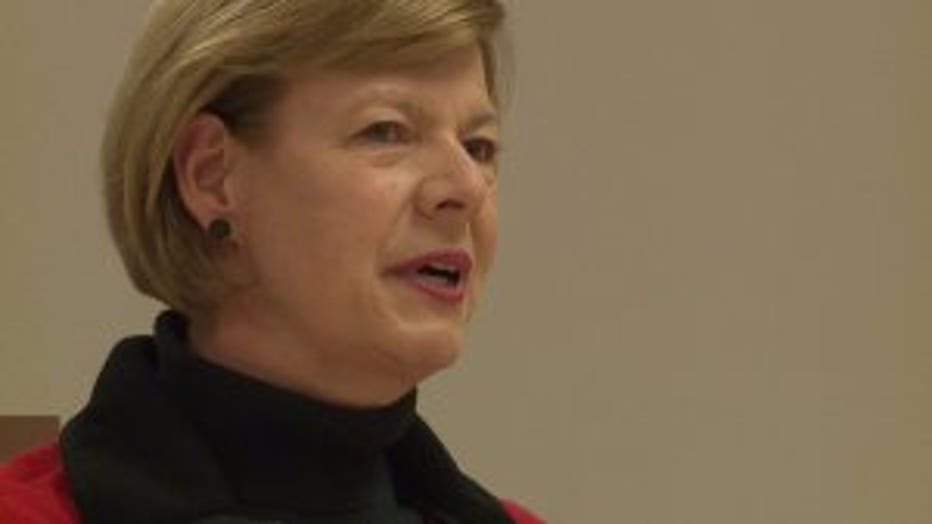 "I need a partner in the United States Senate, not somebody who cancels the votes that I cast on your behalf," Baldwin.

She stressed the importance of the next three days.

"I feel like there is good momentum in the state of Wisconsin, although we're a sing state so we don't want to let up until the end until the polls close," Baldwin said.

Also at the kickoff, was Democratic candidate Ryan Solen, running against incumbent House Speaker Paul Ryan in the 1st district.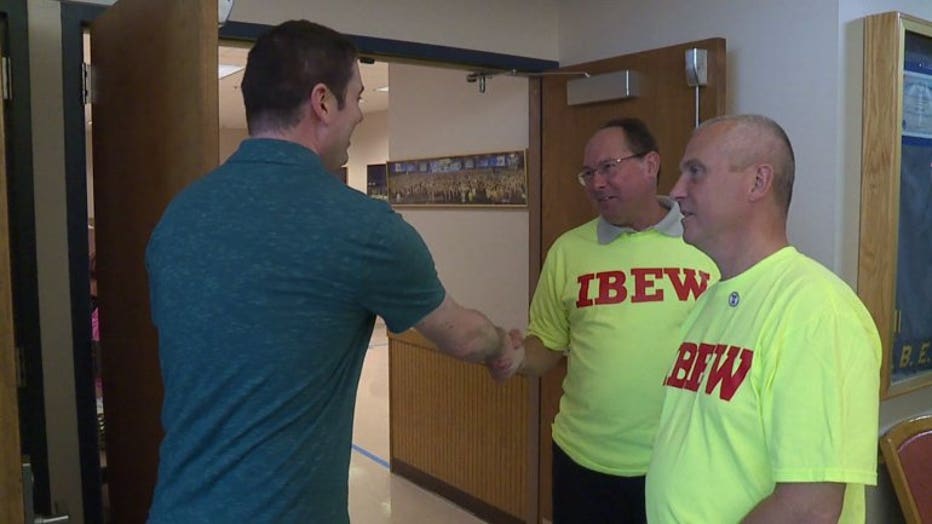 "I know I'm a long shot candidate people have called me that for a long time. I get to be the underdog but I'm OK with that," said Solen. "I care about people that's why I'm doing this."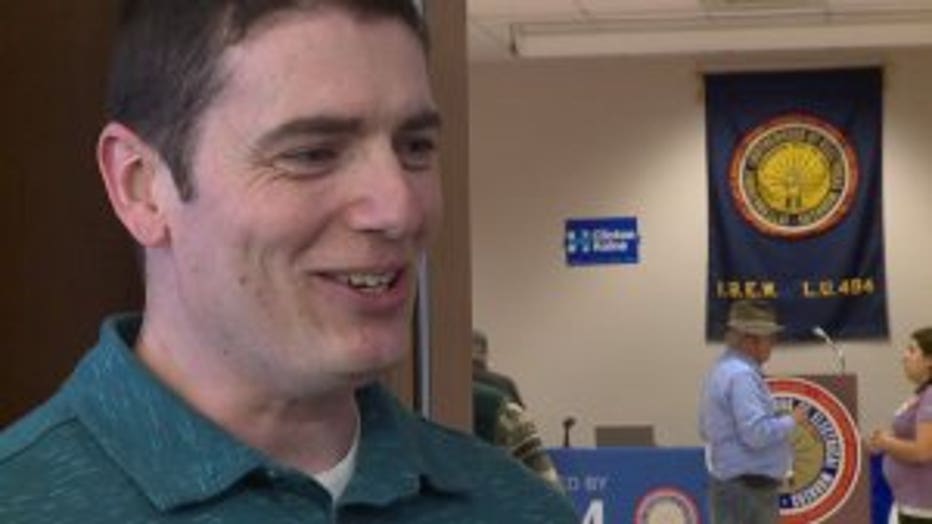 Come Tuesday, the people will decide the next course of history.

"Don't sit this one out because everything depends on it," said Brown.

In total, seven canvass kickoff events for the Clinton-Kaine campaign launched Saturday, across the state with several more launching on Sunday.