Don't go cold when We Energies' heating moratorium ends; 100K households eligible for assistance


MILWAUKEE -- A heads up so you can warm up. We're still experiencing wintry weather but soon some may not be able to crank the heat. As a heating moratorium ends next week, FOX6 has details on where there's help if you're behind on your heating bill.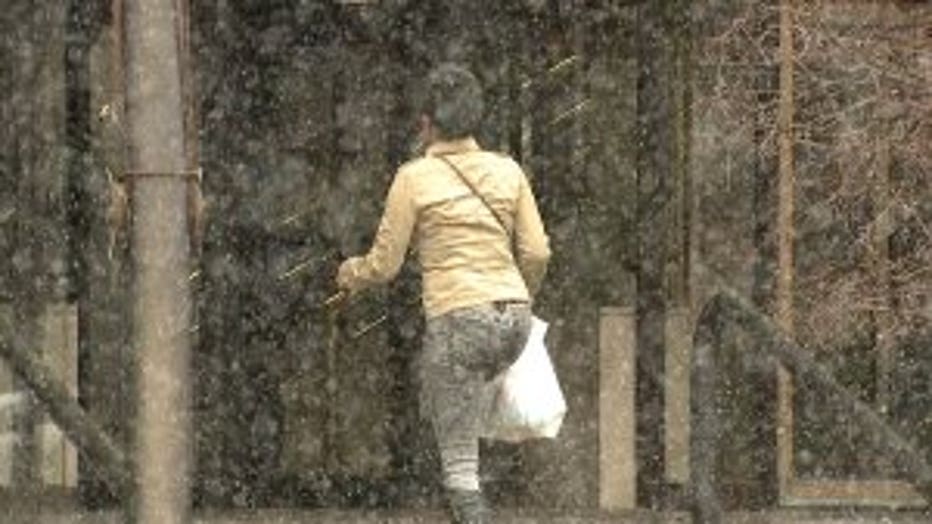 Slushy roads and snowy weather doesn't seem like spring, but in Wisconsin it's typical. That means, the heat is still pumping.

"My bill is like $300 a month. It's hard to pay $300 a month when you have four kids," said Regina Nelson, customer applying.

The heating moratorium ends April 15th. Public Service Commission rules allow a utility company to disconnect service after April 15th for non-payment. Milwaukee County and We Energies want to make sure that doesn't happen.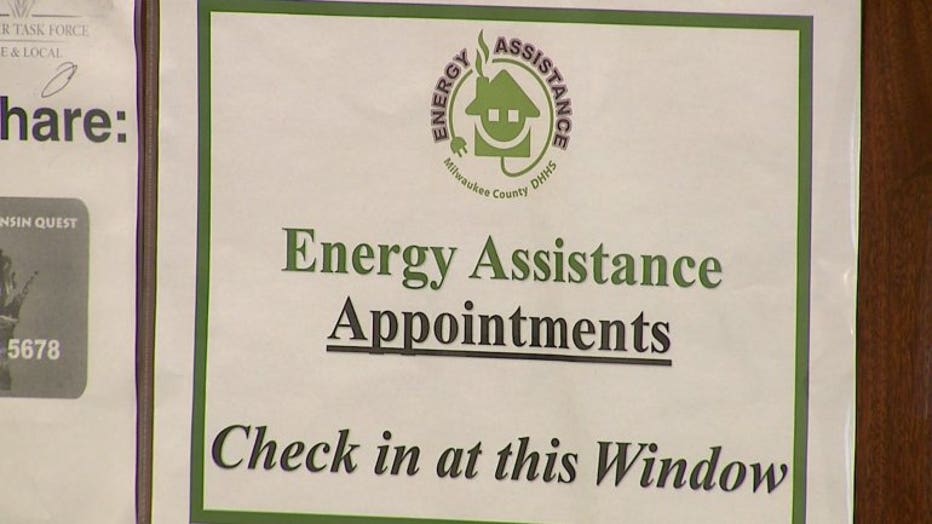 "We offer minimum payment options flexible payment arrangements and we can point people toward energy assistance that may be available," said We Energies Spokeswoman, Cathy Schulze.

Many customers may qualify for assistance and don't even know it.

"About 100,000 households may be eligible for the energy assistance. Our goal is to at least target 75,000 households to be able to take advantage of the opportunity at this time," said Community Advocates Utility Department Manager, Sonya Eddie.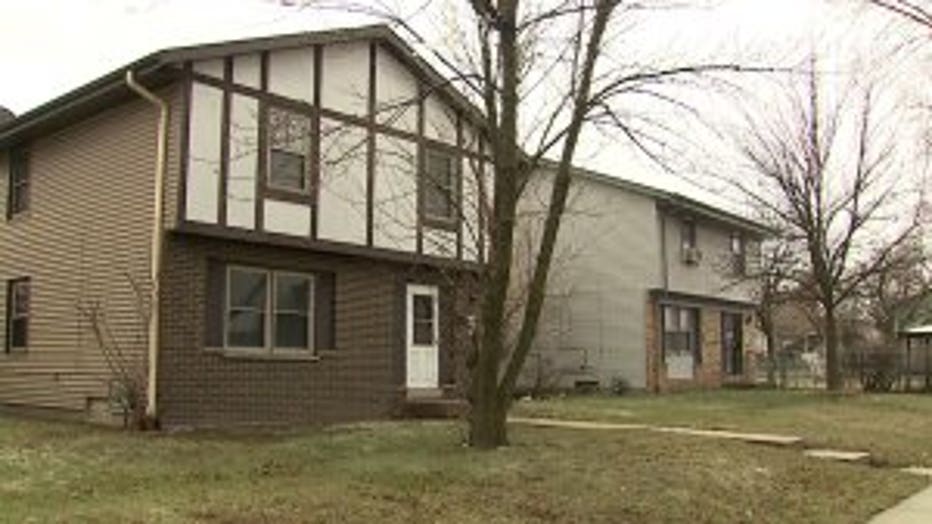 Officials urge those at risk of disconnection to be proactive -- and there is a major incentive.

"If a person comes in and applies for energy assistance at this moment and they would like to get set up on a payment plan, there are certain criteria they have to meet but we will make the down payment and We Energies will honor that down payment and set them on a payment plan," said Eddie.

"It definitely helped me out. Kind of put me on track to be able to afford my energy bill for next month," said Jade Stewart, customer applying.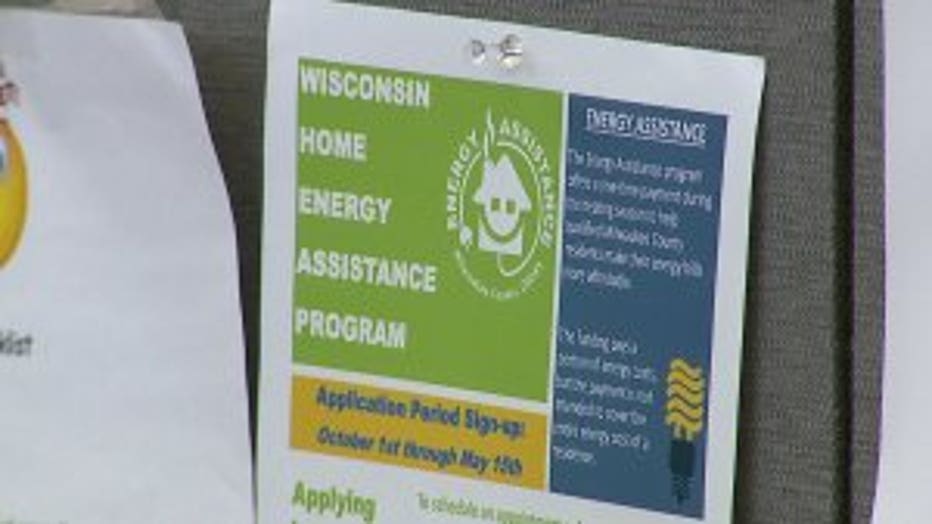 You can only have a few days left to apply and doing so is easy. You don't even have to wait in line, you can call and make an appointment to see if you are eligible.

For a full list of locations, CLICK HERE.