Don't be fooled: West Allis business owner records "very convincing" We Energies scam call


WEST ALLIS -- Do you think you could tell if you had a scam artist on the phone? A We Energies scammer almost got away with a victim's money -- after contacting a business owner in West Allis.

It's a variation of a scam FOX6 News has told you about before. But this time, you get to hear how persuasive these scammers can be.

On Wednesday afternoon, October 28th, Peter Weis got a call from a man claiming to be from We Energies.

"He's very convincing," said Weis, who owns "Our Town Thrift Store."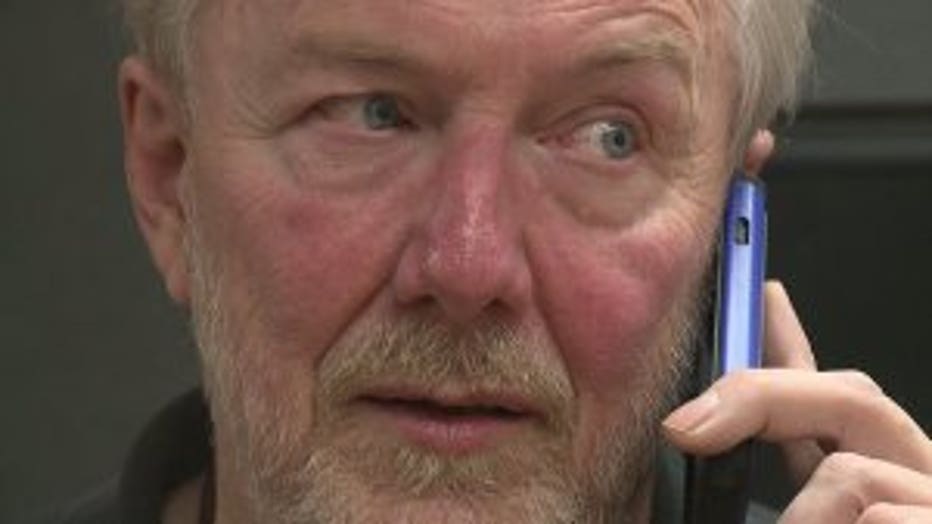 The man on the phone said a crew would be on their way to swap out the thrift store's meter for a new digital meter.

"He said, 'well you didn't pay your deposit,'" said Weis.

Weis was told he should have gotten a letter and needs to pay a $495 security deposit, or the store's power would be shut off.

Weis became frustrated and recorded the call:

Weis: "The last thing I need to do is have another $500 expenditure."
Scammer: "Remember, this goes back to you in 90 business days, sir. This is for the best of your business. This is to install the commercial digital meter which will guarantee your electric services."
Weis: "I got one."
Scammer: "No, the meter you have now has to be upgraded, sir. It has to be swapped out."

Weis was told the payment must be cash and made at a CVS kiosk nearby.

Weis: "This is the stupidest thing I've ever heard of."
Scammer: "Wow, wow. I'm doing the best I can here, sir."

"Definitely sounds like a scam," said Cathy Schulze, We Energies spokeswoman.

When Weis called We Energies for confirmation, he was told they don't require deposit for a new meter and the caller doesn't work for them.

"Tuesday and Wednesday of this week in particular, we had several reports from our customers of these suspicious types of phone calls. Fortunately though, very few people have fallen victim," said Schulze.

Weis never made that payment. No crew ever showed up and more than 24 hours later, the lights were still on.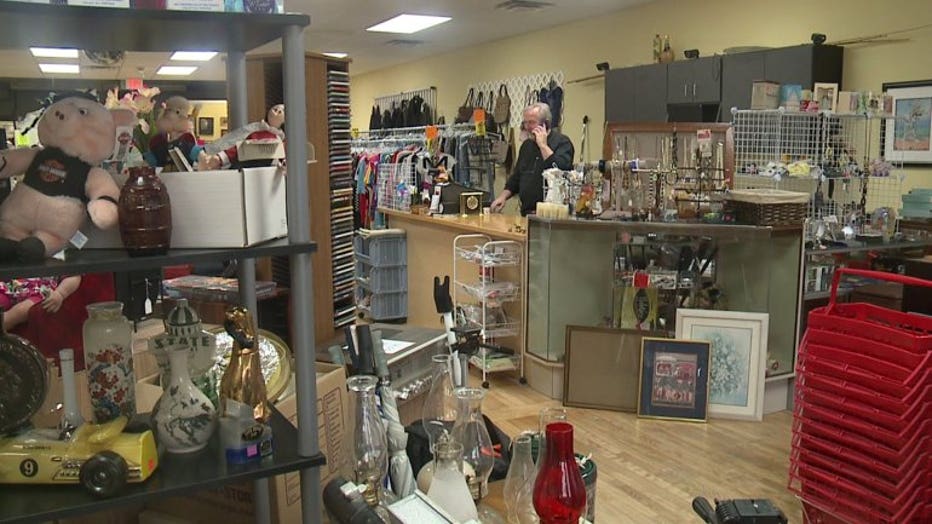 "It was mental anguish for that whole time," said Weis.

We Energies officials say this scam has been around since 2012, but it varies when it comes to how people are asked to make their payments. This year, We Energies has had more than 900 complaints about it from customers.

Less than 30 people have actually fallen for it and lost money.