DOJ says suspect died after attempted traffic stop, foot pursuit led to officer-involved shooting in Racine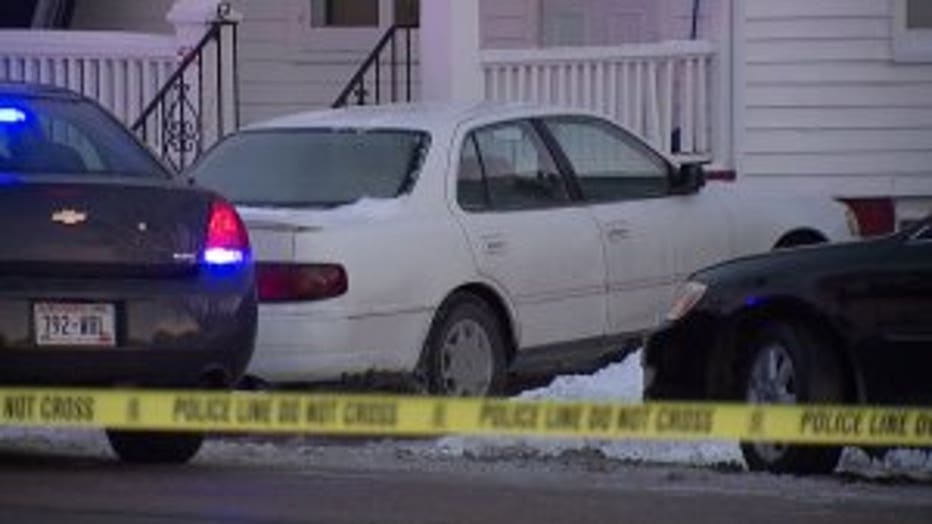 Officer-involved shooting in Racine


RACINE -- An attempted traffic stop and subsequent foot pursuit led to an officer-involved shooting in Racine Wednesday, Jan. 17. The DOJ has confirmed the suspect died as a result.

It happened around 4 p.m.

Police said officers attempted a traffic stop on a vehicle with no front license plate near 14th and Villa St. and the driver fled on foot to the area of 14th and Park. The fleeing suspect then presented a gun and officers fired on the suspect. It's unclear how many shots were fired, and how many times the suspect was hit.

The suspect died while being transported to the hospital.

No officers were injured in this incident. Investigators took photos of a white vehicle that witnesses said was involved.


Officer-involved shooting in Racine


"No one wants that to happen at the corner of their house," Sharlissa Wainwright said.

The officers involved are 15- and 16-year veterans of the Racine Police Department. They've been placed on administrative leave pending the outcome of an investigation, per policy.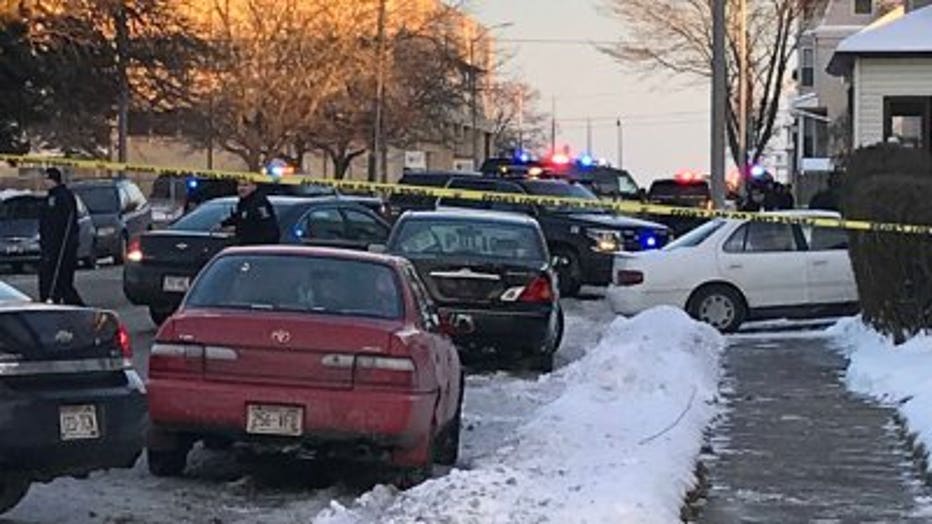 Officer-involved shooting in Racine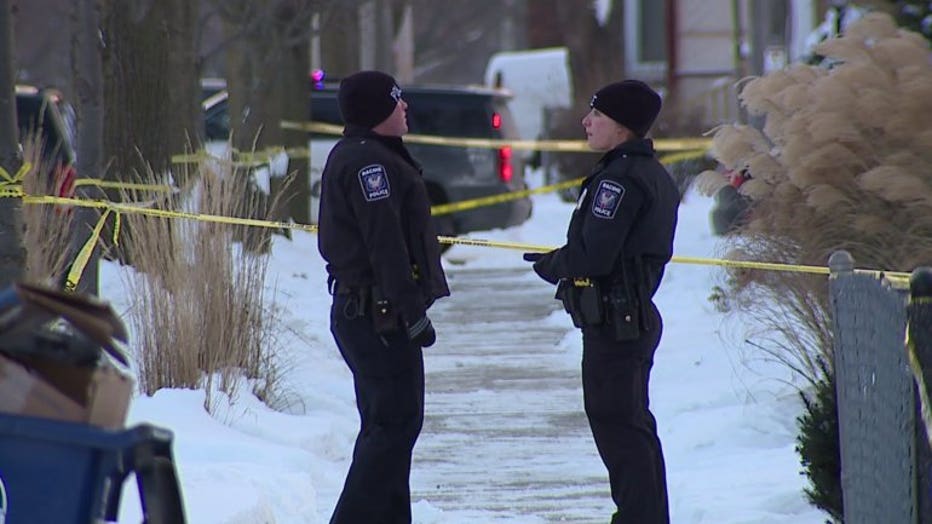 Officer-involved shooting in Racine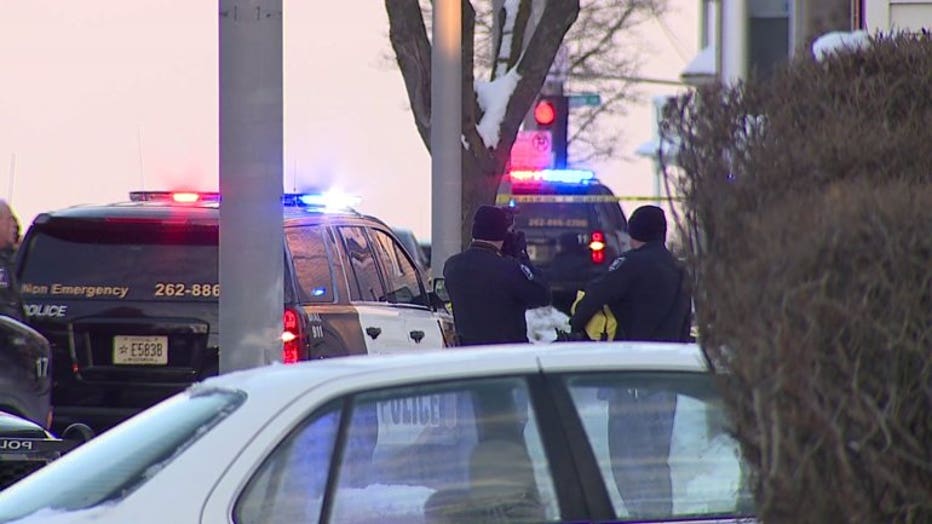 Officer-involved shooting in Racine


"For the most part, they're good. Obviously any incident like this is a traumatic incident on the officers and their families," Sgt. Adam Malacara with the Racine Police Department said.




The Wisconsin Department of Justice will be handling this investigation. The identities of the suspect and officers haven't been released.




Racine Police investigators are interested in any additional information that anyone may have about this crime. Any witnesses, or citizens with information, are urged to call the Racine Police Department Investigations Unit at 262-635-7756. Those who wish to remain anonymous may contact Crime Stoppers at 262- 636-9330, or text 274637 (CRIMES). Text message should begin with RACS.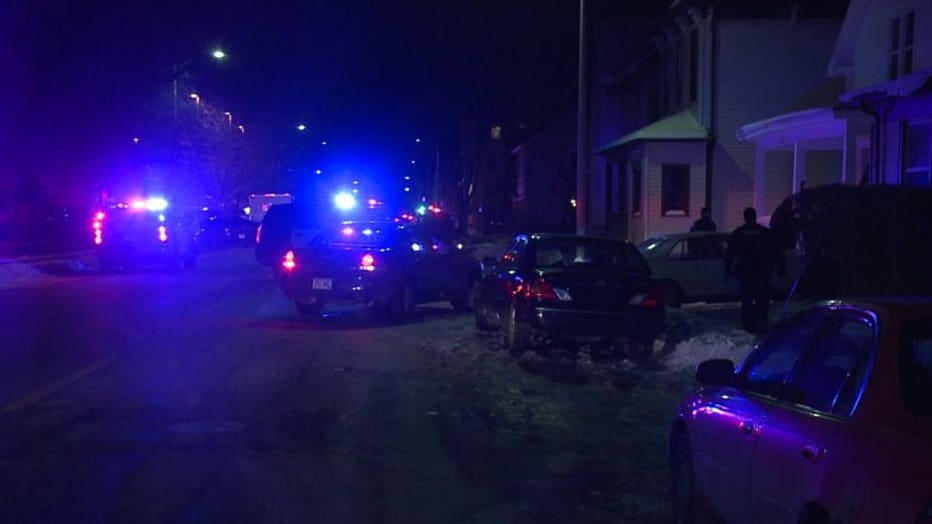 Officer-involved shooting in Racine