DOJ: "Insufficient evidence" to pursue federal civil rights charges in Dontre Hamilton case


MILWAUKEE -- The Justice Department announced on Tuesday, November 10th that there is insufficient evidence to pursue federal criminal civil rights charges against former Milwaukee Police Officer Christopher Manney for the death of Dontre Hamilton at Milwaukee's Red Arrow Park on April 30, 2014.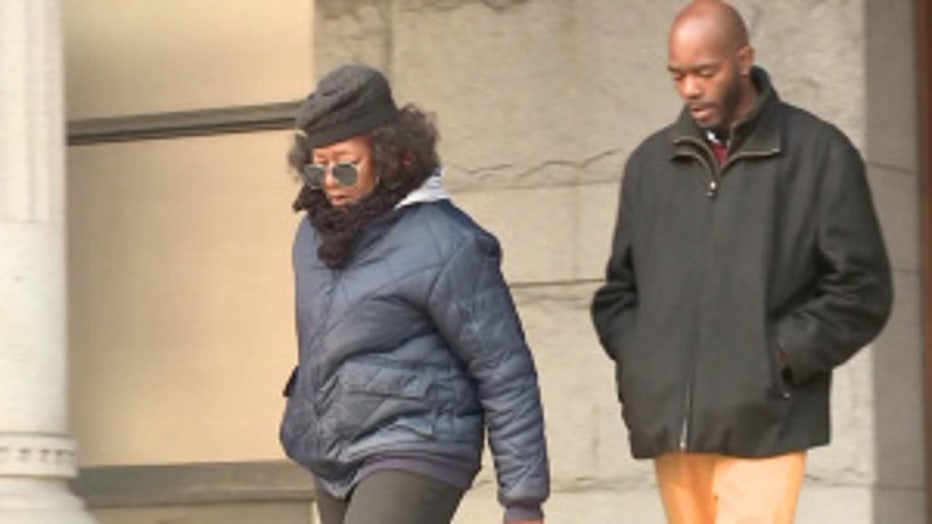 Maria Hamilton and Dontre Hamilton at Federal Courthouse in Milwaukee


Officials from the U.S. Attorney's Office of the Eastern District of Wisconsin, the Department of Justice's Civil Rights Division and the FBI met with Hamilton's family and their representatives on Tuesday morning to inform them of this decision.

Federal authorities say they conducted a comprehensive and independent review of the evidence collected related to the death of Hamilton, who was shot during a struggle with Manney. This included reviewing all information from the state investigation, reviewing all recorded interviews, consulting with the Milwaukee County medical examiner and reviewing the transcripts from Manney's termination hearing by the Milwaukee Fire and Police Commission.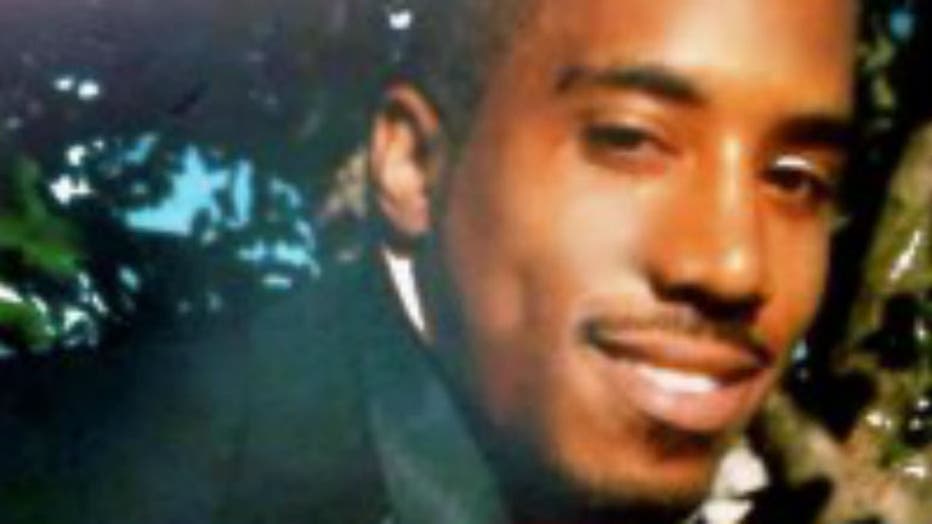 The team of federal prosecutors and FBI agents considered whether Manney violated federal law by willfully using unreasonable force against Hamilton. Under the applicable federal criminal civil rights statute, prosecutors must establish, beyond a reasonable doubt, that a law enforcement officer willfully deprived an individual of a Constitutional right.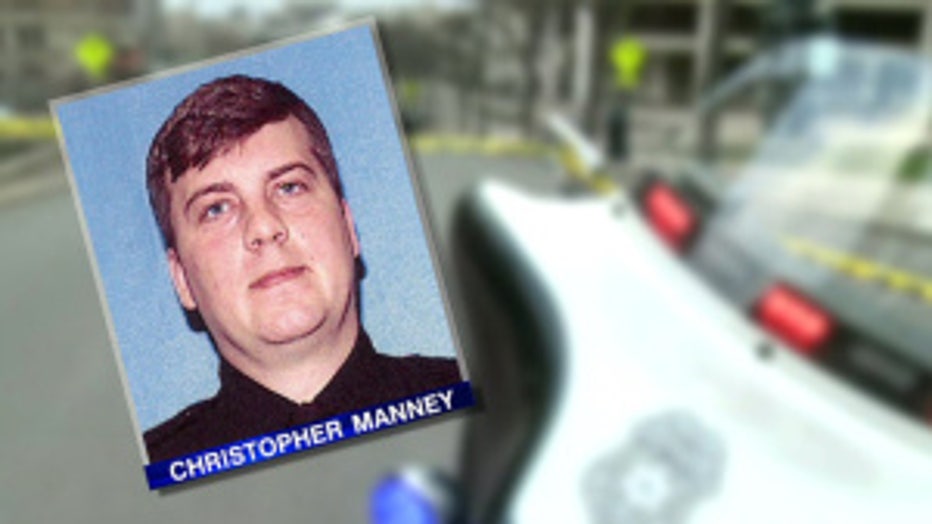 In this case, officials say there were numerous civilian witnesses who saw some part of the physical confrontation between Manney and Hamilton. Based on those eyewitness accounts, the account of the former officer involved, the physical evidence and the assessments of independent use of force experts, the team of experienced federal prosecutors and FBI agents determined that the evidence was insufficient to prove, beyond a reasonable doubt, that Manney acted willfully with a bad purpose to violate the law. Accordingly, the federal review of this incident has been closed without prosecution. This decision is limited strictly to an application of the high legal standard required to prosecute the case under the federal civil rights statute; it does not reflect an assessment of any other aspect of the incident that led to Hamilton's death.

READ IT: Complete statement from the Justice Department on decision in the Dontre Hamilton case.


This case began on April 30th, 2014, when Dontre Hamilton was sleeping in Red Arrow Park in downtown Milwaukee. After Christopher Manney woke him, there was a scuffle, and in the end, Manney would shot and kill 31-year-old Hamilton.

Milwaukee Police Chief Ed Flynn fired Manney for policy violations in patting down Hamilton prior to the scuffle that resulted in the fatal shooting.

After Milwaukee County District Attorney John Chisholm decided Christopher Manney would not be criminally charged after shooting and killing Dontre Hamilton -- a Fire and Police Commission panel decided to uphold Manney's firing from MPD, and ruled that his use of force in this case violated policy.

Manney has appealed the FPC panel's decision.

The DOJ's decision announced Tuesday was one the Hamilton family was not pleased to hear.

"It's been a year-and-a-half since Dontre was gunned down violently 14 times in a downtown park in broad daylight with office buildings all around and there's been no accountability," Jonathan Safran, attorney for the Hamilton family said.

The next step for the family is a federal civil rights lawsuit against Manney and the city of Milwaukee.

"The last resort  is a civil rights lawsuit that will be filed in federal court which we are prepared to pursue," Safran said.

Flynn has written a letter to federal officials inviting them to collaborate with the Milwaukee Police Department, review its procedures and offer input.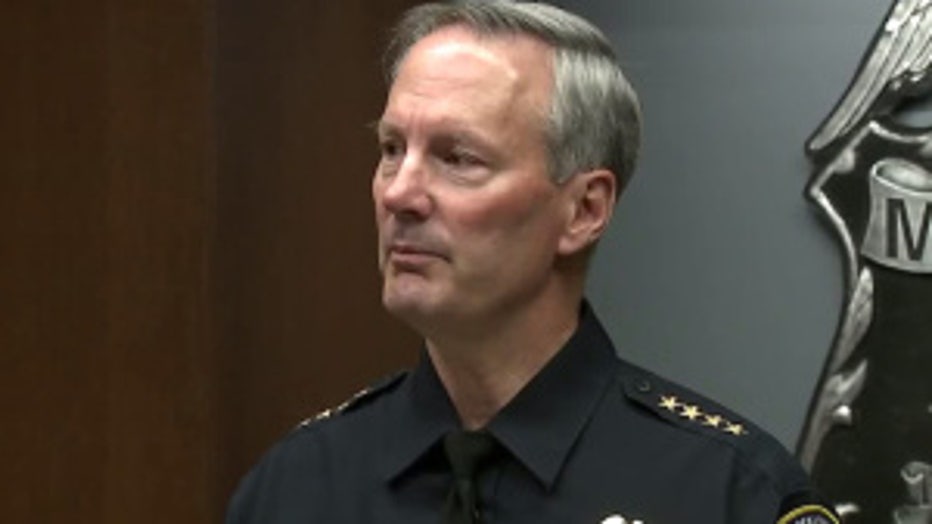 Milwaukee Police Chief Ed Flynn


"We think we're doing things the right way or going in the right direction. We understand and recognize we can probably improve and we also recognize there is some citizen concern about our state of practice, come in and evaluate what we're doing," Chief Flynn said. "This police department has demonstrated I think pretty consistently over the last year and a half that we're good at policing these events."

Mayor Tom Barrett is supportive of his chief's decision to seek an outside review.

"This is done with full transparency. We are hoping that we will be able to gain insights from other communities, other police departments," Barrett said.

There's no timetable at this point as to when the federal lawsuit will be filed on behalf of the Hamilton family, or when federal officials would respond to Flynn's request for an external review of his department.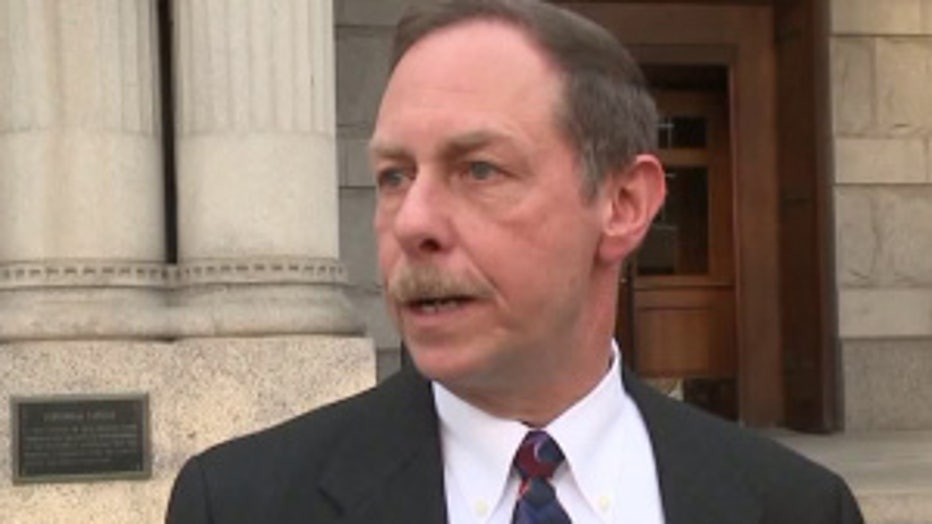 The following is a statement issued by Jonathan Safran, the attorney for the Hamilton family:

"After waiting ten‐and‐one‐half months for the United States Department of Justice, Civil Rights Division to finish its review of the investigation conducted by the Federal Bureau of Investigation and the Office of the United States Attorney for the Eastern District of Wisconsin, the family of Dontre Hamilton and their attorneys finally had an in‐person meeting this morning and were advised that a federal civil rights prosecution of former City of Milwaukee Police Officer Christopher Manney will not be undertaken relating to the confrontation, illegal search, and the subsequent shooting fourteen times and death of Dontre Hamilton in Red Arrow Park in Downton Milwaukee on April 30, 2014.

The Hamilton family and their attorneys are extremely disappointed with the decision, and are also dismayed by the length of time it took the federal government to make this decision. After waiting for almost eight months for the local District Attorney to make a criminal charging decision, finally issued on December 22, 2014, and concluding that no state criminal charges would be brought against Christopher Manney, the Milwaukee office of the United States Attorney issued a press release later that same day announcing that they would undertake a federal review of the case. Despite repeated requests by the family and attorneys for a timeline and decision date, and despite a joint letter by U.S. Senator Tammy Baldwin and U.S. Representative Gwen Moore to U.S. Attorney General Loretta Lynch in July, 2015, asking the Department of Justice to expedite the review and decision, the Hamilton family has been forced to wait until today for this decision, more than eighteen months since Dontre's death.

Despite the termination of Christopher Manney by Milwaukee Police Chief Edward Flynn on October 15, 2014, and the subsequent appeal to the Fire & Police Commission, which upheld the termination, Christopher Manney appealed his termination and the decision to Milwaukee County Circuit court. That appeal continues to unfold, with a decision not expected until April or May, 2016. It is interesting that two days prior to his termination, Christopher Manney filed an application for Duty Disability benefits, alleging "debilitating mental health issues" caused by the encounter with Dontre Hamilton, and an alleged diagnosis of post‐traumatic stress disorder. On September 28, 2015, the City of Milwaukee Annuity and Pension Board accepted a recommendation and approved the duty disability determination, effective November 12, 2014, resulting in Christopher Manney receiving approximately 75% of his former salary, tax free, translating into approximately the same take‐home pay as he would have received while he was working. Because the duty disability application was filed prior to the termination, Christopher Manney will receive the duty disability benefits despite his employment termination status.

The Hamilton family has seen no accountability to‐date for Dontre's death. It appears that the only way for the full facts to be analyzed and the accountability to be provided will be by way of a Civil Rights lawsuit to be filed by the Hamilton family attorneys in Federal Court. We are prepared to do just that. While they wait for their own family's justice, the Hamilton family will continue to work to bring positive change to Milwaukee and to empower mothers and families who have experienced injustice to speak out and obtain justice for their family members who have died at the hands of others, often at the
hands of law enforcement officers."

Rep. Gwen Moore issued this statement in response to the DOJ's decision:

"As a mother to two young black men, I am especially saddened by the Department of Justice's decision not to bring criminal civil rights charges against Officer Christopher Manney. More than eighteen months have passed since Officer Manney fatally shot Dontre Hamilton – an unarmed black man struggling with mental illness – and many unanswered questions still remain. Although this decision is certainly a setback, it is by no means the end of our collective efforts to pursue justice for the Hamilton family. I continue to hold them in my thoughts and prayers during this difficult time, as I know the wounds from such a devastating loss will take time to heal.

As we saw in the case of Mr. Hamilton, men and women battling mental illness are all too often confronted by our criminal justice system with disastrous results. As we move forward, we must work to prevent further tragedies by providing law enforcement officials with the tools they need to safely interact with mentally ill individuals and holding officers accountable for their actions.

With violence in Milwaukee on the rise, we must strive to mend the relationship between the police and the people they serve, especially for those with disabilities and in communities of color."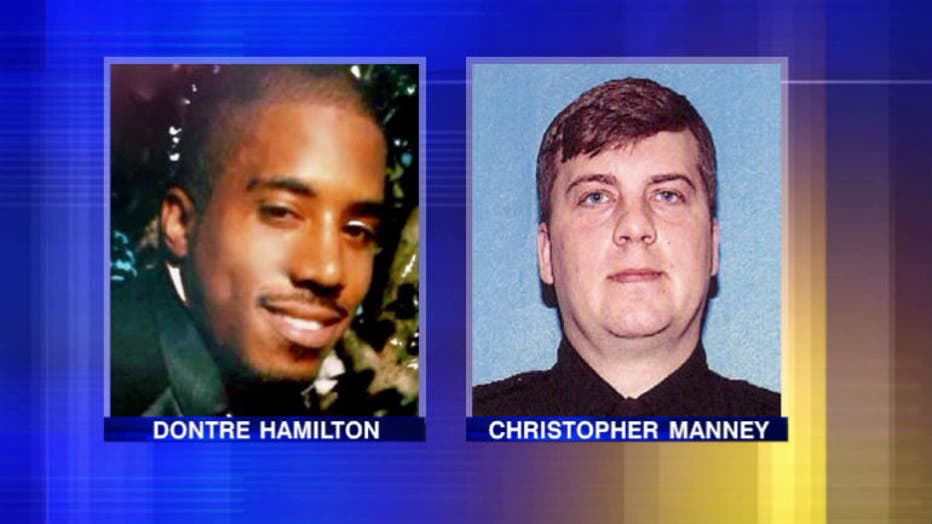 Dontre Hamilton and Christopher Manney


CLICK HERE for complete coverage of this case via FOX6Now.com.