"Doesn't want to deal with the heat:" Mayor Barrett responds to Milwaukee alderman's budget complaints


MILWAUKEE -- More sparring over the streetcar. A Milwaukee alderman is calling on Mayor Tom Barrett to come clean about where the money will come from to pay for the project.

The criticism comes amid the mayor's 2018 budget proposal which would cut several police and fire positions. The mayor said it has nothing to do with the $128-million needed for the streetcar. Rather, he blames a sharp increase in pension costs.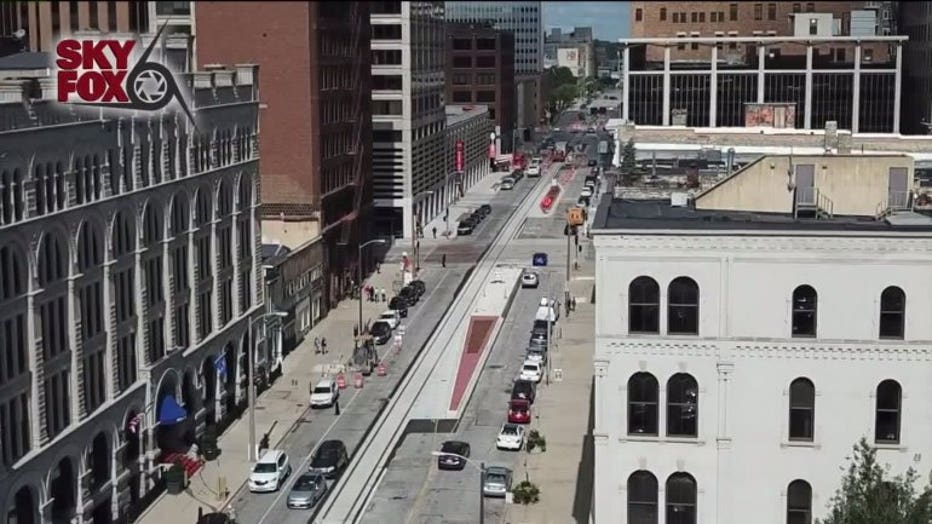 But Alderman Tony Zielinski fears long-term taxpayers will be on the hook. As sparks fly on construction of the Milwaukee street car, sparks are also flying at city hall. Alderman Zielinski is blasting the mayor over funding for the new trolley, accusing him of misleading residents.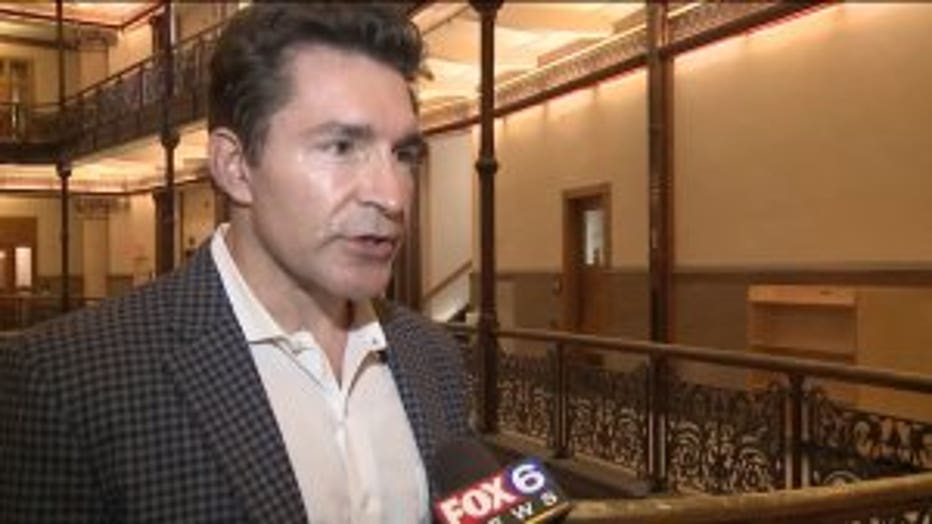 "I wouldn't be as disturbed about this if he was upfront about and just said, 'Hey this is going to cost you taxpayer money.' But he doesn't want to deal with the heat," Zielinski said.

Firing back at Zielinski Friday afternoon, September 29th, the mayor's office released a statement that reads in part:

"There are no property tax dollars levied for the street car. I know Tony wants to restart his political career on the streetcar so he can get out from under his votes for the disastrous Milwaukee County pension backdrops."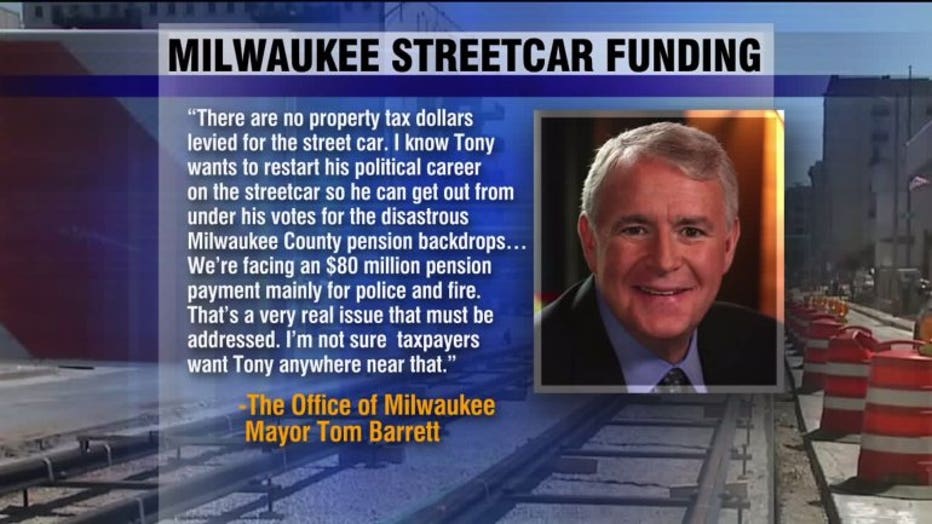 Money for the project will initially come from federal grants and tax incremental financing districts set up downtown along the route. On Thursday September 28th, the city's budget manager explained $315,000 in parking fees will also help.

Zielinski said revenue is supposed to be used to provide property tax relief. He also worries the city will no longer able to secure federal grants under the Trump administration. The mayor's office told FOX6: "There will be private partners stepping up."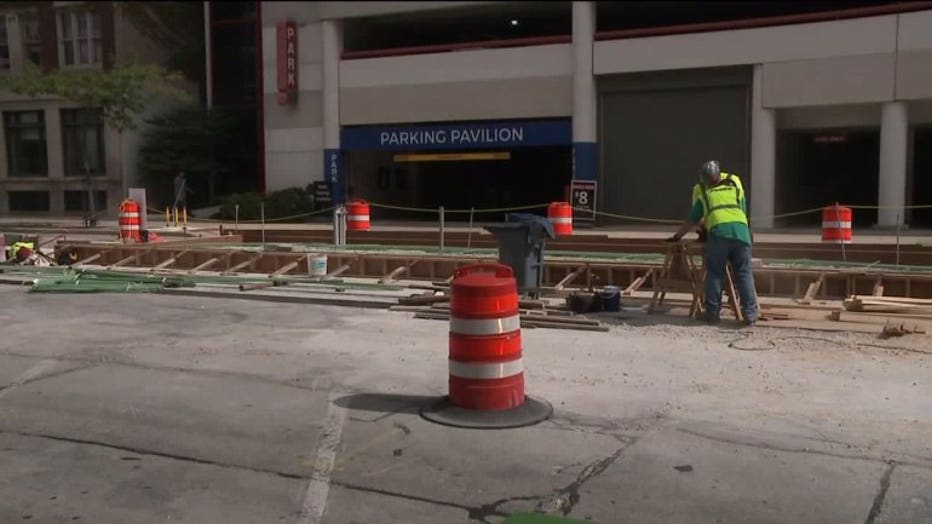 "Private parties he hasn't named? If those two options don't materialize, where's the money going to come from? You know where it's going to come from? You. The taxpayers. The City of Milwaukee," Zielinski said.

The mayor has been calling for a half-cent city sales tax to help with budget deficits. The state would need to approve a referendum on the tax. Meantime, the council will vote on adopting the budget in November.