Does it tell the whole story? Video recorded inside West Allis jail cell after man's arrest goes viral


WEST ALLIS -- Does the video tell the whole story? A video is making the rounds on social media, and making some people angry. It shows West Allis police using a sedative on an inmate. That inmate, and West Allis police, are weighing in.

In May, a Milwaukee man was arrested by West Allis police for driving with a suspended license (a traffic citation).

Police say he resisted -- kicking and injuring two officers.

The video now circulating online begins when the man is escorted into his cell.

"We just want to make sure that what we`re seeing is within human rights," Tory Lowe, community activist said.

Lowe posted the video to his Facebook page on Monday night, November 23rd.

The video shows the detainment of Javon Lattimore by West Allis police. Lattimore was 23 years old at the time.

At one point in the video, a paramedic injects something into Lattimore's arm, and he is seen falling over.

The Facebook video has been viewed more than 47,000 times.

"The medicine kicked in. Oh my God. It was terrible," Lattimore said.

Lattimore says the sedative used caused hallucinations.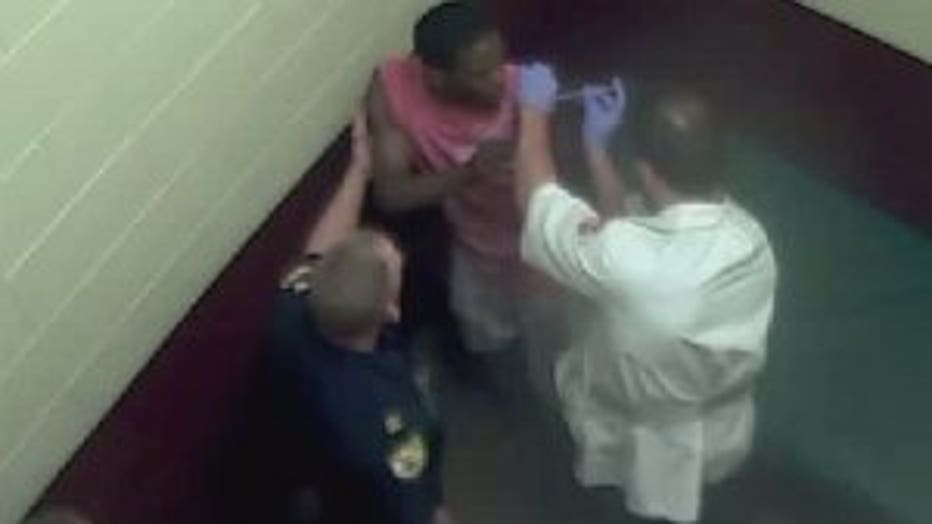 Video of Javon Lattimore at West Allis PD


"I was watching myself outside of my body. You actually feel like you're dying," Lattimore said.

The video online is four-and-a-half minutes long.

West Allis police released the full 58-minute video from the jail cell to FOX6 News.

The video shows five officers restraining Lattimore and searching him.

After officers leave, Lattimore mostly paces around his cell -- sometimes lying down. He's seen yelling through his cell door, and even re-enacting his arrest.

At one point, he's seen banging his head against a wall.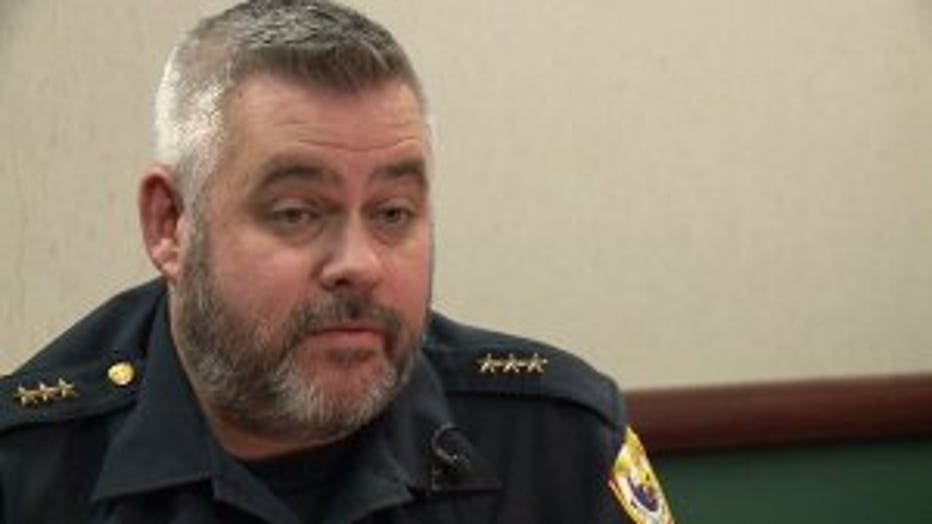 Bob Fletcher with West Allis PD


"Everything that I`ve seen shows that our officers responded to his aggressive actions and did what they were trained to do and were within department policy," Bob Fletcher, acting police chief with the West Allis Police Department said.

Fletcher says because Lattimore complained his knee was injured, the fire department was called in.

A paramedic injected Lattimore with a sedative called ketamine -- something the fire chief says was done because they believed Lattimore might harm others on the way to the hospital.

The EMS medical director tells FOX6 News ketamine is considered a "safe drug" used for combative inmates.

West Allis police released video showing Lattimore struggling as officers tried to get him into a transport wagon earlier that night.

"He was resistive and combative with our officers," Fletcher said.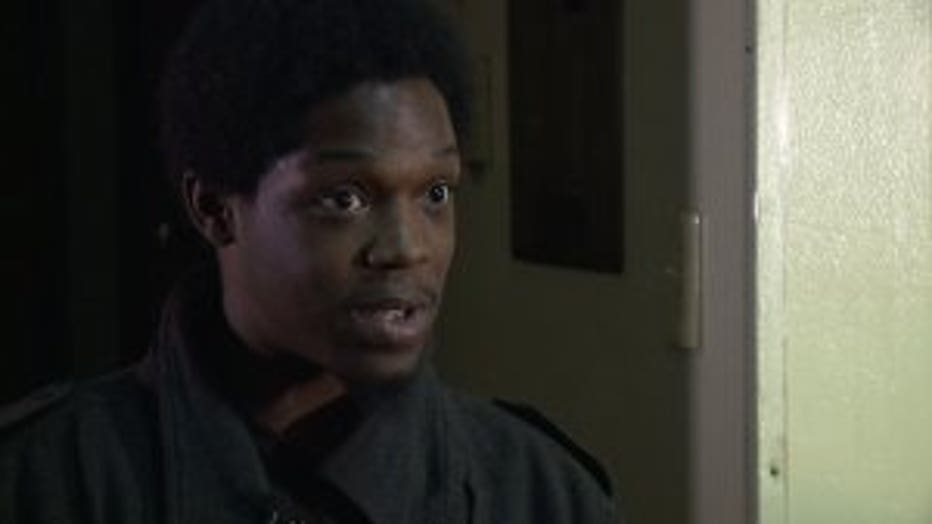 Lattimore filed a complaint against the West Allis Police Department, but the officers were cleared following an internal investigation.

"A very thorough investigation was done by our captains, which was then reviewed by the chief and myself," Fletcher said.

"Should nobody be treated like that. Nobody. They didn`t give me a decision to do anything," Lattimore said.

Lattimore pleaded guilty to battery of a law enforcement officer.

He says he did initially resist officers, but he was calmer once he was in the cell.

Ketamine has been used 32 times in Milwaukee County since June.

We're told this is a sedative being used by departments across the country.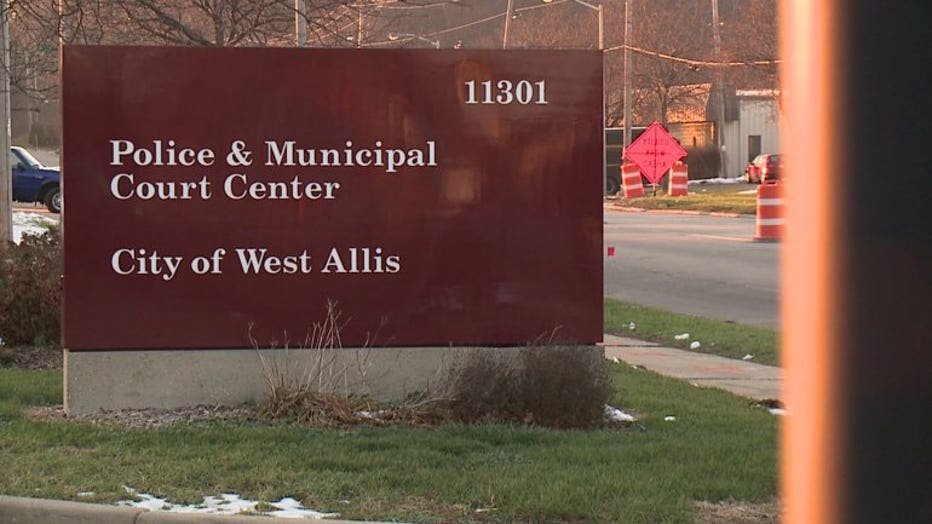 West Allis Police Department