Dodge County officials identify 36-year-old victim in Town of Lebanon homicide
DODGE COUNTY -- Officials have identified the victim in a Dodge County homicide that happened on Halloween night, Oct. 31. Authorities say 36-year-old Bradlee Gerke of Beaver Dam, was found dead inside a home in the Town of Lebanon.

Dodge County Sheriff Dale Schmidt says his office received a call from a citizen around 6:15 p.m. on October 31, about a deceased person at N901 Redwing Road. When deputies and detectives arrived, they discovered Gerke's body.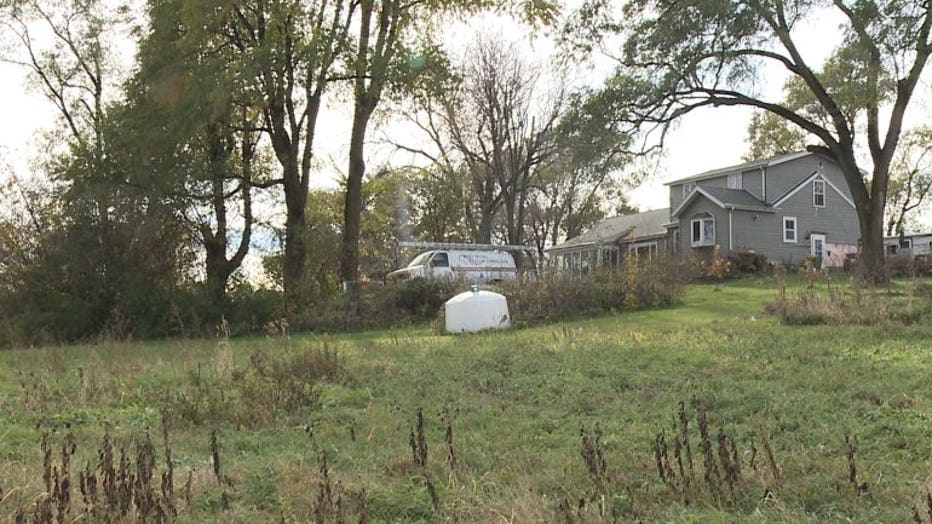 Town of Lebanon death investigation, Dodge County


"It is determined at this point to be a homicide and we do have a person of interest who is related to this in custody on unrelated charges," Dodge County Sheriff Dale Schmidt said. "I can't give any information on those unrelated charges because a lot of this is very fluid yet. So really what we're waiting for is that autopsy report to find out what it is that was the cause of death."

It's unclear how or if the home is known to the victim or suspect.

Authorities say no further information will be released until more is learned in the investigation.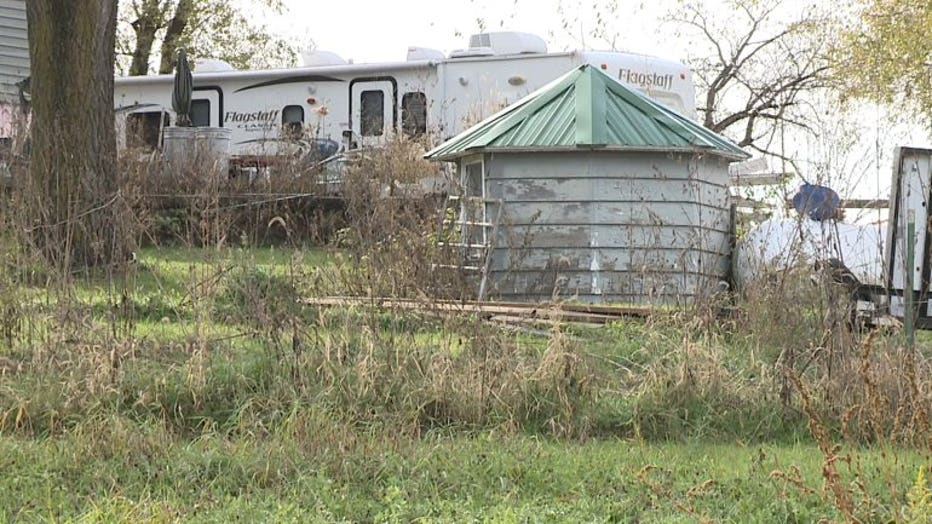 Town of Lebanon death investigation, Dodge County