Dodge Co. officials release sketches of home invasion suspects
DODGE COUNTY -- The Dodge County Sheriff's Department is seeking the assistance of the public in identifying a person of interest and a suspect in the September 1st armed home invasion in the Town of Theresa. Officials released two sketches Tuesday, September 11th.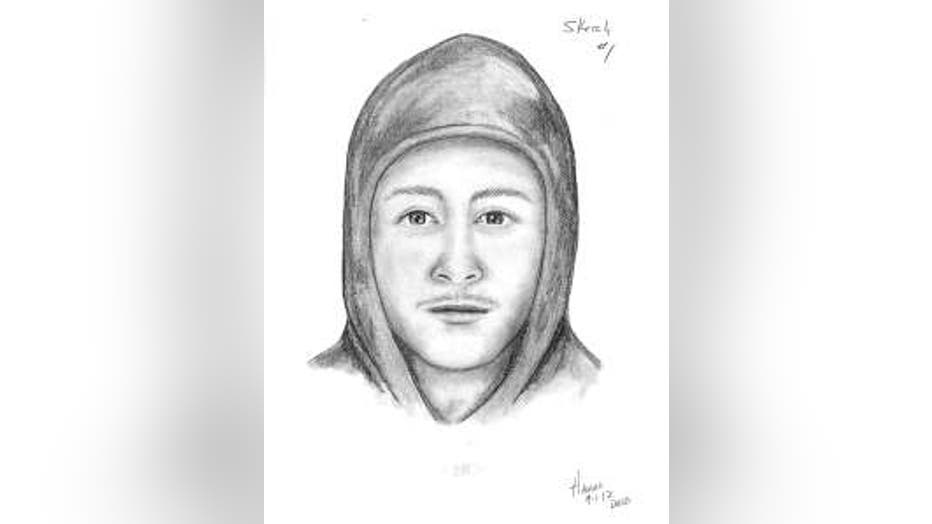 Police say a group of masked men came into the home, and tied up 15 people (including five kids), and then took items from the home, including jewelry, purses, wallets and cash.
Migrant dairy workers were having a family reunion, when Roberto Isidro says eight to 10 men busted into the house. Isidro says 13 people were inside at the time, including five kids.
"Everybody was scared, because they said 'we kill.' Everybody had a gun. They said 'everybody go to the floor. Nobody move. I kill.' We told them 'easy everybody, easy.' All the kids were crying," Isidro said.
Dodge County Sheriff Todd Nehls says the situation got worse when a neighbor and her friend pulled up to visit during the invasion.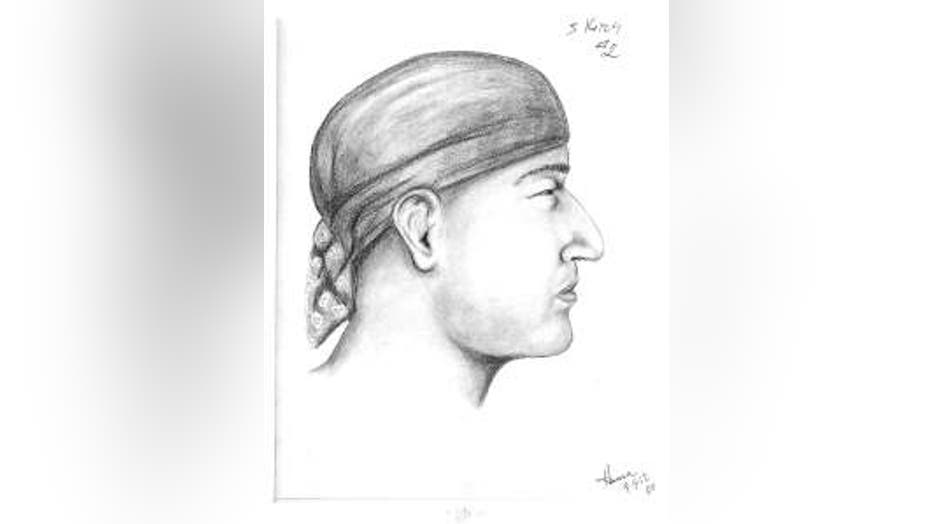 "They were confronted by a gunman outside, who immediately pointed a gun in their faces, and forced them from their vehicle and into the house," Nehls said.
Isidro said he did not recognize any of the men. Police are not commenting on a motive at this time, but say it does not appear to be random.
"It's very concerning when you have the number of armed perpetrators we had commit this crime, as well as the large number of victims," Nehls said.
Isidro says his wife and two kids will be moving from the house.
"My heart goes out to the victims and those families. They've been very upright and honest with us. They've been very forthright and have given us all the information they can," Nehls said.
The suspects fled in a black, late model Ford Expedition SUV, headed south on Highway 175 toward Milwaukee.
Dodge County officials have released two sketches.
Sketch #1 is that of one of the suspects, described as 5"6 with a small build with what was described as a five-day shadow. The suspect spoke good English.
Sketch # 2 is a person of interest seen operating a black vehicle, possibly a Toyota, with tinted windows and at least three occupants. The vehicle was seen in the area days before the crime.  
A third male suspect is described as 6'1 with a thin build with a ponytail down to his waist. The ponytail was not braided but it was wavy.  This suspect spoke Spanish.
A fourth male suspect is described as 5'6 with a shaved head, and thick build with an extended stomach.  This suspect spoke Spanish.
Anyone with information is asked to contact Dodge County officials at (920) 386-3715.
Related stories: