Do you recognize this man? Help West Allis police identify a robbery suspect
WEST ALLIS (WITI) -- West Allis police are seeking the public's assistance in identifying a robbery suspect.

Police say on Thursday, September 18th, around 11:15 a.m., a business in the 1500 block of S. 82nd Street was robbed at gunpoint.

Police say the suspect was seen walking east towards the store on W. Orchard Street -- fleeing from the store westbound on Orchard Street.

It is believed the suspect presented a black snub nosed revolver during the robbery.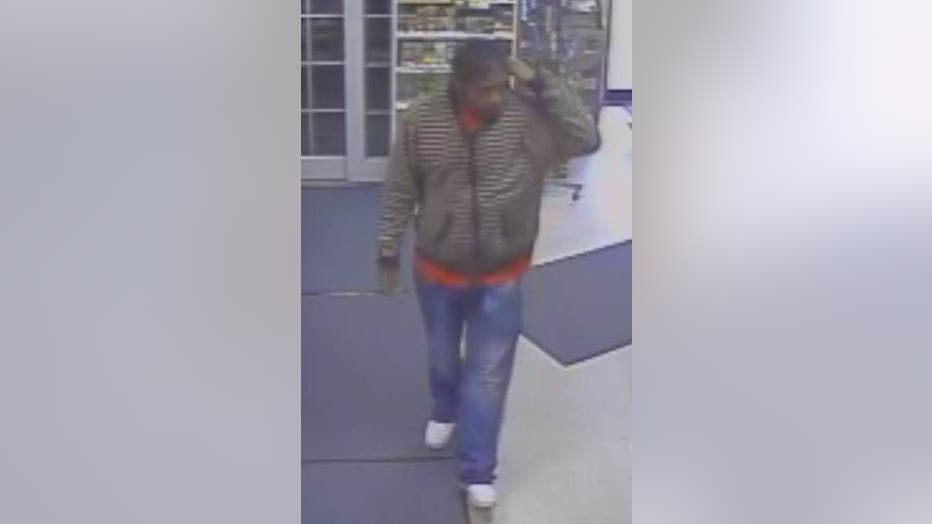 If you know who this man is, or you have any information regarding this incident, please contact Detective Caleb Porter at 302-8076, WAPD communications at 302-8000 or Crimestoppers at 476-CASH.