Do you know this woman? Dodge Co. officials say she may be linked to homicide
DODGE CO. (WITI) -- The Dodge County Sheriff's Office is seeking a "person of interest" in connection with a death investigation it is conducting.

Back on Sunday, August 24th, officials responded to an apartment building in the Town of Fox Lake for a report of an unexpected death. When they arrived on the scene, officials found 43-year-old Michael Soeller deceased. His landlord had not seen him for several days -- and had been concerned.

An autopsy was conducted on Soeller on Monday, August 25th -- and it was determined Soeller "died from loss of blood due to injuries inflicted by an assailant." The case has since been ruled a homicide.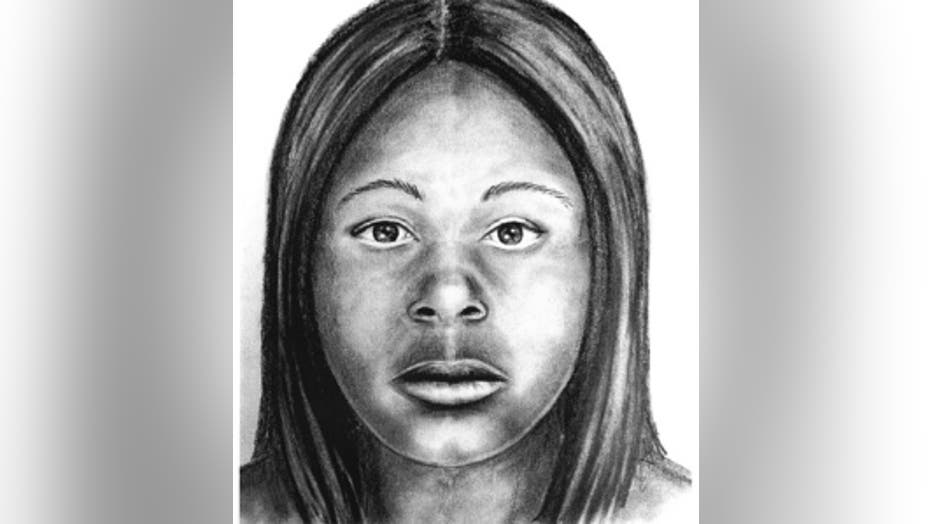 Composite sketch of "person of interest" in Dodge Co. homicide


The initial investigation has already identified a "person of interest" who is believed to be one of the last people to be with the victim before his death. On Monday, a forensic sketch artist met with a neighbor of the deceased and a drawing was created.

Officials also believe a photo taken from security video at a store may show the same female (shown above).

Police say the woman met Soeller online, and may be connected to the Oshkosh area. Investigators say Soeller picked the woman up in Oshkosh on August 17th.

If anyone has information on the identity of this female, they're urged to contact the Sheriff's Office at 920-386-3748.